Like GearBrain on Facebook
Traveling can be difficult depending on how much effort you put into it — from crowded planes to security lines, you'll never know what you'll get when you visit an airport. Luckily, we're in the age of IoT packed with heaps of devices to help you enjoy your jaunt.
For these various reasons, traveling — for business or pleasure — it is always important to keep those time-killing devices at the top of your carry-on — while making sure you leave other things at home. These seven items are sure to keep you traveling in style and comfort no matter how long that layover is.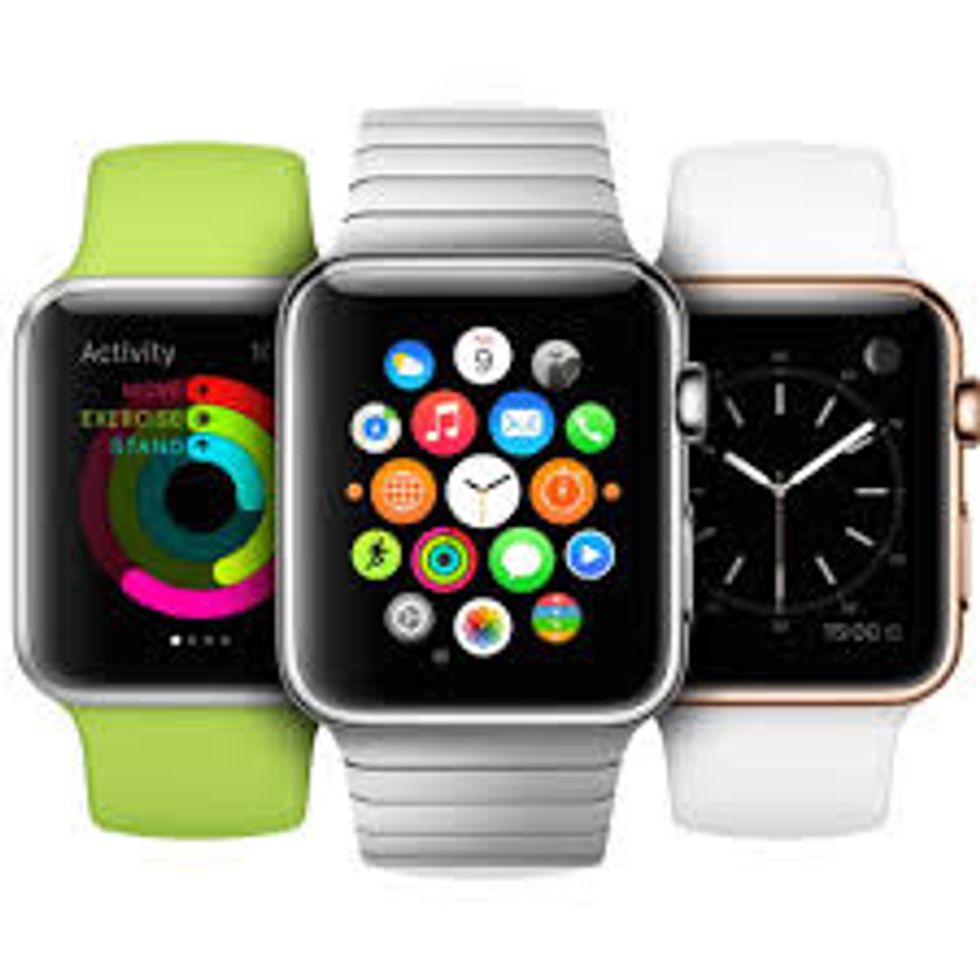 The Apple Watch Series 3 lets you make calls right from your wrist.Apple
Apple Watch Series 3
Although fairly similar to its predecessor, the new Apple Watch has features that can be appreciated by even the most intrepid of travelers. The Apple Watch Series 3 has cellular connectivity, so you can send and receive calls and texts without needing to have your phone nearby. And for the outdoorsy type, the watch features a barometric altimeter that lets you track elevation — if you're into that kind of stuff.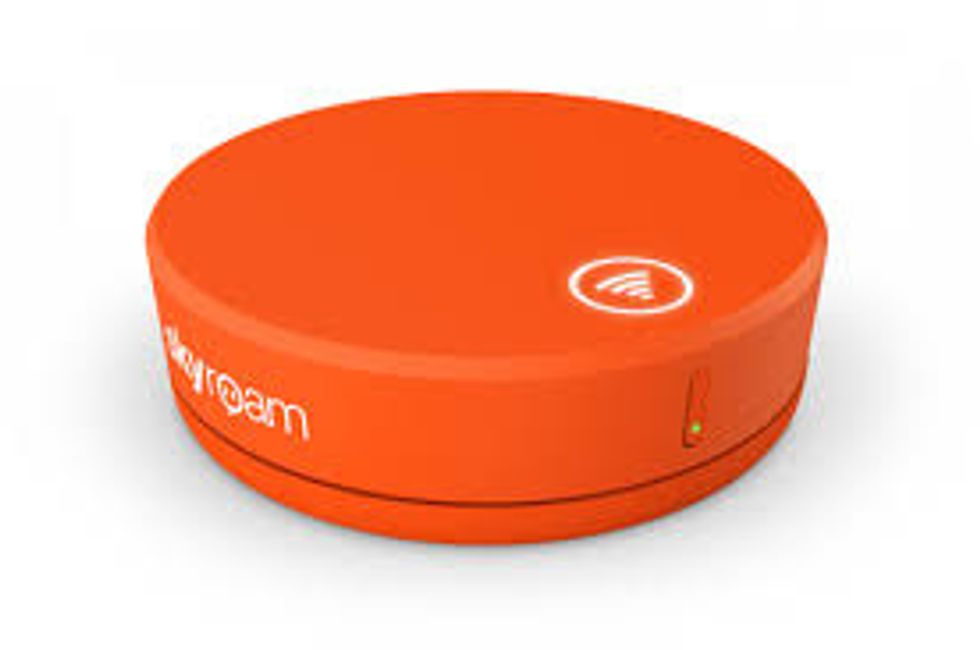 Skyroam is a portable Wi-Fi device you can stash in your bagSkyroam
Skyroam Global Hotspot
Connectivity can be an issue while abroad, especially when it comes to trusting airport Wi-Fi. This next device lets you carry unlimited connection in your pocket, wherever you go, starting at only $8 a day. By simply pressing the start button you activate a 24-hour access period of reliable Wi-Fi that lets you connect up to 5 devices.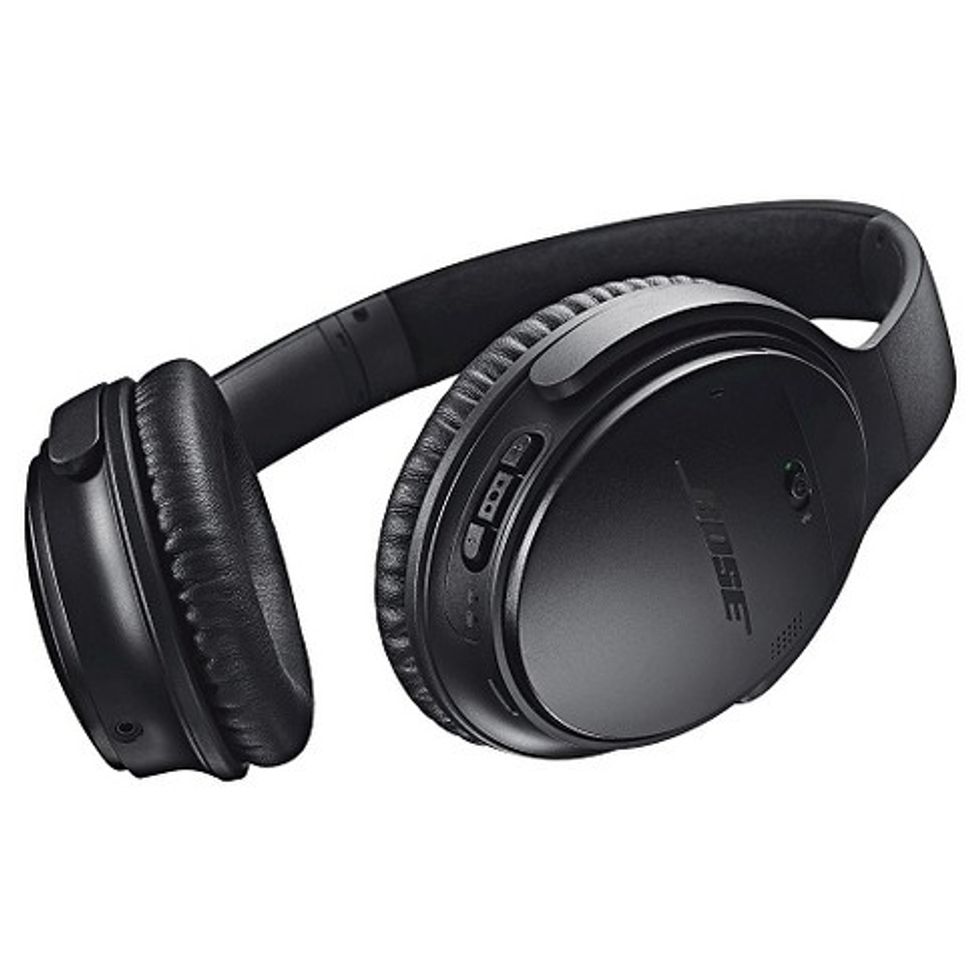 Tune out all the noise on your next flight with the Bose QuietComfort 35 Wireless HeadphonesBose
Bose QuietComfort 35 Wireless Headphones
Anyone who travels often can attest to the importance of quality headphones — whether you're trying to cancel out airplane noise or keeping your ears warm in that frigid airport waiting lounge, these Bose headphones can help.
Use the SimplyNoise app to help you get to sleep while your hotel room neighbors stomp around and rest comfortably. These headphones are sure to be right after 'toothbrush' on your packing list.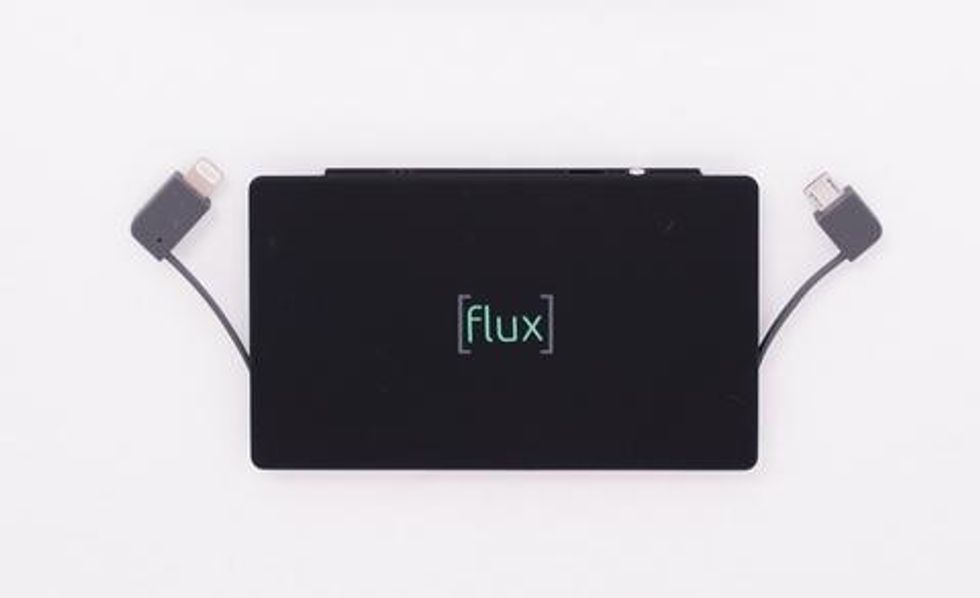 A backup battery, like the Flux Portable charger, while you're on the road can keep your devices working while you're awayFlux Portable
Flux Portable Charger

Unlike countless other portable chargers, this backup battery is only about the size of an iPhone, while still holding enough juice to fully charge a smartphone at least three times. With built-in lightning and micro-USB connectors, the Flux Portable charger is an essential carry-on item.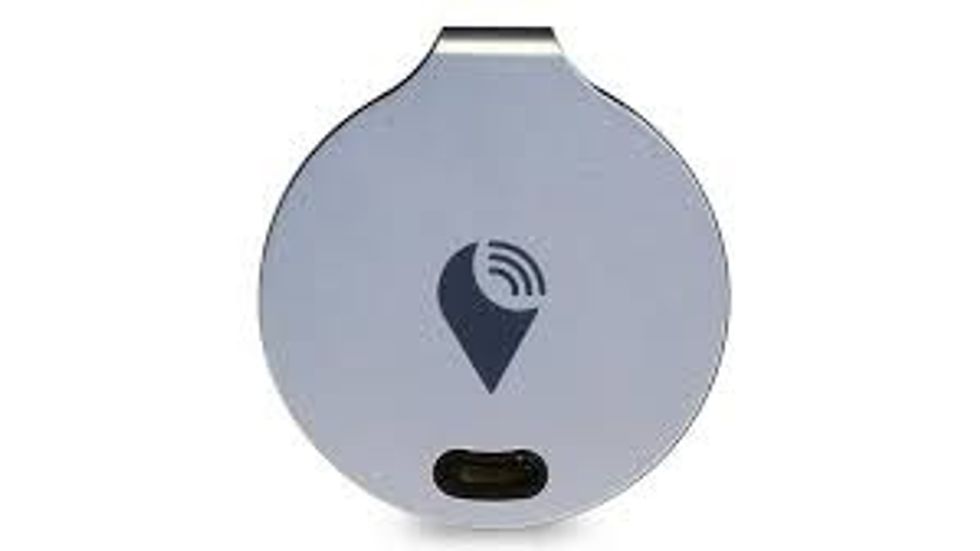 Attach TrackR to your anything you bring abroad to make sure it comes with you as well. TrackR
TrackR
The TrackR is one of the smartest devices to have considering the packing and unpacking that happens while in both the airport and your hotel room. Attach it to your keys, luggage, passport, wallet, or anything else important to track its location using a simple smartphone app. Can't find your phone? You get a ping. Even better, attach them to your keys and you'll get notified if you walk out and forgot them.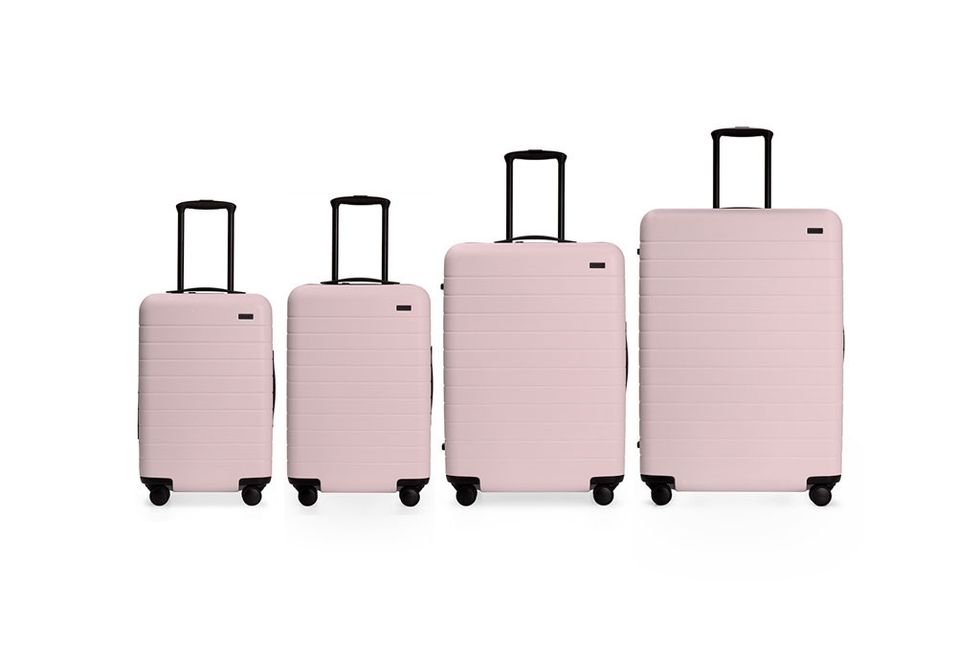 Away is a set of smart luggage with a removable battery that can charge up your mobile deviceAway
Away The Carry-on
This luggage is an incredibly convenient way to keep other devices charged and ready during that hours long layover. Rather than frantically searching for an outlet, enjoy your $10 airport drink and pull up the latest episode of your favorite show. As a carry-on, it also works to keep those tunes going if your phone gets a little low.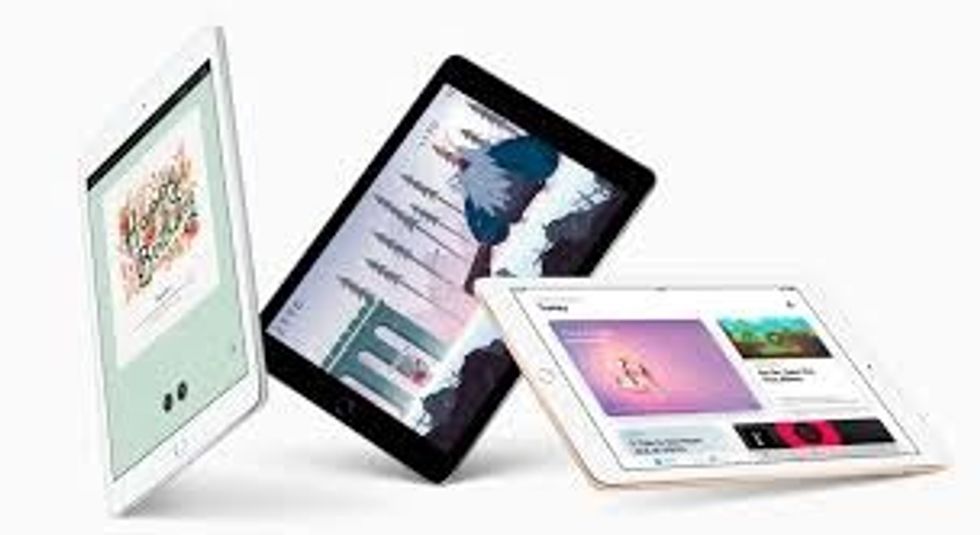 The iPad Mini can make flying a bit more enjoyable, especially if you stock the tablet with movies and shows.Apple
iPad Mini
Since Netflix has begun allowing users to download content onto their personal devices, the Mini is a compact way to enjoy your own in-flight entertainment on the go. Holding about four to six hours of charge and being compatible with the Flux Portable Charger, this tablet is the best way to pass the time on even the longest of flights.
Whether you choose to bring these items on board, be sure to check with your airline that they're actually allowed. And of course, you can also just bring the good, old fashioned book, but in this age of overstimulation and new tech, why not try new things?
From Your Site Articles
Related Articles Around the Web
Like GearBrain on Facebook