Adobe Acrobat is coming to Google Drive, meaning the two trillion images, Docs and files stored inside can now be used with the PDF software program.
People will be able to make PDFs, sign them, view them, share through the new Adobe Acrobat integration — and basically edit them in any way the want, all without leaving G Suite. The new feature goes live today in the G Suite Marketplace, with some features available for free and others available for those who are Acrobat subscribers.
Adobe Acrobat already dovetails with other services including Dropbox, Box and Microsoft. But working in Google Drive now means anyone with a Google account can view, search and annotate PDFs for free.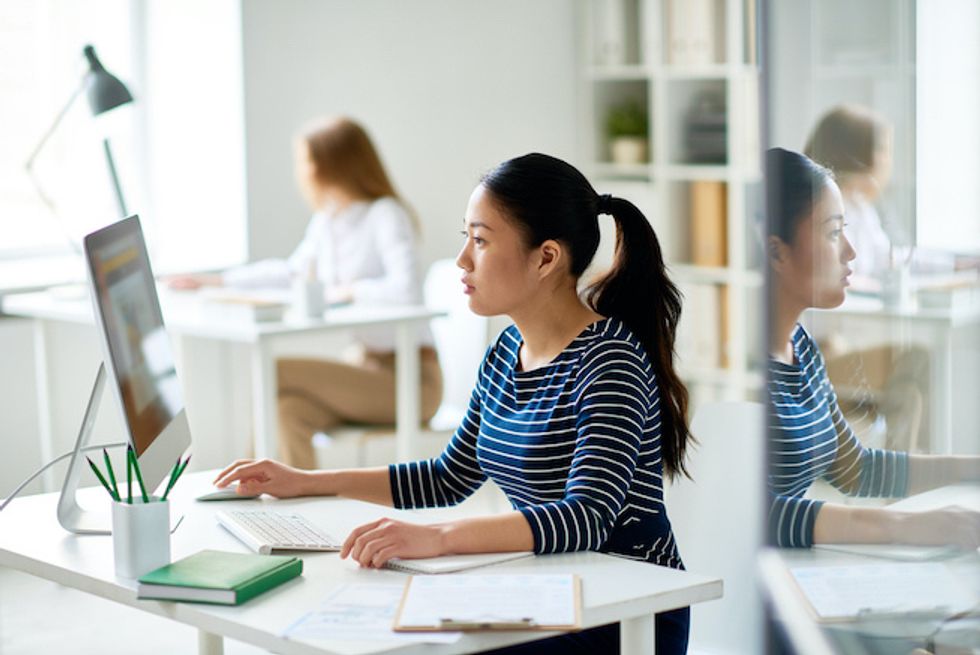 Integrating with G Suite, people can edit, view, annotate and edit PDFs using Adobe Acrobat without leaving their Google accounts Getty Images
Those who have an Acrobat DC account have even more options available to them. These include being able to create PDFs inside G Suite and then export them to Microsoft Word, Excel, PowerPoint or RFT files while keeping their fonts, formatting and layouts. They can also send a document for e-signature — and also follow the progress.

They can combine all kinds of files from Google Sheets to images, Adobe design files to Google Slides into a PDF, and organize all of these files. Everything as well, can be saved to Drive.
Companies will be able to turn on the integration as well, allowing businesses to take advantage of the new ability — which Adobe says 200,000 employees have already been able to do over the past few months.
Adobe Acrobat DC Classroom in a Book (3rd Edition)