Amazon is about to allow Alexa users make political donations by speaking to the voice assistant.
Starting in October, the principal campaign committees of 2020 U.S. presidential candidates can set themselves up as merchants on Amazon Pay, through which they can receive donations from Alexa users.
Read More:
U.S. citizens with an Alexa smart speaker, or who have the Alexa app on their smartphone, can say: "Alexa, I want to make a political contribution," or "Alexa, donate [amount] to [candidate name*]," to get started.
The minimum amount per Alexa donation is $5. Users can donate a total of $200 (either in installments or all at once) to each candidate's campaign for each election cycle. This upper limit has likely been chosen by Amazon because FEC guidelines state that campaigns are required to report donor information for donations over $200, which would include details that Amazon does not have such as a donor's occupation and their employer.

Amazon has not said exactly how the information gathered from Alexa donations will be handled, and if the recordings of voice donations will be dealt with any differently than others. Anyone who makes a donation via Alexa, can — as they would with any recording — head into the Alexa app and delete that recoding.

That way, no one with access to their Alexa account can see the donation, nor will any Amazon contractors hired to improve Alexa be able to hear it.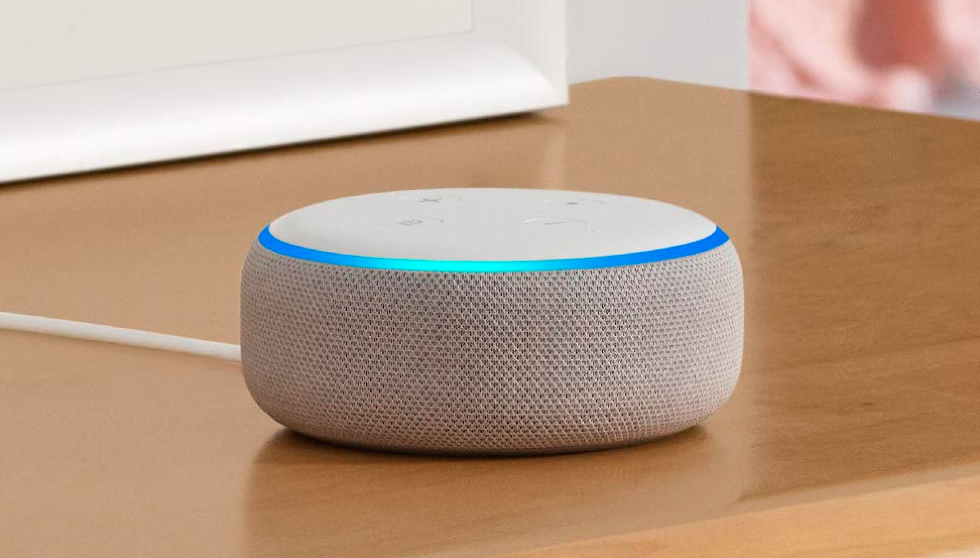 Donations can be as small as $5 or as large as $200 Amazon
Amazon also suggests that users set up a voice security PIN on their Alexa account. This prevents Amazon purchases (and now, political donations) being made by accident, or by someone who is not the account holder.

However, unlike accidental Amazon purchases, U.S. political donations cannot be refunded, which makes setting up the PIN key in also preventing unintended donations being made by an Alexa device which may overhear you talking about a candidate.
The usual donation rules apply when using Alexa. As such, you must be at least 18 years old and either a U.S. resident or green card holder, and not a federal government contractor.
Amazon provided VoiceBot.AI with more details about how the system will work, and how donations will not be anonymous, as the retailer needs to make sure users don't exceed the $200 limit with cumulative donations.
The retailer stated: "Prior to the first time a customer initiates a contribution to a political campaign, Alexa informs the customer about this and asks if the customer would like to continue with their donation. If the customer does not explicitly say 'yes' then no information is shared with the campaign."
This also stops a donation from being made, as the payment cannot go through until the customer agrees to their information being attached to their donation by Amazon. Alexa will also ask users to verbally confirm their citizenship before completing the donation, and send information about this for the user to read on their Alexa app.
Check out The GearBrain, our
smart home compatibility checker
to see the other compatible products that work with
Amazon Alexa enabled devices.
how to speed up or slow down the way alexa speaks www.youtube.com