Like GearBrain on Facebook
Smart lock manufacturers are increasingly warming up to voice controls through Amazon Alexa, and now connected locks by Yale can be locked and unlocked by speaking to the digital assistant.
Previously, Yale smart locks could only be secured with Alexa, plus there is a system for checking the status of the lock - whether it is locked or unlocked.
Read More:
But now, following in the footsteps of fellow smart lock maker Schlage, Yale has introduced unlocking with Alexa.
Although this seems like an obvious addition - and you might well be wondering why it wasn't added when voice locking first became available - but unlocking a door with voice poses security risks which need to be overcome.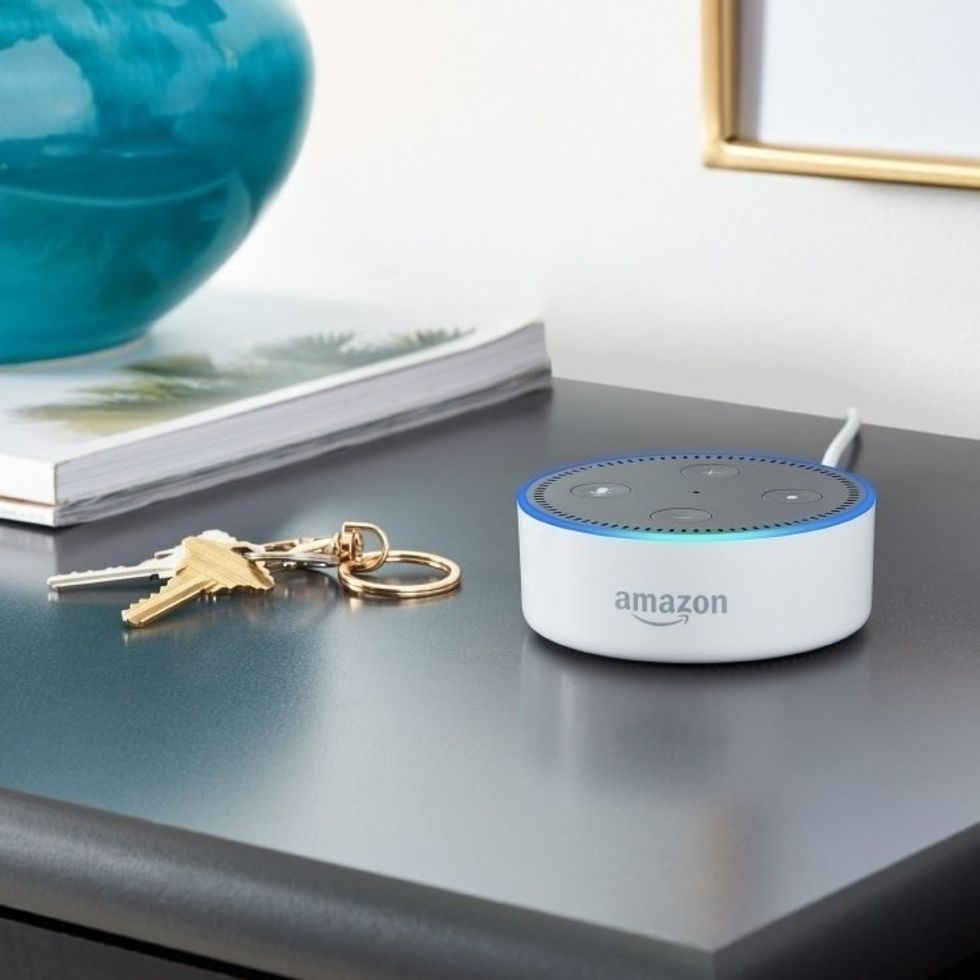 No more need for keys, as Alexa can now unlock doors when you askAmazon
For example, in theory a burglar could shout the unlock command from outside the home if they know roughly where the Amazon Echo smart speaker is, or if they can see it through the window. Unlocking via the Alexa app also poses a concern, as someone who steals your phone could potentially use it to enter your home.
To solve this, both Yale and Schlage require a PIN when unlocking the door. Once set up (voice unlocking is turned off by default), users must say the PIN out loud after they have told Alexa to unlock the door - just like when ordering goods from Amazon with Alexa.
Voice unlocking (and locking) is available on Yale's Assure Lock line of smart deadbolts, which includes key-free locks and locks with numeric keypads.
"Yale is committed to providing consumers with the smart home technology they want most, and the message from consumers is loud and clear - they want voice control," said Jason Williams, president of the Assa Abloy group, which owns Yale. "With the addition of the Alexa unlock feature our locks now allow consumers to secure their homes and enter them using simple voice commands, delivering a new level of convenience without any compromise on security."
From Your Site Articles
Related Articles Around the Web
Like GearBrain on Facebook