While controlling the lights and playing music by speaking to Alexa is all well and good, Amazon's virtual butler can also play the role of an actual assistant.
Amazon has been improving Alexa's diary-managing skills for a while now, adding support for Outlook and iCloud in 2017. This made it easy to ask Alexa to put a meeting in your calendar on a set time and day. Just say: "Alexa, schedule a meeting for 2pm tomorrow afternoon."
But, starting this week, Alexa is now able to edit these arrangements too. You can say: "Alexa, rearrange my meeting" and the assistant will ask for more details about which one, and when to move it to.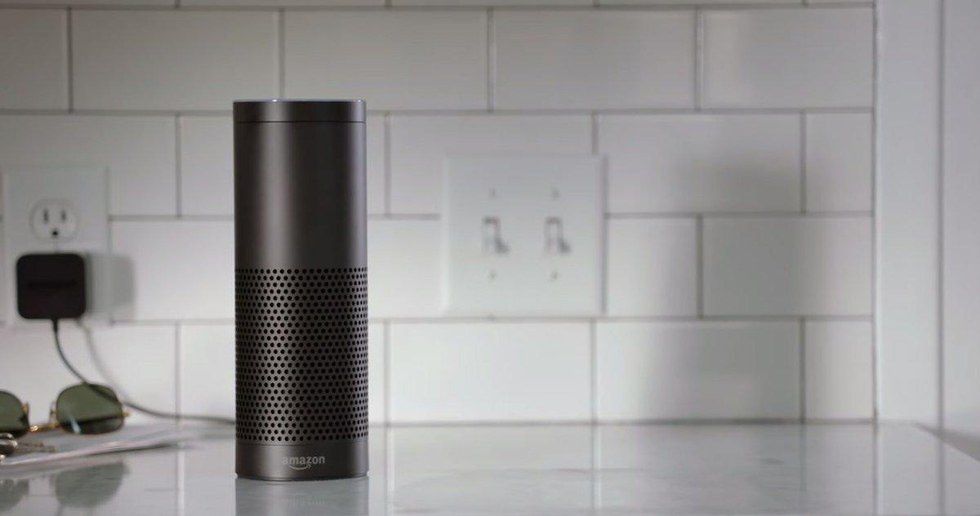 Amazon
Alternatively, say: "Alexa, move my 9am meeting to tomorrow at 2pm" and the change will be made, appearing right away in the calendar on your computer, smartphone or wherever you view it.
The second new feature to arrive on Alexa this week enables you to schedule a one-on-one meeting with a specific person from your contacts list.
Say: "Alexa, schedule a meeting with James" and the assistant will find James from your contacts list and ask you to confirm which James you are talking about. Alexa then suggests a time based on both of your availabilities. That final detail requires you to have previously set yours and James' calendar to share availability with each other.
These new features are available now for Alexa users in the US, and calendars in Gmail, G Suite, Office 365 and Microsoft Exchange are all supported.
Read More: