Like GearBrain on Facebook
Want to ask medical questions whenever you think of them? Alexa can oblige. Alexa Skills that give health tips and information abound. But some skills now record health concerns, push first aid advice and find wait times at your local emergency room — potentially more useful to your personal health that just a statistic. While none of these skills should be relied upon for a diagnosis any more than you rely on Google — they can be a place to start before seeing a qualified medical professional.
Alexa interviews you about your symptoms
Dr. A.I. by HealthTap listens to your symptoms, suggesting possible causes from conditions that might match your symptoms. As you use the skill, and it learns more about you, suggestions can become more detailed and useful. Symptom Checker has similar functions, leading you through a series of questions to clarify your condition.
For a respected source of first aid advice, Mayo Clinic First Aid is helpful. And those in the UK can tap Virtual Nurse which pulls information from the National Health Service to update the skill and answer questions. Similar nursing information can come from First Aid Advice, although this skill claims to know just 35 common ailments.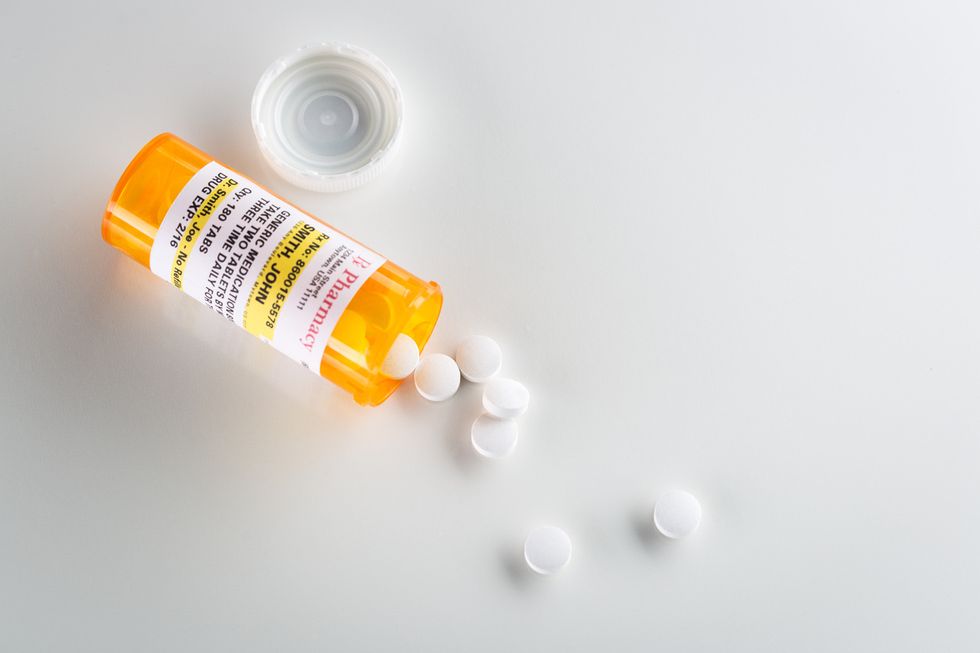 Want to look up facts about your prescription drug? Alexa can helpiStock
Alexa takes notes on your health stats

Some Alexa Skills can monitor and track chronic health conditions, collecting data to help manage a medical condition and even share with doctors.
Pharmaceutical company Merck ran a competition, the Alexa Diabetes Challenge, looking for an Alexa Skill to manage diabetes. Sugarpod by Wellpepper snapped up the $125,000 grand prize, a voice app still in the prototype phase, but will help those with type 2 diabetes add routines to their day to improve their self-care.
Diabetes tracking skills for Alexa that are currently live include One Drop, Sugarmate, and Insulin Calculator. To track other chronic conditions, myNurseBot records symptoms, medications, doctor's appointments, and more, then emails you a summary to take to the doctor with you.

Before you pop that pill
When it works, the WebMD Alexa Skill is helpful, but unfortunately many users report the skill has trouble recognizing drug names when they're spoken aloud. Drug Facts pulls up information from both the Food and Drug Administration and the National Library of Medicine, but you must know the 10-digit National Drug Code number to get your drug questions answered.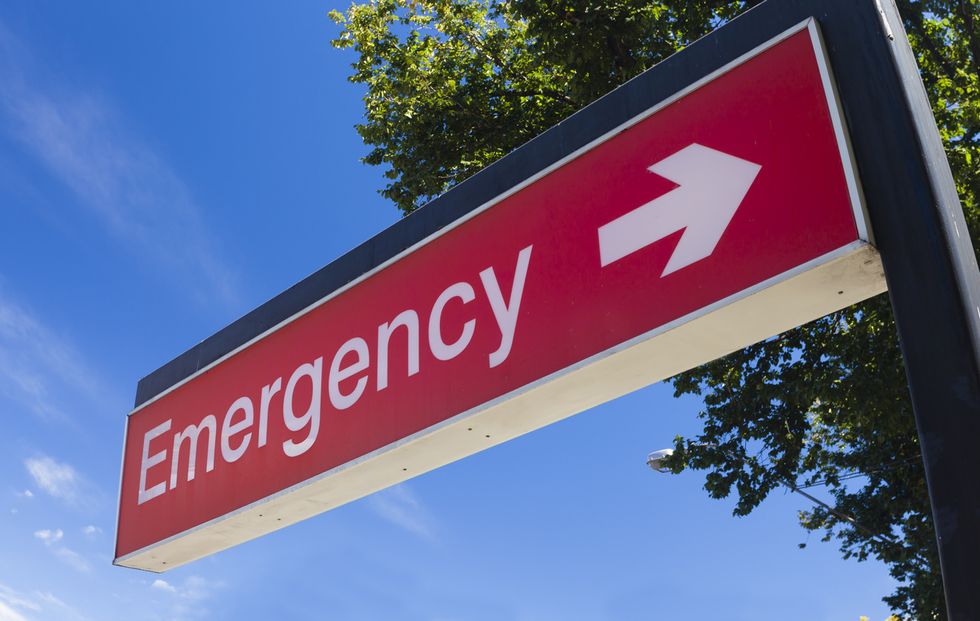 Alexa can now tell you the average wait times at your local ER.iStock
Your doctor and hospital connect to Alexa

For urgent care clinic locations, various local Alexa Skills are launching. OhioHealth delivers phone numbers, wait times, and hours of operation for hospitals and health care clinics under the OhioHealth umbrella. To see the average, not real time, wait times, try Average ER wait times for hospitals near me.
Babies and kids

For children's health, KidsMD by Boston Children's Hospital is a bit too chatty — but still useful for answering questions, and gives dosing recommendations for children based on their weight for common over-the-counter medicines. To look up childhood immunization recommendations based on the U.S. vaccination schedule, Baby Shot will tell you what is advised for your child's age.
Need help in the middle of the night — or honestly any time at all? Hatch Baby has doctor recommended advice, while also keeping track of a baby's sleep schedule, along with dirty and wet diapers. Even more expansive, the Baby Stats Alexa Skill tracks due dates, kicking, bottles drunk and diaper activity for multiple babies.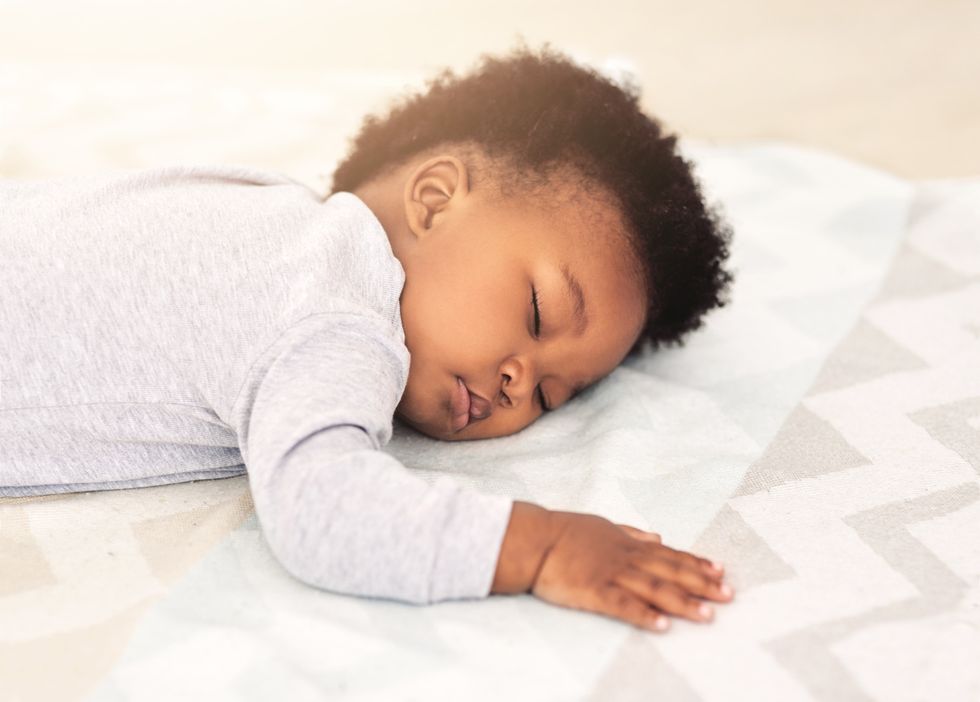 Alexa can find the right dosing amounts for little onesiStock
Future professional medical Alexa skills
Digital tools are shifting some of our health care needs out of the doctor's office and into our homes. From devices that take an EKG from our smartwatch, to those that may eventually track sugar levels in diabetics, more control of our health is working its way into our hands.
We expect Alexa Skills that deliver information and healthcare support will growers part of this trend, eventually making our own doctors, perhaps, just an Alexa Skill away.
Don't forget to Check out The GearBrain, our smart home compatibility checker to see the other compatible products that work with Amazon Alexa.
From Your Site Articles
Related Articles Around the Web
Like GearBrain on Facebook