Like GearBrain on Facebook
Have a young one who loves coding and technology? Our favorite A.I. friend, Amazon Alexa, has tons of skills that will teach your kids about the joys of science. And If your smart young engineer can't find a skill to their taste, they can practice their coding skills by creating their very own Alexa skill.
Preschool science on Alexa
Preschoolers can learn to count with Counting Trainer, which has a learning and practicing mode. When it comes to addition, you might try Simple Math Facts to make math a game.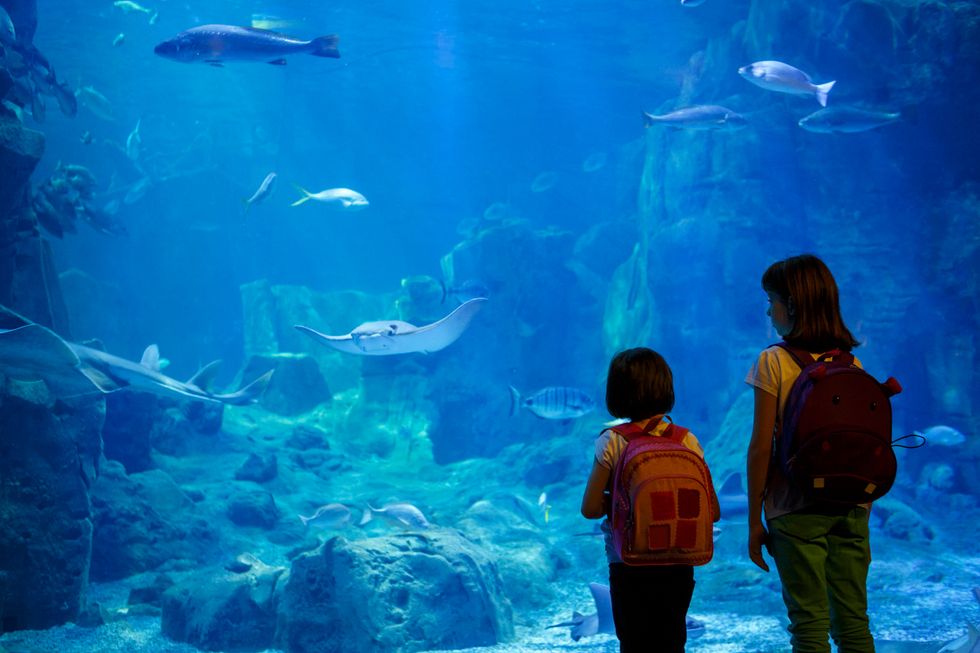 Alexa can let kids explore the animal kingdom — right at home.
Animal facts
For little or big ones who love animals, you can enable skills like Cat Facts and Dog Facts.The quality of these skills may vary, but curious zoologists may like them anyway. Spiders, whales, horses, butterflies, and so many more have "facts" skills, so no matter your kid's favorite, you'll probably find a skill for it.
Animal of the Day will give you facts about a new animal every day. Animal Game lets kids think of the animal, then Alexa will ask them questions and try to guess the animal.
General science
For older kids, there are numerous options to bone up on STEM subjects. Kids Sciencepedia can give answers to many science questions. SciGuy will tell you random science facts. ScienceBot will give you facts about animals, chemistry, scientists, and many other topics. Science Guru will ask you five science questions with multiple choice answers and keep score for you.
For geeks with specific interests, try Earth, Moon, and Sun Facts!, Human Memory Fact Skill, Chemistry Facts, or Physics Facts. Human body facts can tell you interesting facts that even adults will find interesting. To learn important theories, try Scientific Theories.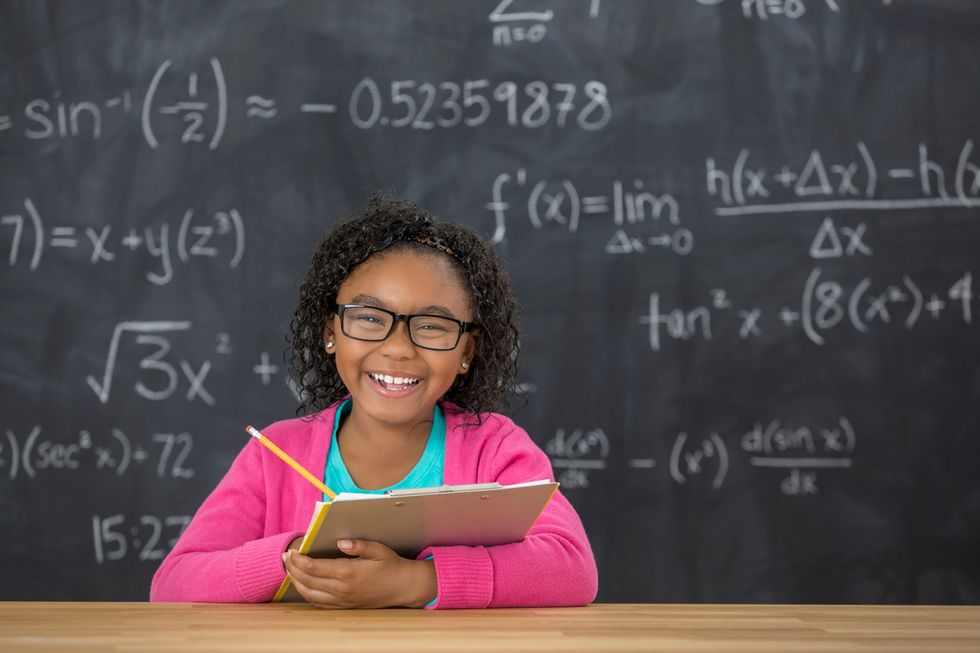 Alexa Skills can reinforce math skills from addition to calculus.
Math skills
For learners in primary school:
For learning Algebra in a game, try Basic Math Training. Another game, Super Mathnado, keeps score and has fun sound effects. For your advanced placement high school student, Calculus Helper might make homework a bit easier.
Computer science
There are many Alexa skills that cover computer science. Computer Fundamentals gives you a basic quiz, while Computer Trivia asks you more advanced facts. To learn about programming, Computer Science tips Skill promises to improve your skills with daily use. Computer Expert will tell you facts about programming languages. Computer Facts will give you a new fact each day, and there are countless others that give you tech facts.
Science news
If you like to keep up to date on science, many skills will give you current science news.
Science Feed Reader reads the top science stories from the NYT, while Sixty Second Science gives a quick update from Scientific American. NASA Breaking news is just what is says.
Science X carries science and tech news. For just tech news, many skills don't get great reviews so far. TechCrunch by AOL is criticized for being too bro-centric, while This Week in Tech has ads.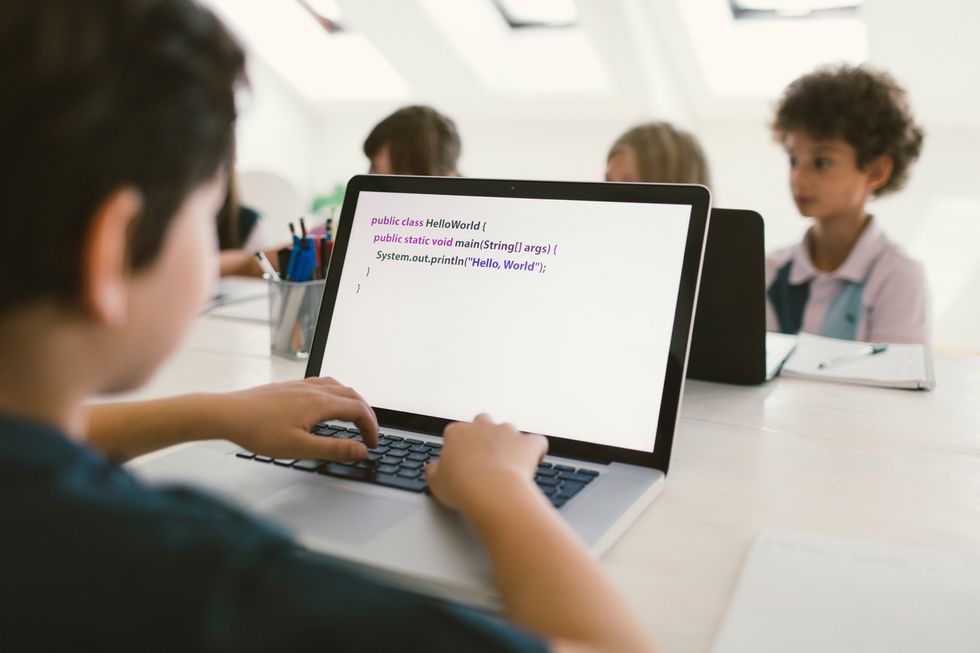 Know a kid who loves to code? How about helping them write an Alexa Skill of their own?
Best toy for your coding kid
Last holiday season, GearBrain brought you a Gift Guide For Kids Who Love to Code. This year, you can encourage your child to code their own toys to suit their particular tastes.
The Alexa Skills Kit (ASK) gives you instructions, tools, self-service API's, documentation, and code samples to get your kid started. To get started, kids can use ASK's blueprints and templates to learn from. A self-motivated kid can even build their own custom skill by modifying a template, then move on to making a wholly original skill. For kids who code, Amazon has made this accessible and hopefully fun. So, give your kid the go-ahead because who knows — their skill could be the one we write about next.
-Julia Tell recently wrote about some of the best Amazon Alexa Skills for your smart home.
From Your Site Articles
Related Articles Around the Web
Like GearBrain on Facebook