Amazon's customers are an appealing lot — controlling 75 percent of household wealth in the U.S., according to consulting firm Bain & Company. That's why what they're willing to try, is something willing to listen to.
Bain recently ran a survey, trying to get a sense of how Amazon's customers feel about the company — and whether they would trust the online retailer with their money. They spoke with 6,000 U.S. customers seeing how they rated Amazon as opposed to U.S. banks. Amazon got a strong vote of support — higher even than banks.
Of Amazon Prime members surveyed in the Bain 2018 Loyalty in Banking Survey, 65% said they "…would be willing to try a free online bank account offered by Amazon," said Bain, with 2 percent back on Amazon purchases included, like an Alexa smart speaker such as the Echo. Even more key, Amazon received a Net Promoter Score of 47. For comparison the national bank's earned an average score of just 18, and regional often smaller banks earned a 31.

A Net Promoter Score is calculated by asking people how much they would recommend a brand on a scale of 0 to 10. Those who selected 9 or 10 are considered promoters, while those who selected 0 to 6 are considered detractors. A percentage of detractors are subtracted from a percentage of promoters to calculate the score.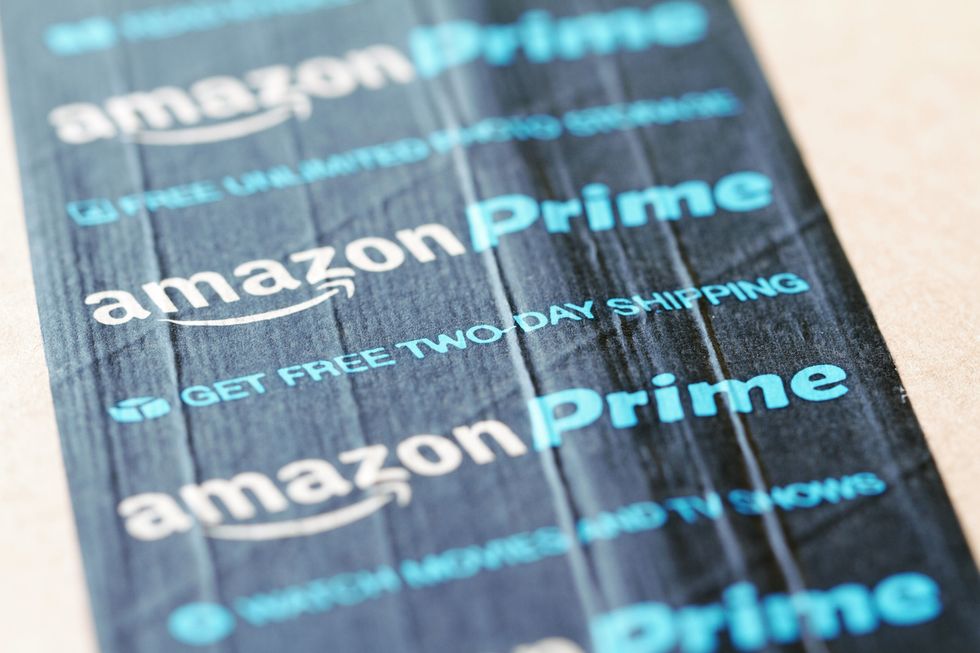 iStock
Amazon's threat
The only bank that did better in loyalty than Amazon in the rankings was USAA, the financial institution that was once limited only to U.S. military, their families and dependents. USAA earned a score of 79, something Amazon couldn't even get remotely clear.
While Amazon Prime members were the most enthusiastic, even those who didn't shop at Amazon showed a fairly level of interest in opening an Amazon bank account, with 37 percent saying they "would try it." Of those who are regular Amazon customers — not Prime members — 43 percent had interest in trying out Amazon as their financial institution.
How much could Amazon potentially disrupt the banking marketplace? Bain thinks substantially, noting that the retailer has already spread into the grocery space, media and payments space, with 48 percent of Amazon Prime members owning a Kindle or Fire device, 33 percent using Amazon Cash or other credit products, and 11 percent using Amazon Fresh groceries.

To Bain, this means traditional banks may need to make some serious adjustments to protect themselves from the Amazon treatment that other markets have already experienced.
"Tech firms have already reset customer expectations for what a good experience feels like, and Amazon's expected entry into core banking heightens the urgency of accelerating work to improve the customer experience, largely by making it simpler and more digital," said the report. "This might include connecting products and customer support to Alexa, Amazon's cloud-based voice service."
(Check out The GearBrain, our smart home compatibility checker to see the other compatible products that work with Amazon Alexa.)