Like GearBrain on Facebook
Google pulled the plug on 29 apps that had been acting badly: pushing ads to mobile devices, while also secretly mining phones for photos. The apps, which security firm Trend Micro discovered, included those designed for camera and photo effects, including selfie photos — and some had been downloaded more than one million times, as Ars Technica first reported.
One app, called Beauty Camera, would make its icon actually difficult to find, which meant users couldn't just drag it to delete the app. The app also pushed full screen pop up ads when someone unlocked their phone, and clicking on the ads sometimes led to contest pages and a porn player to download to the device.
Read More:

Rogue apps are not uncommon in Google Play's store. A trio, part of a group from SonicSpy, made their way to users' phones in 2017, able to send text messages, make calls, and get control of someone's phone camera. Google also had to remove a fake version of popular WhatsApp, which didn't launch the service and instead downloaded a number of other fake apps.
In the case of Beauty Camera, the app sent users to other pages, and would sometimes ask them for personal information such as their address and phone number.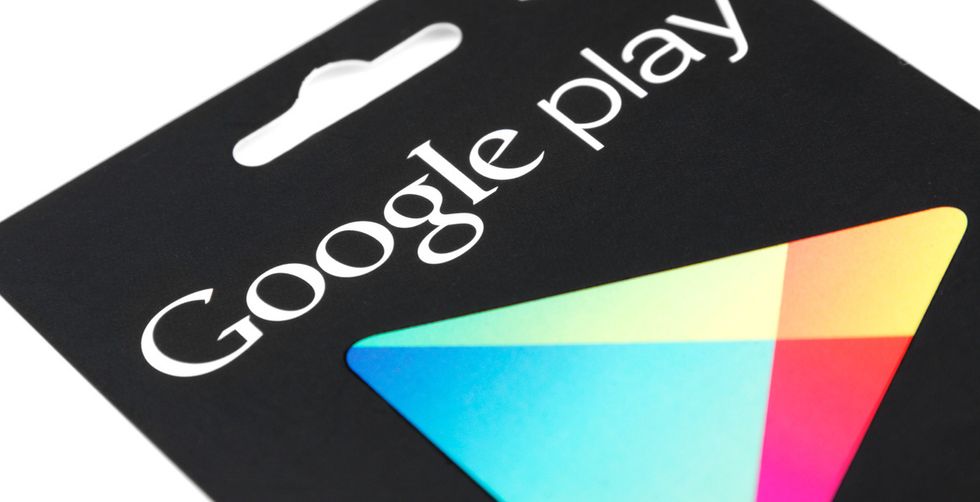 Google has removed the 29 camera and photo apps from the Play Store. assets.rbl.ms
Apps that promised to enhance people's photos, of selfies, allowed them to make changes to the images. One, called Fill Art Photo Editor, never even delivered a final selfie. When users went to download the final image, a prompt would appear telling them they needed to update the app — while the app designers actually had access to the actual photo.
Users ostensibly want to trust that the apps they download are safe for their smartphones. But it's never a bad idea to scan reviews of an app before downloading it to a mobile device — and even checking to see if others have complained of issues, or complaining that the app doesn't work.
Another clue to look for? Apps that have a either a five star or a one star rating — and nothing in between. That could be a sign that some of the reviews are planted and fakes, and that some come from users who have actually tried to use the app and found that it won't work, or does something to their phones.
The apps have already been removed Google's Play store.
From Your Site Articles
Related Articles Around the Web
Like GearBrain on Facebook