Like GearBrain on Facebook
Apple held a call Tuesday to report on its third quarter for 2018, giving updates primarily on how much the company has earned for investors. The numbers made Wall Street dance with happiness — but more interestingly Apple also gave a heads up on some new details about how the tech firm is running, along with hints at what might be in the works.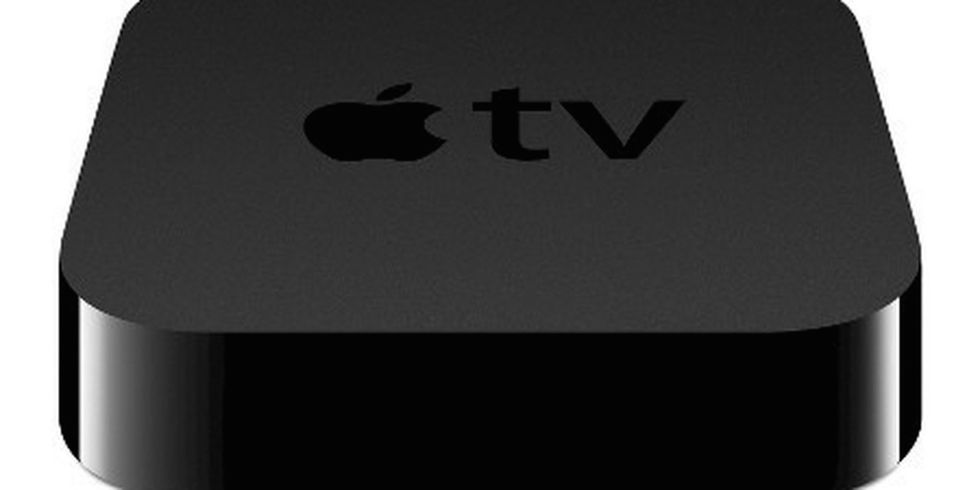 Is a new streaming entertainment service on its way for Apple?Apple
A new entertainment service
Apple is working with Oprah Winfrey on content — this is already known. But Apple's CEO Tim Cook also talked about a new entertainment project, spearheaded by two people Apple have recently hired. No word on what that specific service may be — but Cook mentioning it during the call makes it clear this will be something consumers can count on launching. Apple of course has a TV play called Apple TV. Original content across a streaming service could be a clear competitive move against Netflix, Amazon Prime, Hulu and others.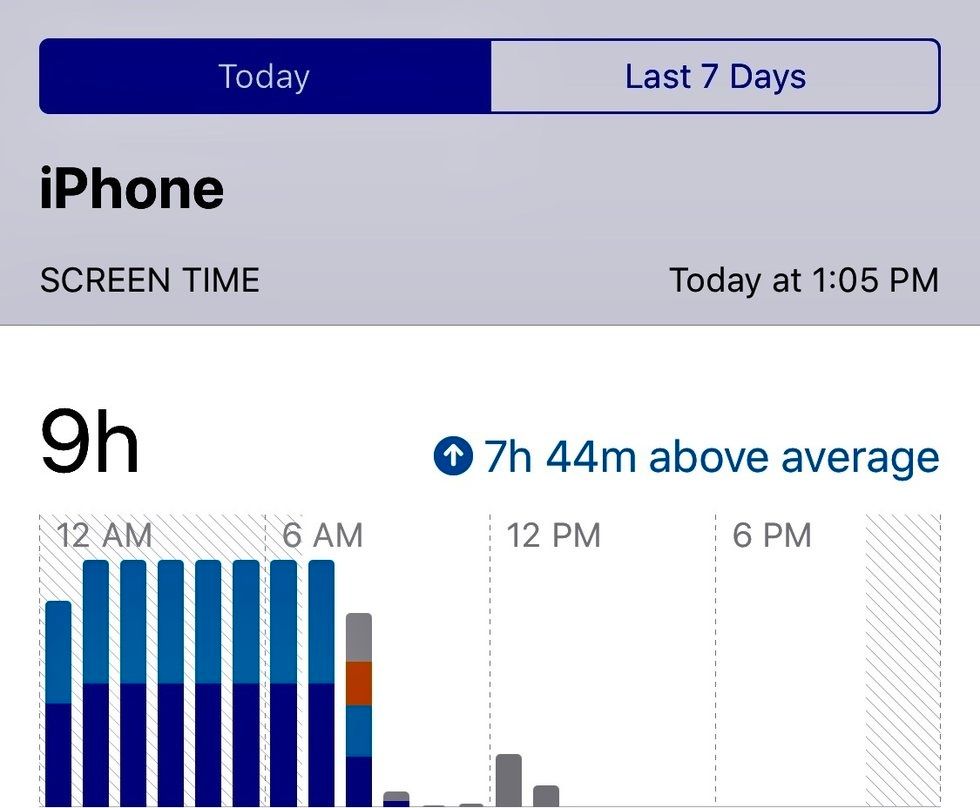 More than 4 million people are using all four beta versions of Apple's softwareGearBrain
More than 4 million people use all of Apple's beta versions of its software

While not delineating which beta software Apple users download, Cook stated that more than 4 million use all four of its operating systems combined including iOS for mobile, macOS for computers, watchOS for its Apple Watch and the tvOS for the Apple TV. We've been running the beta for iOS 12 over the past several months, including a feature called Screen Time, and are watching for when the official release occurs later this fall.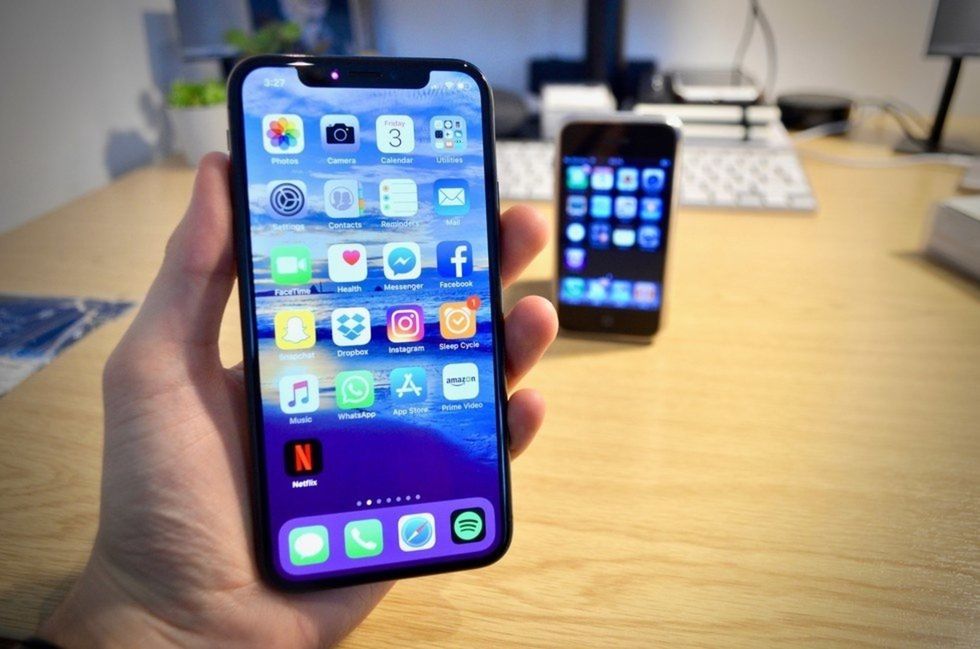 Apple missed analysts expectations for iPhone sales this quarterGearBrain
Apple sold fewer iPhones than expected
Apple sold 41.3 million iPhones in the third quarter — down by about 300,000 units from what analysts had hoped to see. Consumers may still be loyal to Apple, but fewer appear to be buying into its expensive pricing — or are interested in churning their existing iPhones for a newer model. This may be one reason Apple is jettisoning its iPhone X model for newer iPhones this fall, including one we expect to be lower priced than the $1000 iPhone X. That also dovetails closer to the average price for iPhones sold this quarter at $724 each.
Like GearBrain on Facebook