Like GearBrain on Facebook
Apple could announce its highly-anticipated augmented reality glasses, tipped to be called the Apple Glass, before the end of 2020, ahead of going on sale up to a year later.
This is the latest claim of prominent and often accurate Apple leaker Jon Prosser, who said in a YouTube video this week how Apple wants to announce Glass alongside the iPhone 12 later this year. The device will apparently be revealed as one of the company's famous 'One More Thing' set pieces at the end of the iPhone and Watch Series 6 launch.
Read More:
Despite being demonstrated at that time, Apple Glass wouldn't go on sale until some time later, potentially in the first quarter of 2021. However, Apple wants the media to be present at the launch, which currently wouldn't be possible due to coronavirus social distancing measures. It isn't clear for now if product launches will be able to take place in front of a live audience at all in 2020.
If this is the case, Prosser says Apple will delay the Glass launch until March 2021. This in turn could push back the on-sale date to later that year, or even into 2022. So, while the product sounds like it could appear on stage just a few months from now, Apple wants to give itself a good few months after that, potentially a whole year, before putting it on sale.
Apple took a similar approach with the original iPhone and Apple Watch, both of which were shown off months before they shipped.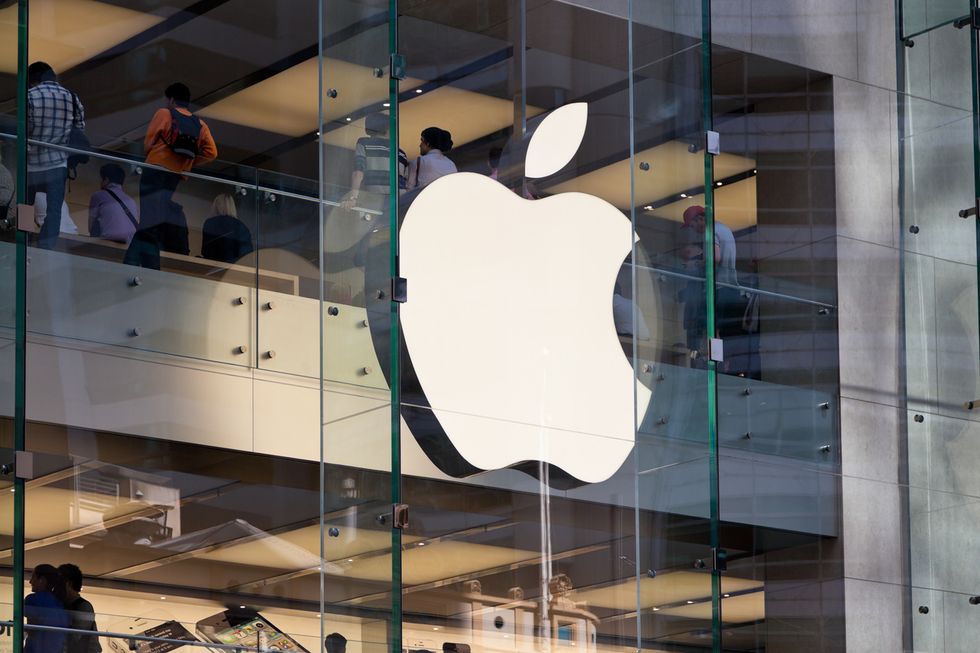 Apple augmented reality glasses could arrive as soon as March 2021 iStock
Prosser claims the Apple Glass will be priced lower than expected, at $499 plus the cost of prescription lenses if required by the owner. The Glass will, he says, received data from an iPhone via Bluetooth, just like the first Watch did before later models got their own cellular connections.

It is also claims the device won't have any cameras, and will instead rely on a Lidar sensor like that fitted to the back of the latest iPad Pro.
As for the iPhone 12 (and Watch Series 6) launch event, which would normally take place in the second week of September, it looks like Apple could delay until October, Prosser says.
Prosser, who claims to have seen a prototype of the Apple Glass, says it was made of plastic but this will likely be switched out for something more premium before launching. He also stresses that the device will look like a regular pair of glasses, and not "intimidating tech"; they will charge on a plastic dock, Prosser adds.
The user interface will appear on both lenses and be called Starboard, as a spin-off from the Springboard UI used by the iPhone. Prosser says Apple is struggling to make the user interface work on tinted lenses, so for now there won't be the option for Apple Glass sunglasses.
From Your Site Articles
Related Articles Around the Web
Like GearBrain on Facebook