Apple has updated its iPhone 12 support documents after concerns were raised over the potential for magnets to interfere with pacemakers.
The new document, which can be viewed here, was published by Apple on January 23. Its appearance comes as the Heart Rhythm Journal stated how placing an iPhone 12 on the chest of a patient with a pacemaker caused the medical device to enter a suspended-operation mode.
Read More:
Concern focuses on the iPhone 12's MagSafe function, where magnets are used to align and attach the back of the phone to Apple's new wireless charging accessories. The magnets are not particularly strong, but it has been suggested they could interfere with implanted medical devices like pacemakers.
The journal explained how the iPhone 12 can "potentially inhibit lifesaving therapy in a patient particularly while carrying the phone in upper pockets."
Apple states that the iPhone 12 and MagSafe accessories, all of which contain magnets and components emitting electromagnetic fields, "might interfere with medical devices."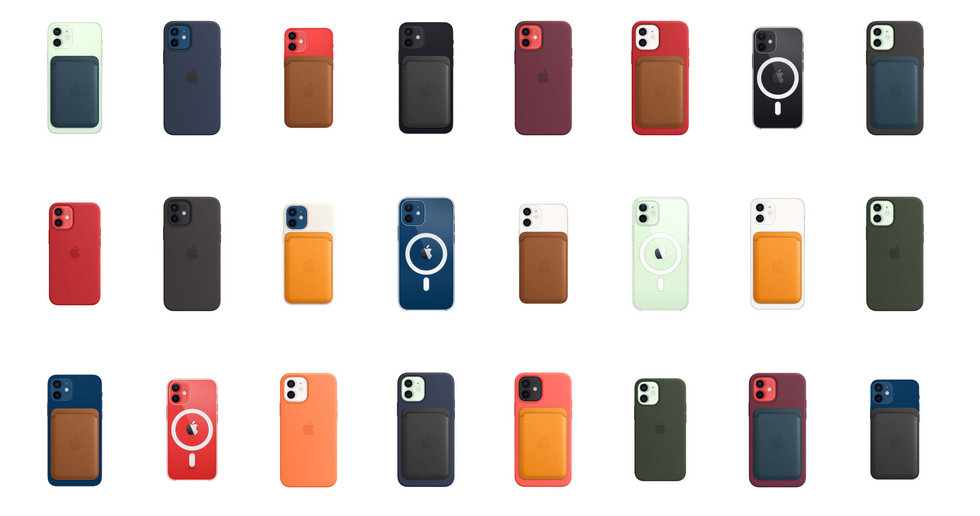 All MagSafe accessories work with all models of iPhone 12 Apple
The company continues: "Though all iPhone 12 models contain more magnets than prior iPhone models, they're not expected to pose a greater risk of magnetic interference to medical devices than prior iPhone models."

Apple says patients with implanted medical devices like pacemakers should keep their iPhone 12 and MagSafe devices more than six inches from the device during normal use, or more than 12 inches if wirelessly charging. Apple adds that customers should consult their physician and the manufacturer of their medical device for more specific guidance.
Although this guidance from Apple is new, the company has added strong magnets to its devices for several years. Current models of iPad have a range of magnets for attaching to Apple's various cases, mounts, keyboards, the Apple Pencil, and other accessories.