Gone are the days when Apple devices could be counted on to be exploit-free. Instead, Apple users can typically count on fairly frequent security updates. The most recent is one that targets the Apple Watch, iPhone and iPad.
This update fixes an issue that leaves devices vulnerable if they surf to malicious web sites, what may "lead to universal cross site scripting," Apple wrote. Of even more concern is that Apple stated it "is aware of a report that this issue may have been actively exploited," it said.
Apple had a recent security update on January 29, 2021 which pushed out a new OS to these same devices, as well as the Apple TV, iPod, and Macs.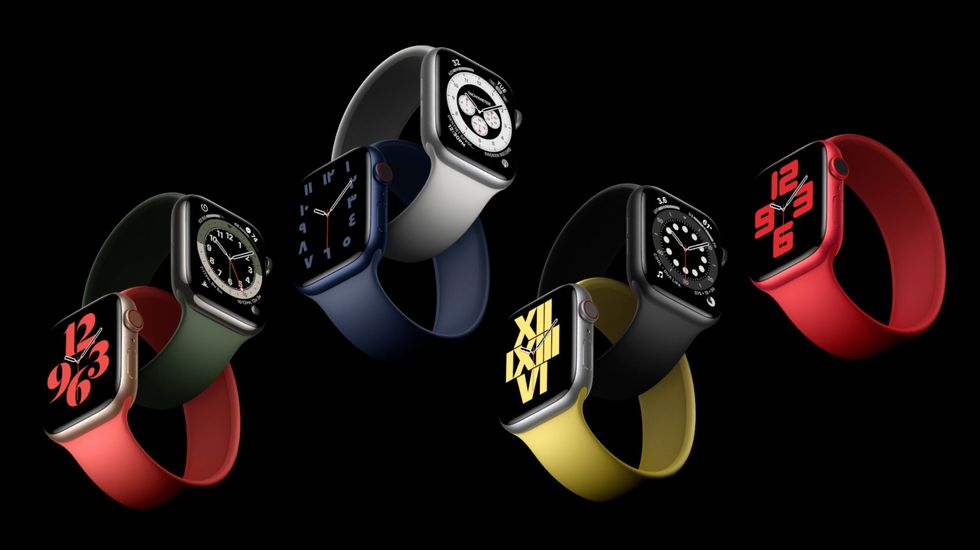 The update fixes an issue Apple says may have already been exploited Apple
How to update

Typically, with updates, iPhone, iPad and Apple Watch users will get an alert on their device. But with this most recent security issue, not everyone has received an update alert.
It's easy, though, to download and install security updates on Apple devices. Before you start, though, make sure your iPad, iPhone and Apple Watch are connected to Wi-Fi — and ideally plugged into a power source. While these updates shouldn't take too long, it's best to make sure your devices have enough power so they don't turn off midway through an install.
People can find the update for the iPad and iPhone by going into:
Settings
General
Software Update
The update for the iPad and iPhone is 14.4.2 and can be downloaded and installed over the air — meaning you don't have to plug them in if you don't want.
The update for the Apple Watch is 7.3.3 and is found on the iPhone, in the Watch app. To install this update you'll go into the Watch app and then into: