Apple is asking anyone with specific iPhones, iPads, iPods, Apple Watches, Macs and Apple TVs to update their device operating systems now. Windows machines may be affected too. That's because a new system is being pushed to fix what Apple has said are security issues with the current OS for all four devices.
These security problems could allow a remote hackers to gain access to the OS on their device through a weakness in the code. But the new updates are designed to fix them — and its an update even the Cybersecurity and Infrastructure Security Agency, known as CISA, is encouraging everyone to do as well.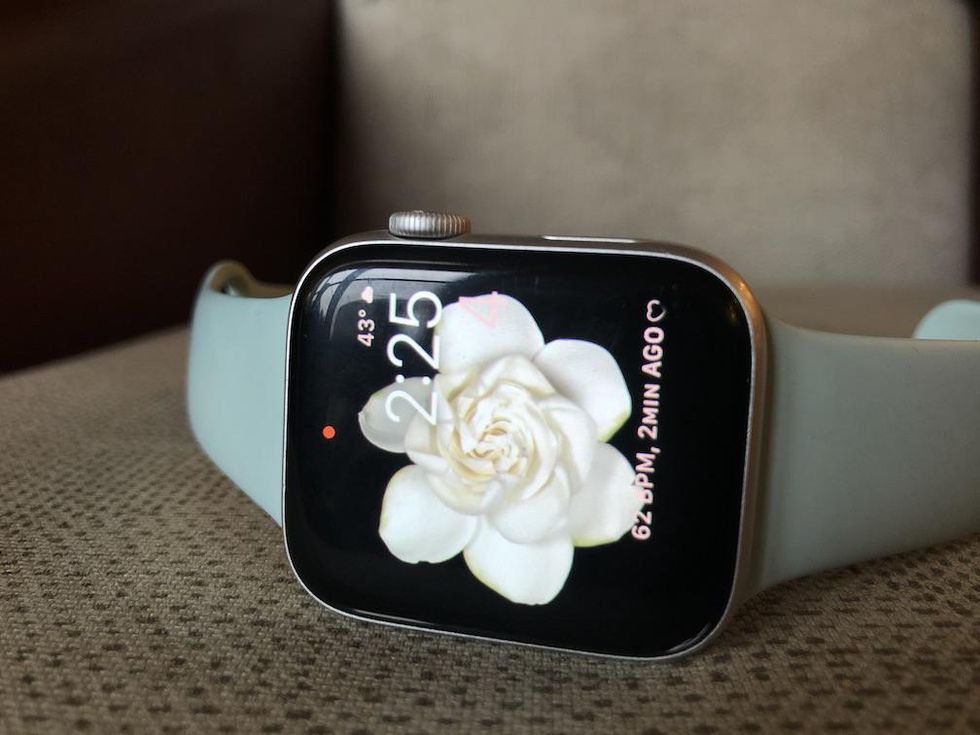 Apple Watch Series 3 or later needs updating GearBrain
Who needs to update?

The following devices need updating:
Any Mac running macOS Catalina 10.15.4 or later
Any Windows device running 10 or later
The Apple TV 4K and Apple TV HD
Apple Watch Series 3 and later
iPhone 6s and later
iPad Air 2 and later
iPad mini 4 and later
iPod touch (7th generation)
Checking on Updates
People can set their iPhone, Apple Watch and other Apple devices to update automatically, getting a notification when the new OS is ready to download or even install. But it's worth checking now if that notification hasn't come.
To check on updates for Apple products, you can go into the Settings on any of these devices. For the iPhone, iPod touch and the iPad, this would be under General, and then Software Update.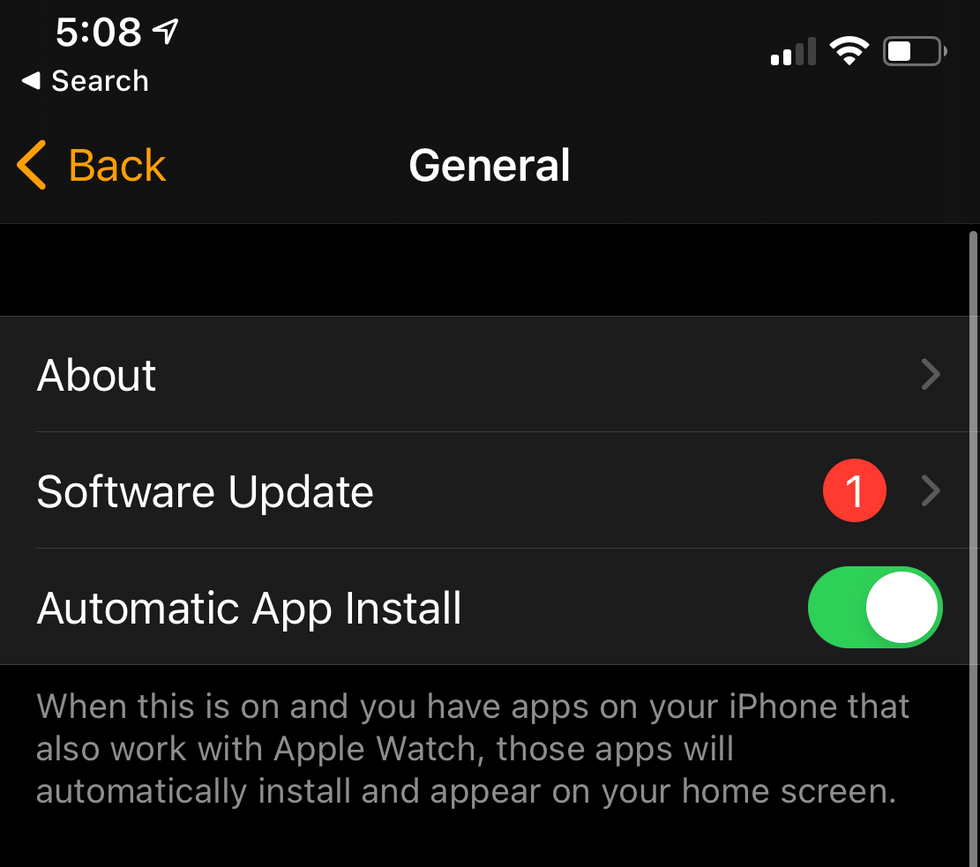 You can set many Apple devices to update automatically in SettingsGearBrain
For the Mac, you would click on the Apple on the upper left, then System Preferences.

Updates for the Apple Watch would appear on the app for that device, which is on the iPhone. And again, you would click on General, and then Software Update.
To update the Apple TV, you go to Settings, then System and then Software Updates.
For Windows machines, the updates are available through the Microsoft store.
Expect the updates to take a maximum of about 20-30 minutes, although it can take less time.
Links for each of the most current updates are below for each of their devices — although the updates themselves would be downloaded directly through the iPhone, Apple Watch, iPad or Apple TV.