Like GearBrain on Facebook
Short for Worldwide Developer Conference, WWDC is Apple's annual event where it shows off the latest instalments of operating systems for iOS, Mac, Apple TV and Apple Watch. Occasionally, new hardware is also announced and last year saw new iPad Pros, the iMac Pro and HomePod make their debut - although the latter two have only recently gone on sale.
That is often the theme of WWDC - it is an event to preview what will come from Apple later in the year. New versions of iOS give clues as to what the next iPhones will be like, while macOS shows what will come to Apple's Mac computers later in the year.
WWDC kicks off with a two-hour keynote presented by CEO Tim Cook and other Apple executives. Following this, there is a week of workshops and tutorials aimed to educate Apple software developers and help them build better apps.
When is Apple WWDC 2018?
WWDC 2018 runs from June 4 to June 8 and will take place at The McEnery Convention Center in San Jose, California. The event will kick off with a keynote which usually begins at 10am local time on the first day.
How to attend WWDC 2018
Developers wishing to attend WWDC 2018 can register for tickets now until March 22 at 10am PDT. Because WWDC always sells out, those who apply for tickets will be entered into a random selection process. Those chosen to buy tickets will be notified by Apple by 5pm PDT on March 23. Tickets cost $1,599 each.
How to watch WWDC 2018 online
In recent years Apple has broadcast a live video stream of the opening keynote on its events website, and it is very likely to do the same this time around.
What to expect from WWDC 2018
As is the norm for WWDC, software will play a key role in the 2018 event. We expect to see iOS 12, macOS 10.14, watchOS 5, tvOS 12 and new software for Apple's HomePod smart speaker.
Each will likely be given a few minutes of on-stage time, before appearing in more detail later in the year. For example, we expect iOS 12 to be demonstrated quite extensively at WWDC, but to appear again at the launch of the time iPhone around September before launching later in the fall.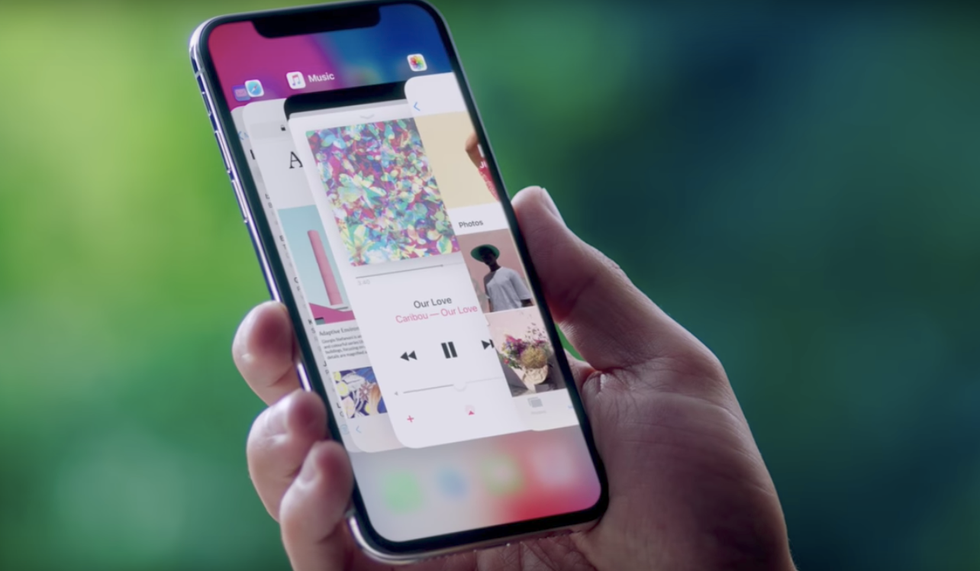 The iPhone's iOS software will see a major update at WWDCApple
iOS 12
It's tricky to know exactly what we will see this far out from WWDC, but early reports suggest Apple will be more focused on improving the stability and security of iOS rather than adding a bunch of a new features and a major redesign. This is no surprise, given the numerous issues endured by iOS 11 since its launch last year. Unusual bugs and gaping security holes have tarnished both the software and Apple's reputation - with iOS 12 the company will be looking to put this right.
Axios claimed in late-January that this reasoning means a major home screen redesign and a refresh of CarPlay are being delayed until 2019 and iOS 13.
Possible additions include the ability to use Animoji during FaceTime conversations between iPhone X users, plus improvements to the Do Not Disturb feature and a focus on ARkit, Apple's augmented reality platform.
Although WWDC will give us a good look at iOS 12 itself, it is unlikely that anything we see at the show will reveal details about the next iPhones, due around September.
macOS 10.14
Last year's macOS High Sierra was described by Apple as an update to the previous year's Sierra rather than an all-new operating system. This may have set a precedent leading to smaller updates each year, or it could mean that 2018 will see a larger update.
All we have heard from the rumor mill so far is that this year's macOS will introduce cross-platform compatibility which will see iOS apps run on the Mac for the first time - given Apple's stance on the iPad Pro being a laptop replacement, this shouldn't come as a huge surprise.
This article will be updated when more details of macOS become available.
watchOS 5
Apple tends to update its Watch operating system more regularly than the hardware, so while a new Watch isn't expected until 2019, its software will get a refresh in the fall. Ahead of that, we expect to see plenty of the new system - likely to be called watchOS 5 - at WWDC this June.
New watch faces are a given and we at GearBrain are personally hoping for more smart home controls on the Watch. For now, however, little is known. We will update this article as soon as we have more information.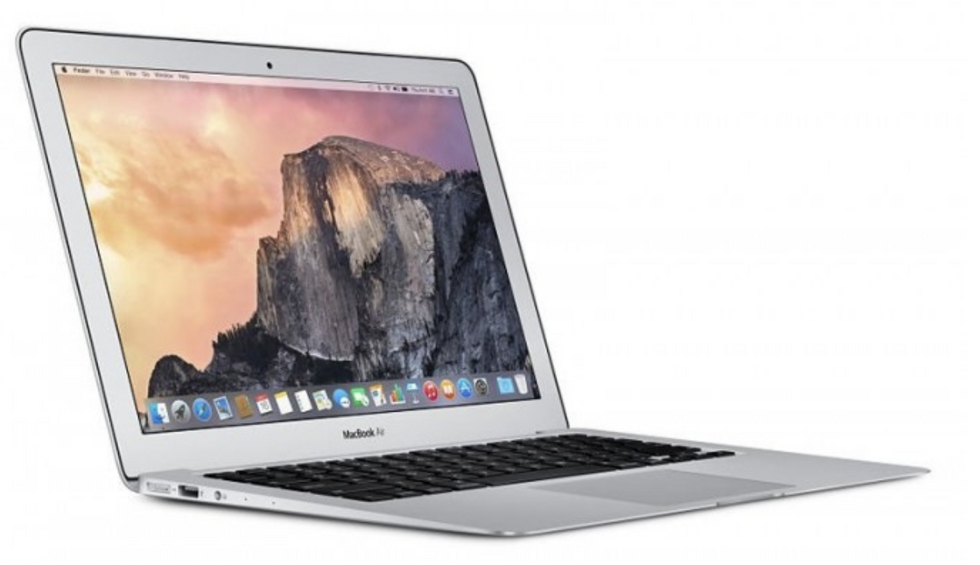 A replacement for the ageing MacBook Air could arrive at WWDCApple
New iPads and MacBooks
We said earlier that hardware announcements at WWDC can be hit-and-miss. Some years we are treated to all-new products like the HomePod, but other years there are no hardware launches at all.
That said, we already have a good feeling about this year's WWDC, as reports surfaced earlier this month about Apple preparing to launch a new entry-level MacBook to sit below (or perhaps even replace) the ageing MacBook Air. It is also claimed that the iMac range - aside from the new iMac Pro - will also get a refresh in June.
One more thing...a cheaper HomePod?
Just weeks after the delayed HomePod went on sale, reports from Japan - and translated by MacRumors - claim Apple is preparing to launch a follow-up act to its first smart speaker. Claimed to be priced at between $150 and $200, the cheaper HomePod would be smaller and act as a more direct rival to the Google Home and Amazon Echo.
There's a fair amount of speculation for now, but as the event edges closer we expect more information to leak out. Of course, everything will become crystal-clear when the opening keynote gets underway on June 4.
Like GearBrain on Facebook