Like GearBrain on Facebook
It is almost time again for Apple's annual WWDC (worldwide Developer Conference), where the company reveals new versions of software for iPhone, iPad, Mac, Apple Watch and more.
This year's event will take place exclusively online, as it did in 2020, due to the ongoing pandemic and travel restrictions for attendees. WWDC will begin with a keynote address presented by Apple CEO Tim Cook, among others, from 10am PST / 1pm EST on Monday, June 7.
Read More:
The keynote usually lasts for between 60 and 90 minutes, and is likely to include both software and hardware announcements, but with a primary focus on the former.
Here is a look at what you can expect to see from Apple at WWDC 2021.
A preview of iOS 15 and iPadOS 15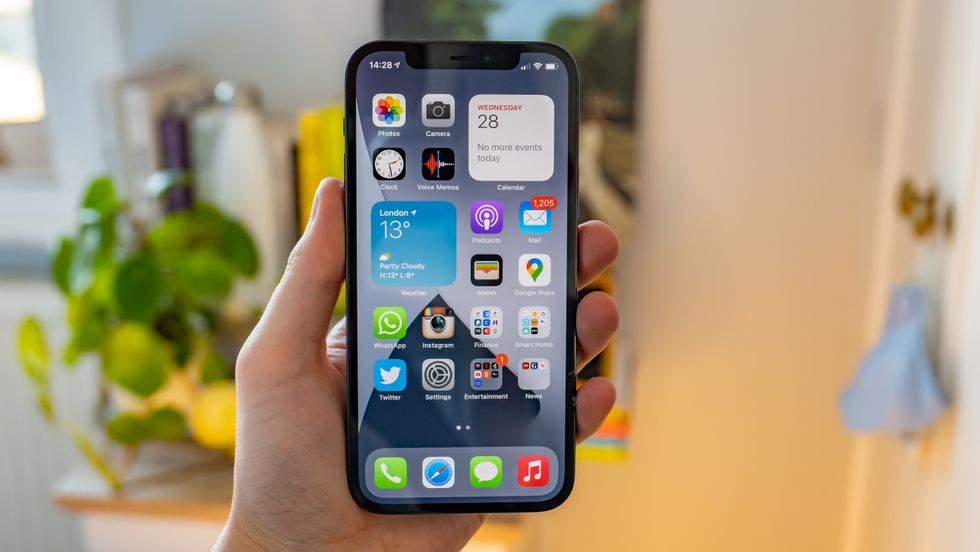 Apple is expected to reveal iOS 15 on June 7 ahead of its September public release GearBrain
The star of the WWDC show is usually Apple's preview of its latest iPhone and iPad operating system. This year that means iOS 15, along with iPadOS 15.

There haven't been any substantial leaks about this just yet, but we can expect to see major updates to both the functionality and the appearance of major features and apps of iOS and iPadOS. This means updates to iMessage, Siri and Maps, potentially some user interface changes, and tweaks to the home screen changes Apple made last year with iOS 14.
According to the often well-informed Mark Gurman at Bloomberg, iOS 15 will feature an updated lock screen, along with new privacy and notification features.
For iPadOS, we can expect to see Apple take the tablet operating system further away from that of the iPhone, especially since the latest iPad Pro with the M1 chip is so much more powerful than before. A new home screen – one that looks less like an oversized iPhone – would be very welcome.
As always, these software updates are expected to go out to developers after WWDC, but won't be available for the general public until September.
watchOS 8
It is a similar story with the Apple Watch. We expect WWDC to be where watchOS 7 is upgraded to watchOS 8, bringing new features and small interface changes. New watch faces are also likely, but again there is very little known for now.
tvOS 15
Apple finally upgraded the Apple TV hardware earlier this year, and at WWDC we might see some updates to the software too, with a jump to tvOS 15. A children's mode with parental controls has been rumored, along with tools to manage Apple TV screen time, but that's it for now.
Smart home
This is where things could get interesting. Just days before WWDC, an Apple job listing was spotted containing references to 'homeOS'. The otherwise-unannounced operating system could be an expansion of Apple's HomeKit smart home platform.
The advert was later updated to remove one mention of homeOS, and replace another mention with 'HomePod' instead. Given Apple currently only sells the HomePod Mini, and not the original HomePod, this doesn't make a huge amount of sense either.
It looks a lot like Apple has plans for its position in the smart home market, especially in terms of software. But for now we'll have to wait until June 7 to find out what's really going on.
A pair of new MacBook Pros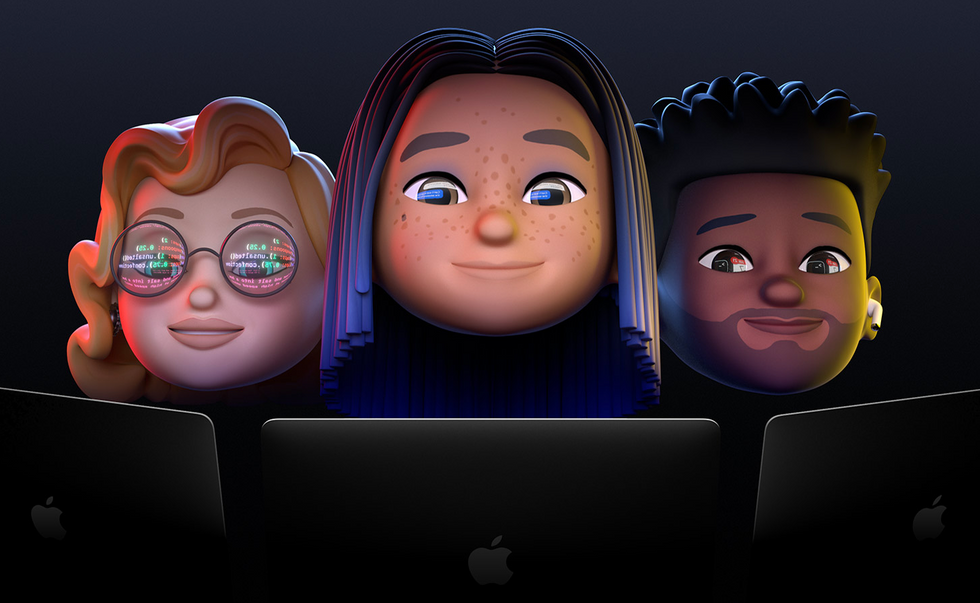 New MacBook Pros could feature in the WWDC keynote on June 7Apple
Sometimes Apple doesn't announce any new hardware at its WWDC keynote. But we are currently half way through the company's major transition from Intel to its own chips, and there are still several Macs that need updating to meet Apple's own 2022 deadline.

For WWDC 2021, it sounds like Apple will announce a pair of new MacBook Pro laptops, with screen sizes of 14 and 16 inches. These will sit above the current M1-powered, 13.3-inch MacBook Pro, and will likely be powered by an evolution of the M1 chip.
This is a big deal, as it will be only Apple's second M-series processor, and the first aimed squarely at professional users. So far, we have seen the M1 in the more consumer-biased 13-inch MacBook Pro and MacBook Air, plus the Mac Mini and new iMac.
We hope to see more power, RAM and – crucially – more ports on the larger MacBook Pros. Extra USB-C connections would be welcome, along with HDMI and an SD card slot.
Apple is also yet to update the Mac Pro to it M-series chip, and a more powerful iMac is expected at some point too, but we don't think either of these will be seen at WWDC 2021.
From Your Site Articles
Related Articles Around the Web
Like GearBrain on Facebook