Like GearBrain on Facebook
When kids head back to the classroom, that can mean far more than homeroom and homework. Aside from the educational aspect, there's a long list of things parents and kids need to return to their back-to-school routine. Luckily there are a several helpers available to make back-to-school more manageable, especially in today's world of over-booked students with so much on their plates. These eight "non-education" apps will help make the back-to-school season a bit more streamlined, and take some stress out of the morning rush.
Read more:
GoNoodle Kids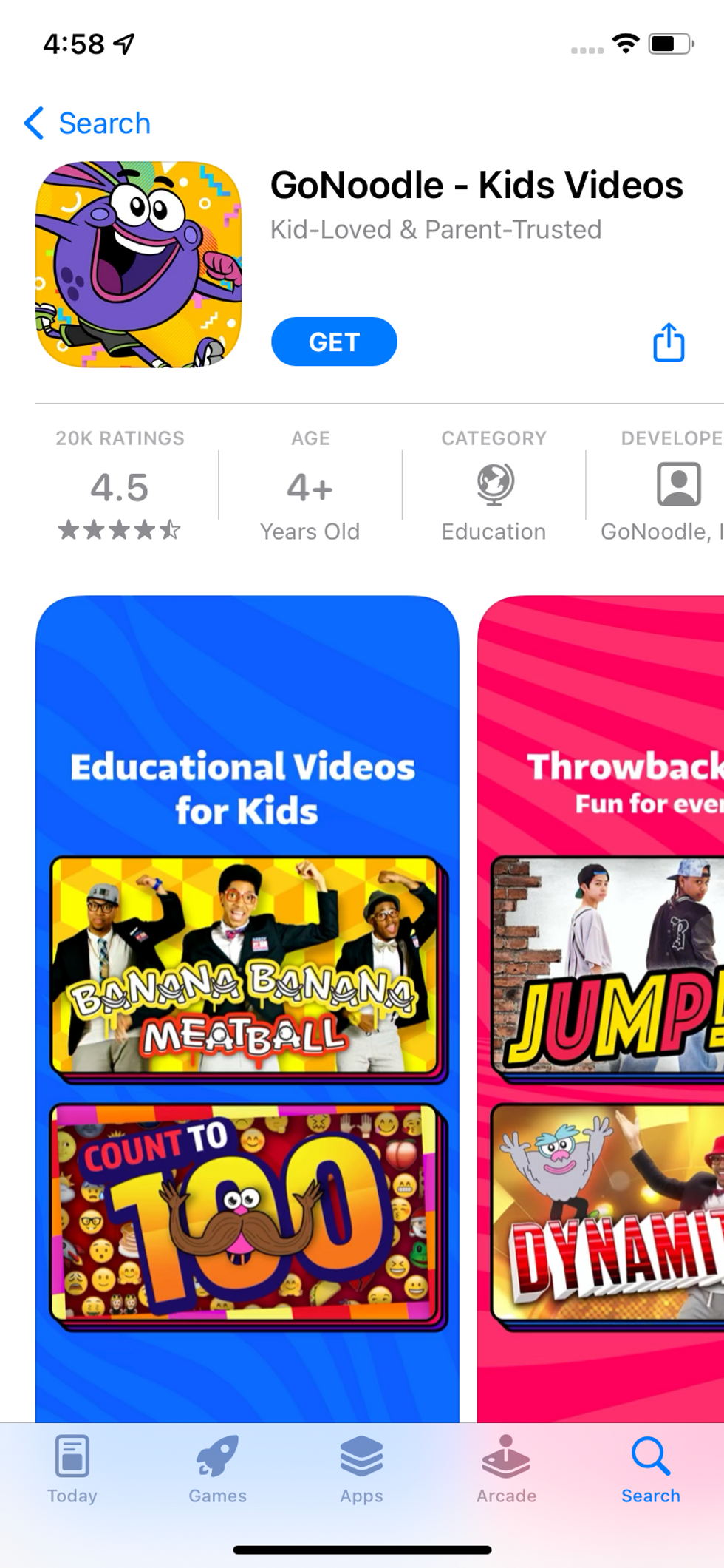 GoNoodle Kids app available in App Store and Google PlayApp Store
GoNoodle Kids is a free app which encourages kids to move throughout their day. Sitting in classrooms after spending the past few weeks running around outside will be hard for your children. GoNoodle provides stretching routines to help get your child moving in the morning as well as games to get kids ready for school. You can check out the games, routines and activities on GoNoodle's site.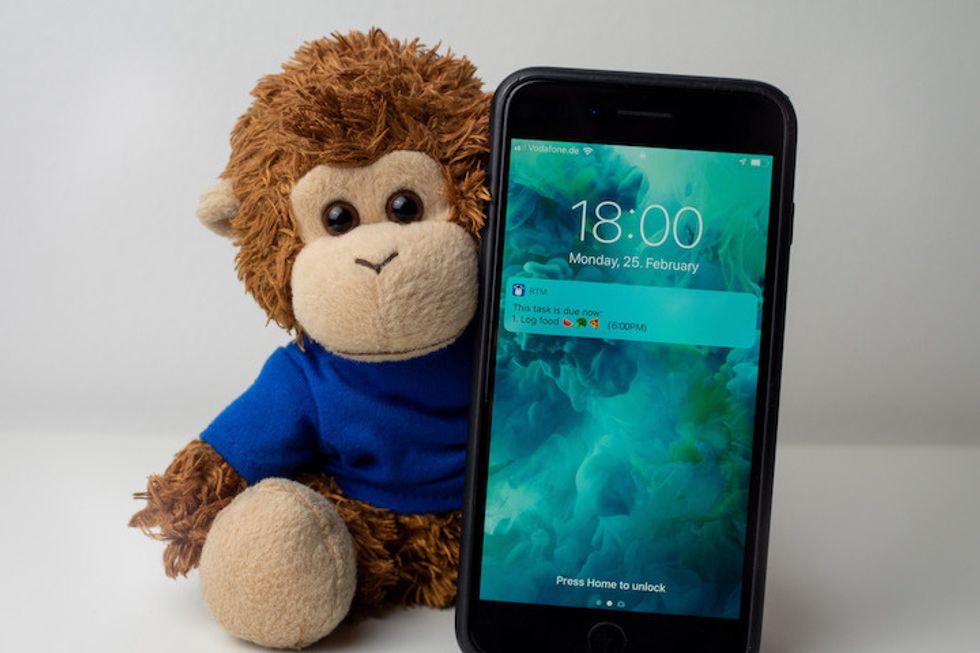 Families can set reminders for shopping and even school projects with each otherRemember The Milk
Remember The Milk

Families need to stay organized in order to make the back-to-school season run without hiccups. One way to keep things under control is by managing the to-dos in a way that actually works. Remember The Milk is a cleverly-named free app that makes the chaos less confusing, with reminders for shopping, school projects, and so on. Sync up the entire family so you can share what's going on and who's responsible for what.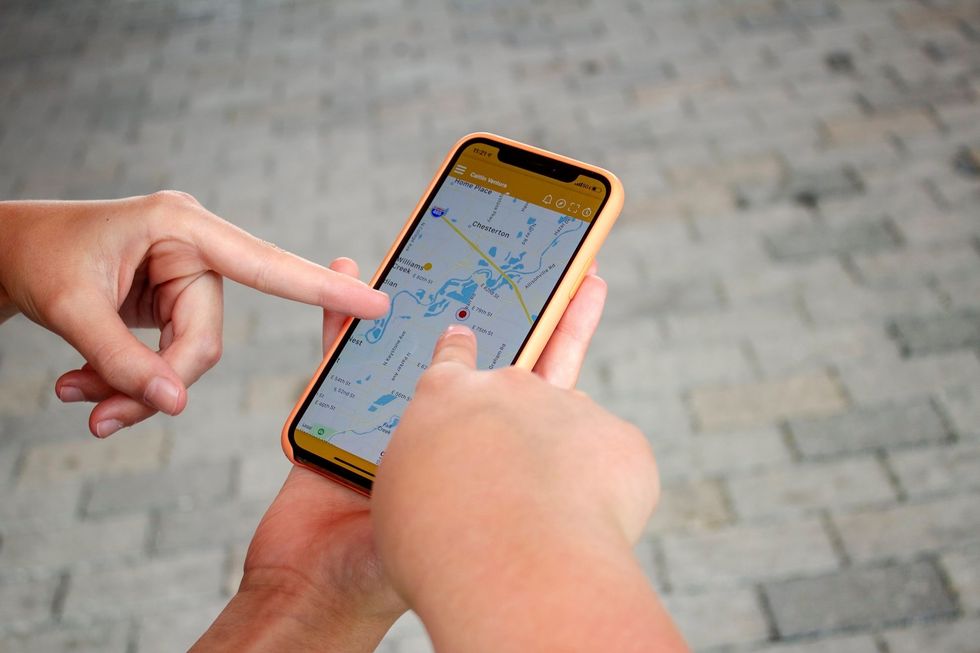 Parents get notifications with this app when children arrive at schoolHere Comes The Bus
Here Comes The Bus

Many children rely on the school bus to get them to and from school, but parents often worry about their whereabouts and safety during transport. Here Comes The Bus helps give parents peace of mind while their child is out of sight. If their school district is signed up with the service, parents can download the free app to learn where the bus is located via a real time map, and get push notification or alert along the way including when the child has arrived at school or home.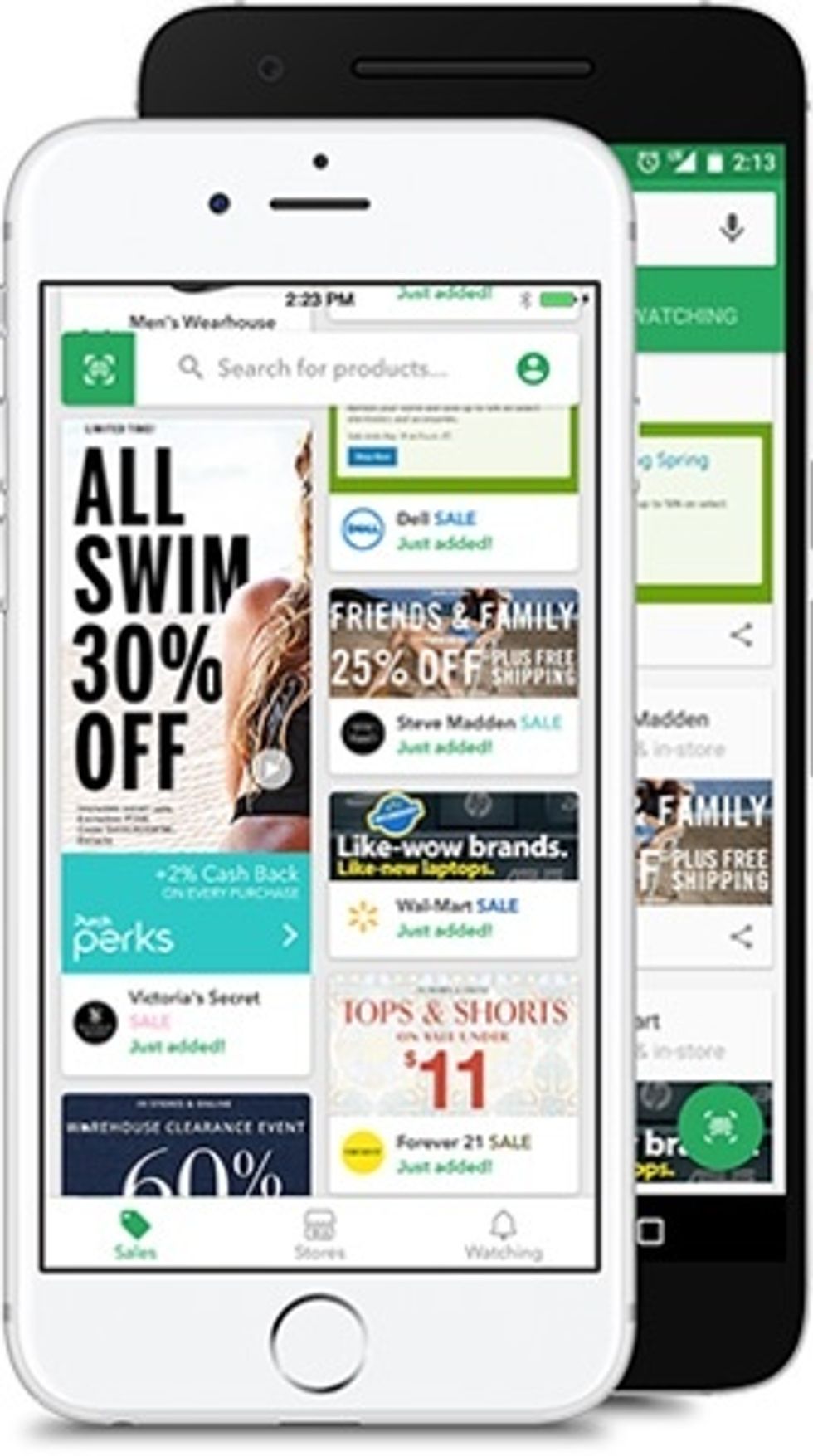 Pull up prices through a barcode or QR code to compare costs on items during back to school shoppingShopsavvy
Shopsavvy Barcode Scanner

Back-to-school means spending, be it for school supplies, a new wardrobe, or food to fill the fridge for brown bag lunches. The bills pile up in a snap, and saving money is important for families on a budget. Shopsavvy is a free app that allows you to scan a barcode or QR Code Reader and it will pull up the best prices so you don't overspend. Compare costs and get coupons from popular stores including Target, Walmart, and Amazon. Save on the small stuff or big ticket items like computers.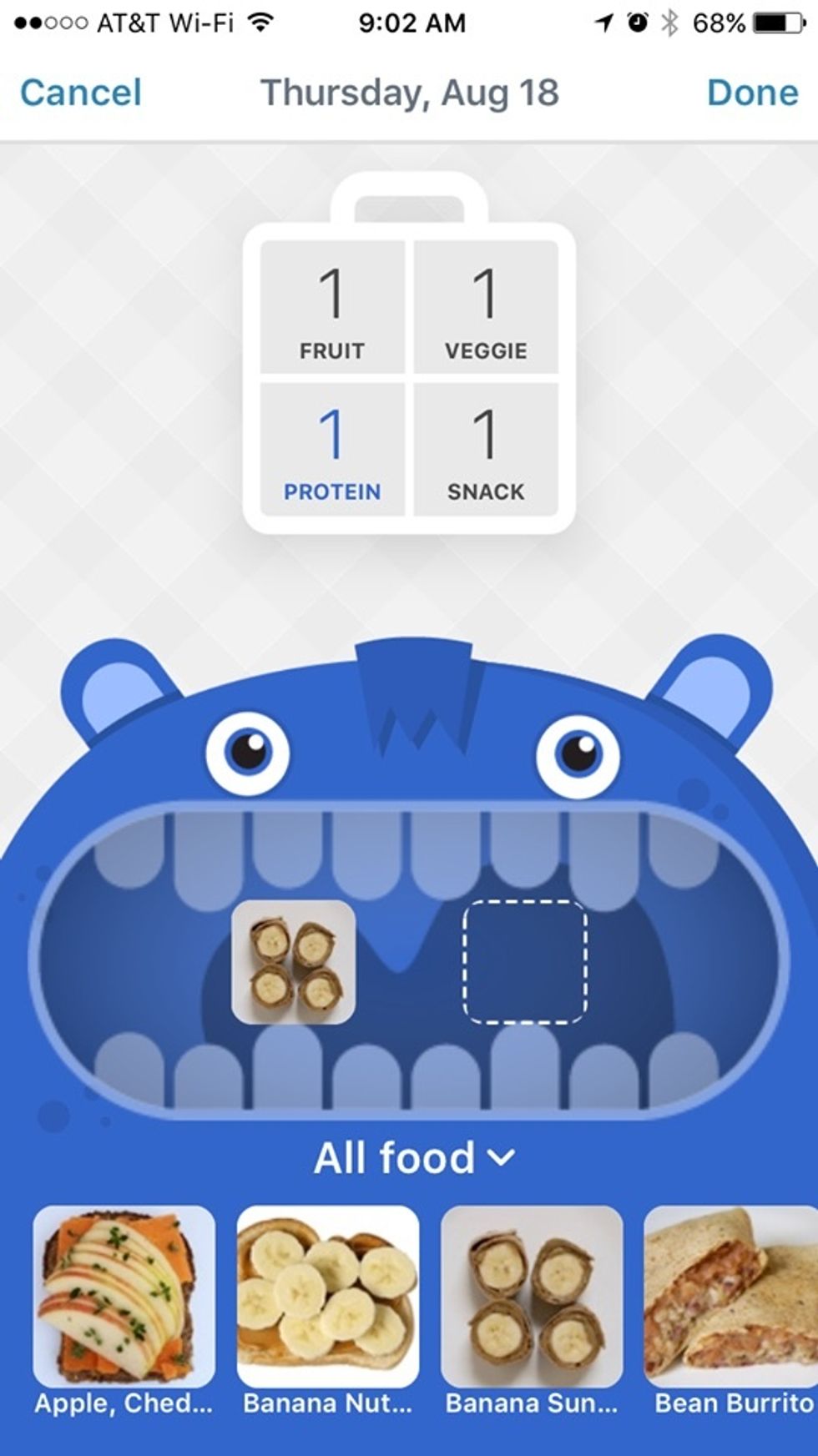 Kids can pick what they want in their lunch, and parents can make meals they know their children are more likely to eatLaLa
LaLa Lunchbox

Prepping school lunches is a time-consuming chore, but the effort is worth it when the kids enjoy the meal and stay energized all day. But when kids can't stand what parents made them, the work is wasted. LaLa Lunchbox solves this mealtime mess since kids are involved in the process. All within a fun-to-use free app, kids can choose ingredients with their parents so grocery shopping and meal planning is a team effort. Find kid-friendly recipes to make with the kids too.
This is a free calendar app that can be kept just for family and school activitiesAny.do
Any.do

Any.do is a free calendar app that keeps the family's multiple activities all in one place. Back-to-school is endlessly busy, so rather than leaving lists everywhere and Post-Its where you'll probably forget them, Any.do is coordinated and convenient. Along with appointments and after school activities, keep track of payments, grocery lists, and even birthdays.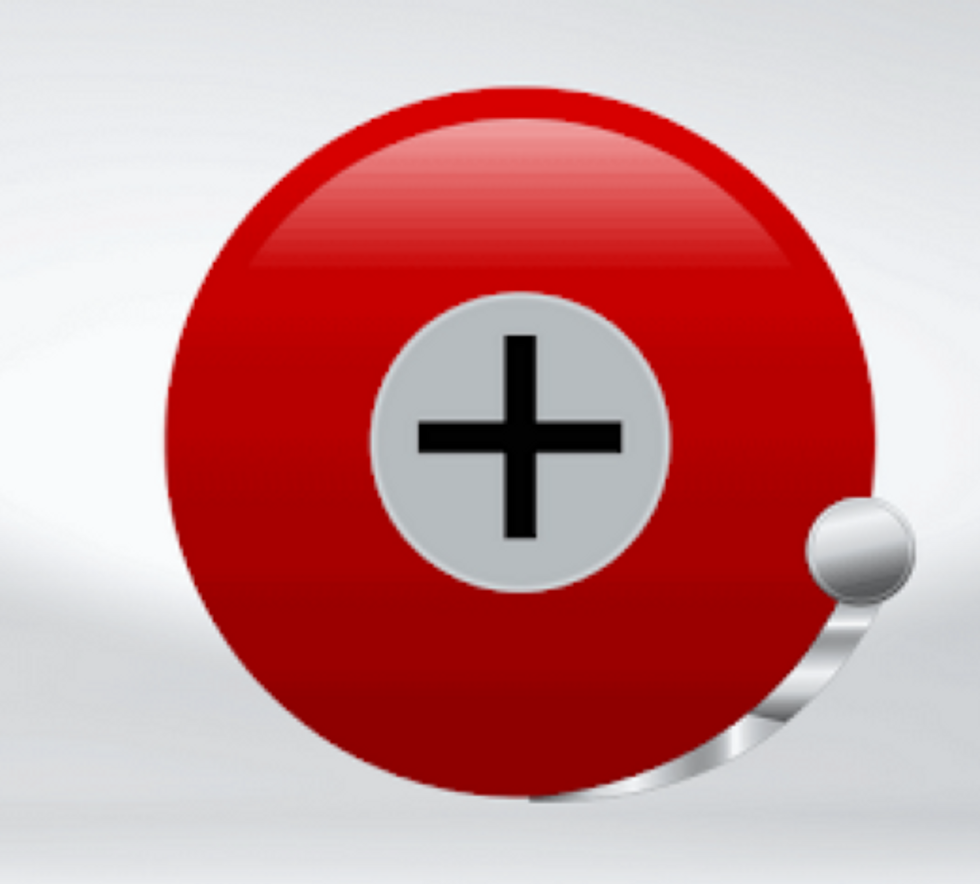 Set multiple alarms, and even a backup, with this appAlarm Clock Plus
Alarm Clock Plus

No more sleeping in like you did over the summer once school season arrives. This means you'll have to rely on a trusty alarm to get everyone up and at 'em. Bedside alarms have worked just fine for decades, but if the power goes out or the batteries wear, you'll oversleep and chaos will ensue. Alarm Clock Plus is a free app that makes waking up more enjoyable, as you can set multiple alarms, set the sound to music, launch other apps simultaneously, and more. There's even a backup if you're a super deep sleeper.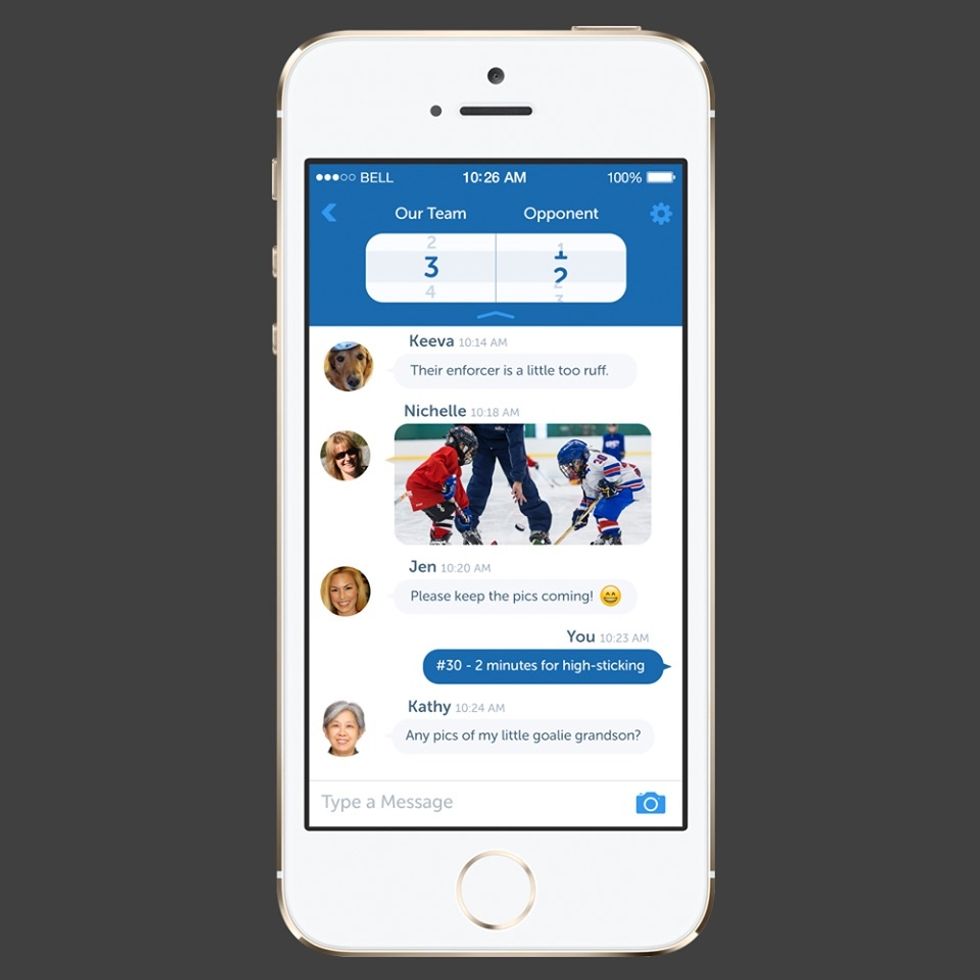 For those with children involved in sports, this app can track practices, tournaments and gamesTeamSnap
TeamSnap

Parents and coaches can organize their sports teams and related activities via app. TeamSnap is free and fun, keeping track of practices, games, tournaments, and more. 100+ sports and sports-related activities are manageable via TeamSnap, from Little League and up. Eliminate mix-ups and mayhem when the goal is to get the team to the top. This app will let coaches focus on the game without those human error glitches. Parents can participate and get real time updates and pics from the practices and playoffs.
Check out The GearBrain, our compatibility find engine to see compatible products that work with your smart devices for school as well as Google Assistant and Amazon Alexa enabled devices.
The GearBrain, First Compatibility Find Engine for Smart Devices www.youtube.com


Logitech C922x Pro Stream Webcam – Full 1080p HD Camera
Like GearBrain on Facebook