High school and college seniors are experiencing a graduation that due to Covid-19 is certainly restrained. In-person ceremonies have been moved online, and parties have shifted from restaurants and event spaces to virtual rooms. Marking this time, though, can still happen by sending a gift that grads can put to use today.
A gift can be honestly anything. But today, consider picking something — or going in on something — they wouldn't normally pick out themselves. A laptop computer may sound staid, but it could be just the thing a new college student or new graduate going into the world would likely seriously appreciate.
iPad Pro 3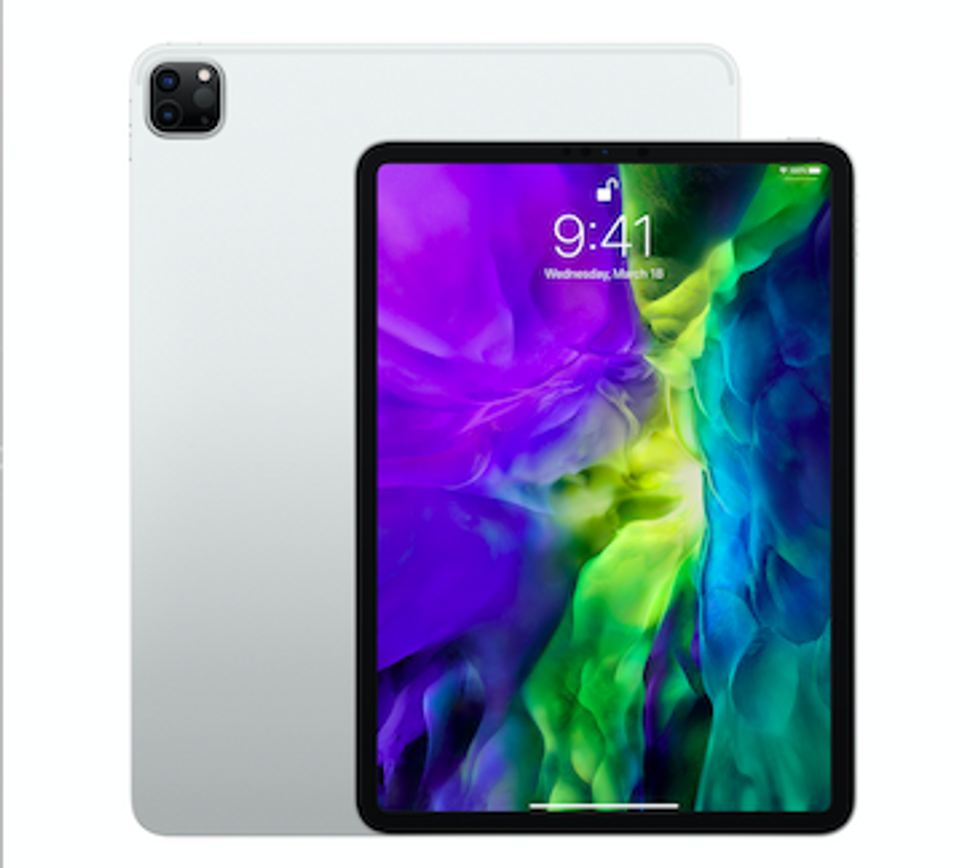 The iPad Pro 3 can be turned into a laptop by adding the Magic Keyboard
Apple
The iPad Pro 3 is a top of the line tablet. Starting at $799 it's hard to even call this just a tablet since it is one of the more robust devices Apple has put out in the past few years.
The iPad Pro 3 has an impressive display — and you can select both an 11-inch and a 12.9-inch option — and it can be used with the Apple Pencil, to highlight items on the touchscreen — or even draw your own masterpiece. You can also use the tablet with the Magic Keyboard to turn it into an instant laptop.
There's a LiDar scanner to enhance augmented reality, plus an extra bonus for your grad? Is one year of Apple TV+ with every purchase.
Lightbox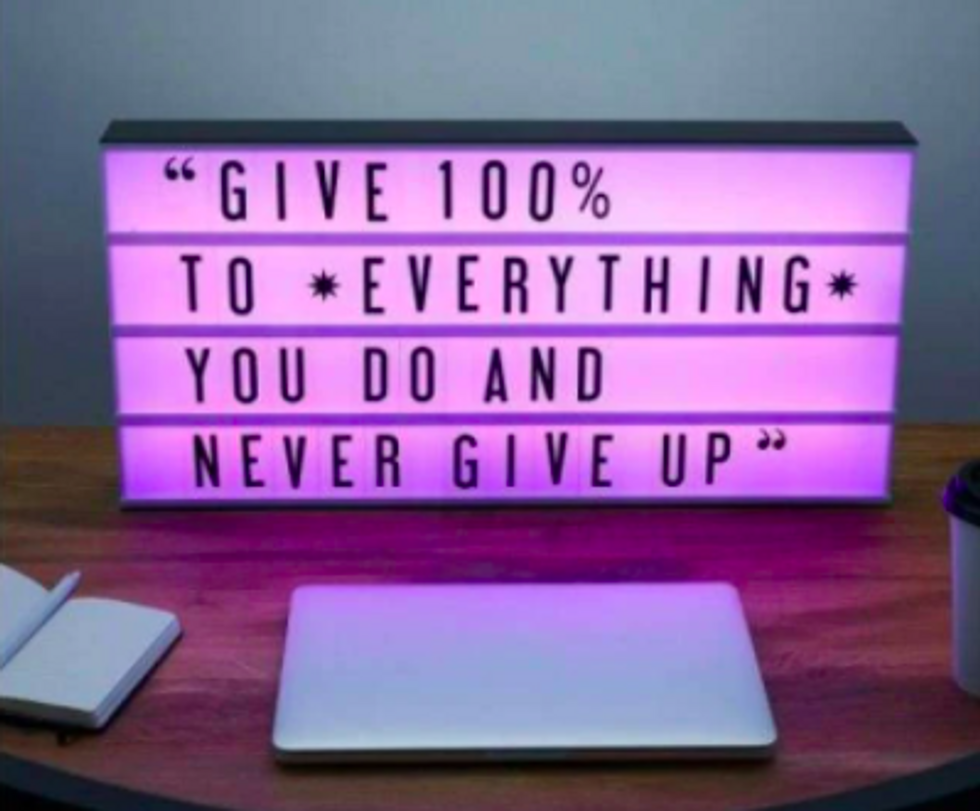 A lightbox can be a fun way for grads to express themselves
Amped & Co
Sounds silly, but a Light box is certainly a fun way for your new grad to put a stamp on their space. These products are simple, affordable and can be enough to send a message to parents — if they're still living at home — to stay out of their room, for example.
We've seen them in a variety of sizes, including one that's fairly large from Amped & Co for $99.95, that fits 17 characters in each room and comes with 160 tiles plus blank ones for them to create their own characters. At this size, this lightbox would be better in an apartment than a dorm room. That said, what your grad does with this is entirely up to their imagination.
Online classes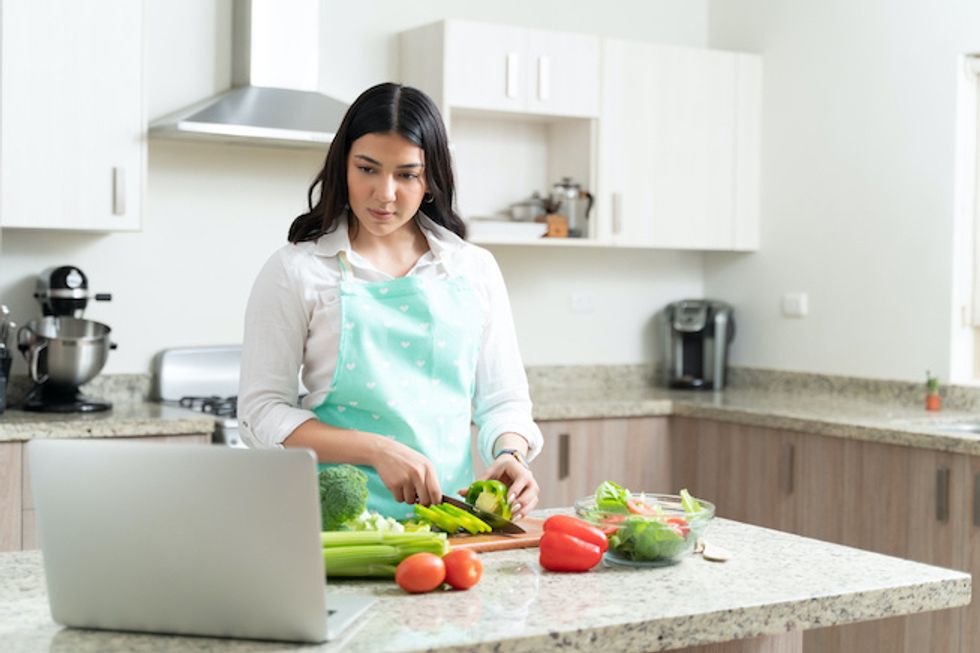 Online classes in something interesting — and not for a grade — could be a perfect gift for a new grad
Getty Images/iStock
While it's hard to imagine asking students to sit for even longer periods in front of a screen learning, an online class in a topic that isn't academic — and that a new grad may have an interest in — could be very appreciated.

Maybe they like to cook. America's Test Kitchen has gift memberships to their more than 230 online classes, from those for just a month to a one-year access program for $179.95. Or if someone is a budding comedian, consider the online sketch writing classes from the Upright Citizens Brigade, (Amy Poehler is an original member.)
Key here is picking a class that has nothing to do with tests, grades or coursework that's for credit.
Stock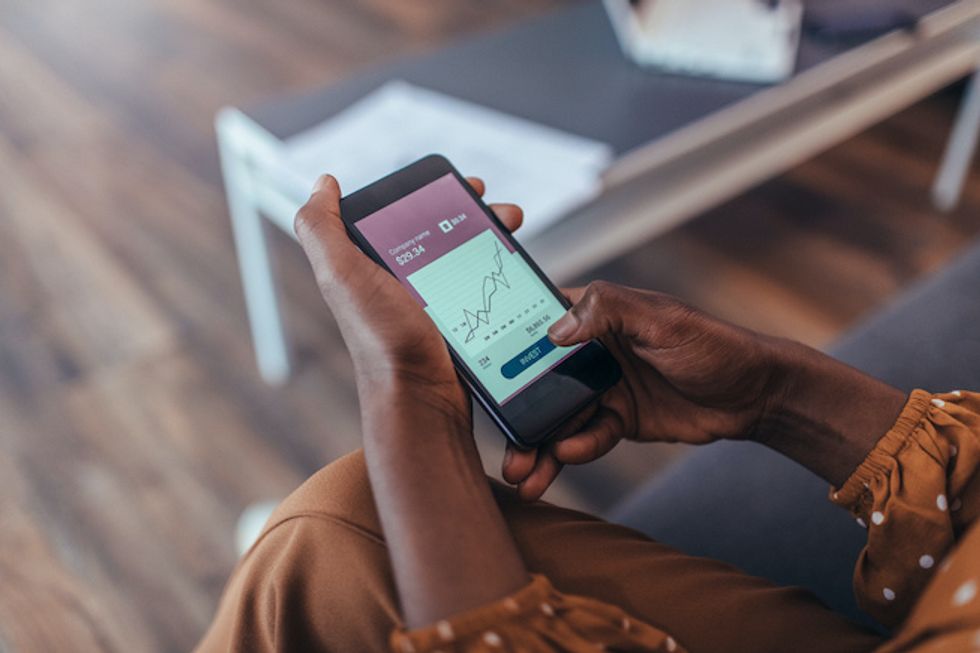 Buying a new grad a share of stock to help them learn about business
Getty Images/iStock
Teaching a newly minted grad how to understand the financial world, right now, is a good opportunity. For example, the stock market does not always react to the economy, even one that's up or down. Ut owning stock — an actual piece of a company — can give students a chance to feel a more immediate connection to the world of business.

For young graduates, it might be a good idea to check with parents on this one — but even a single stock (which depending on the company, like Apple, can be very expensive) can teach them potentially the why's and how's the market moves.
You can often buy a single share through your own brokerage, if you have one. There are also sites, like GiveAShare, that can handle the transaction for you.
Voice modulator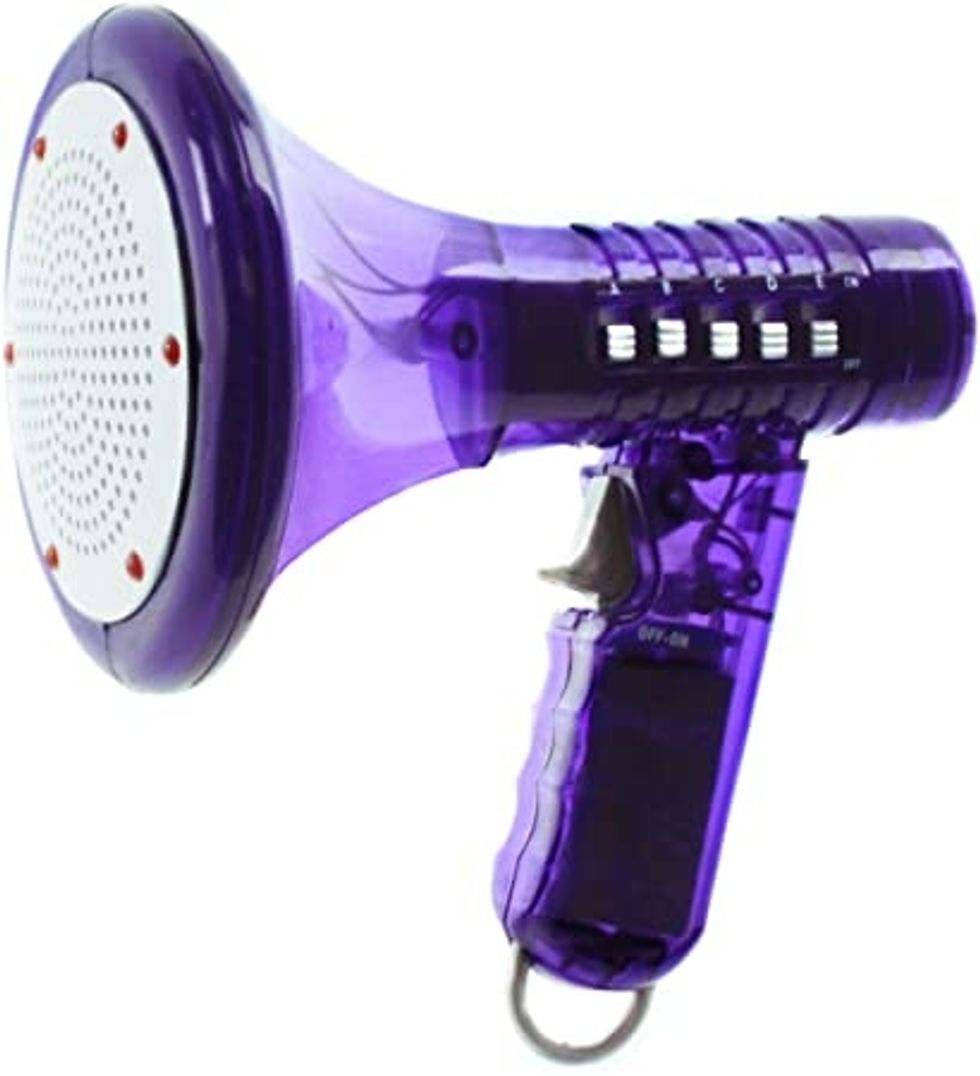 A voice modulator can bring some laughs — and it's certainly a great budget gift
Toysmith
Look, changing someone's voice is pretty fun. Why else do people open up helium balloons and inhale? But there are plenty of other reasons a voice modulator may be useful for students.
Perhaps they want to launch a podcast or just want to prank pals while gaming online. You can go from picking up something toy-like, like the Multi Voice Changer from Toysmith, just $14.83, to one that even turns your voice into one sounds like Boba Fett.
Donation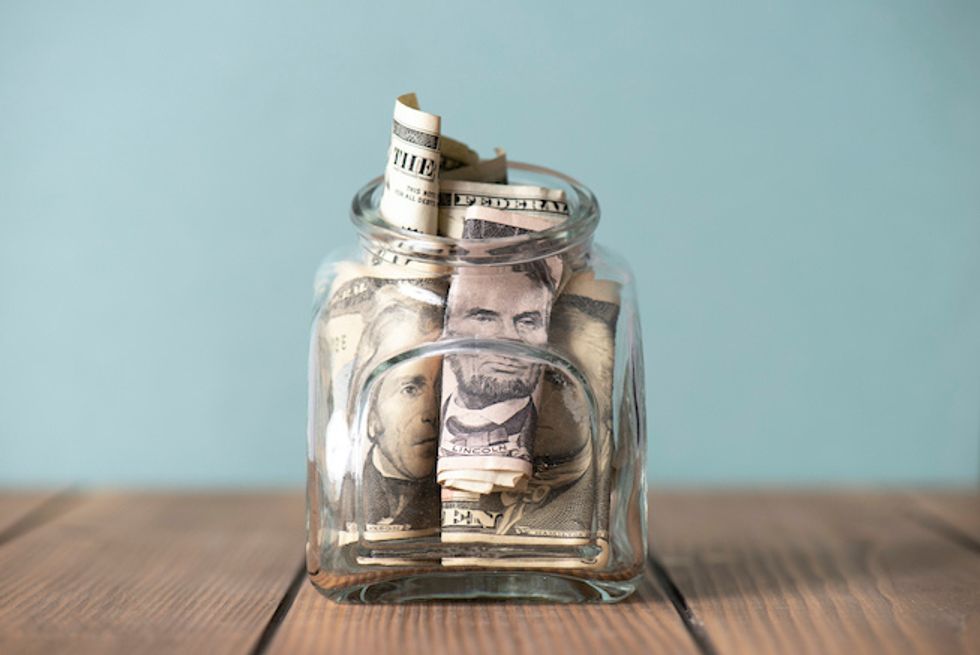 Let a graduate pick out where they would like a donate made
Getty Images/iStock
Instead of a standard note saying you've made a donation in their name, consider giving a new grad the option to choose where the money can go instead. Not only does this give them the choice, it shows them that you value and respect the issues they care about as well.
You can do this multiple ways from sending them a check, and asking them to make the donation. (This gives them an added benefit of getting the tax deduction themselves.) Or you can give them some choices, and make the donation for them.
Bluetooth speaker set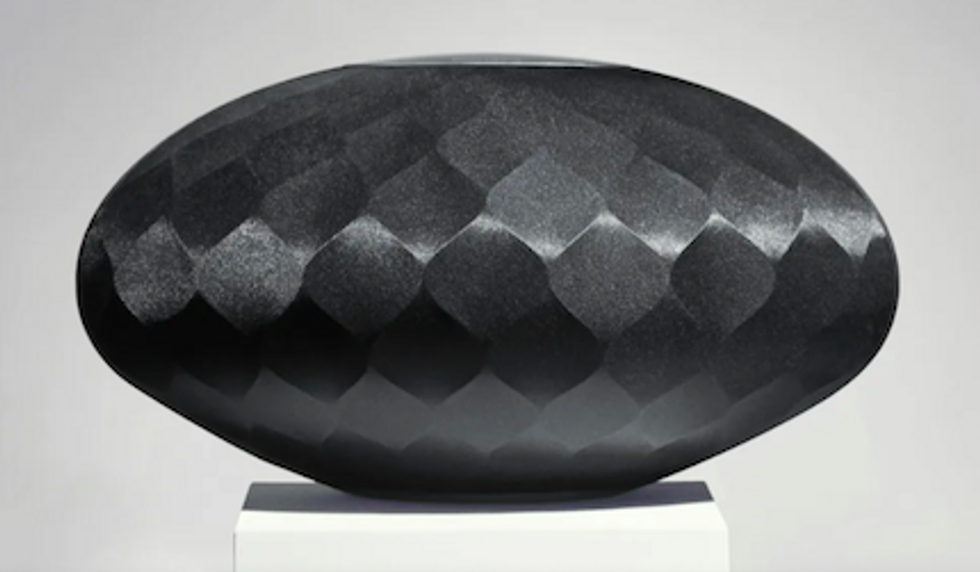 A Bluetooth speaker can make a new grad's space feel more fun
Bowers & Wilkins
For those still stuck inside — which is most of us, most of the time, making their space comfortable, and fun, is a nice though. A solid Bluetooth speaker is a great option, especially since there are so many options at so many different price points.
There's the Bose SoundLink Mini II, down to $150 from its retail price of $300, to the $899 Bowers & Wilkins Formation Wedge, a bit more pricey, but gorgeous in its design.
A Bluetooth can also go outdoors, and as restrictions change, and people can start to spend a bit more time outside, these can go with them on an outdoor picnic or social distancing lunch.
Telescope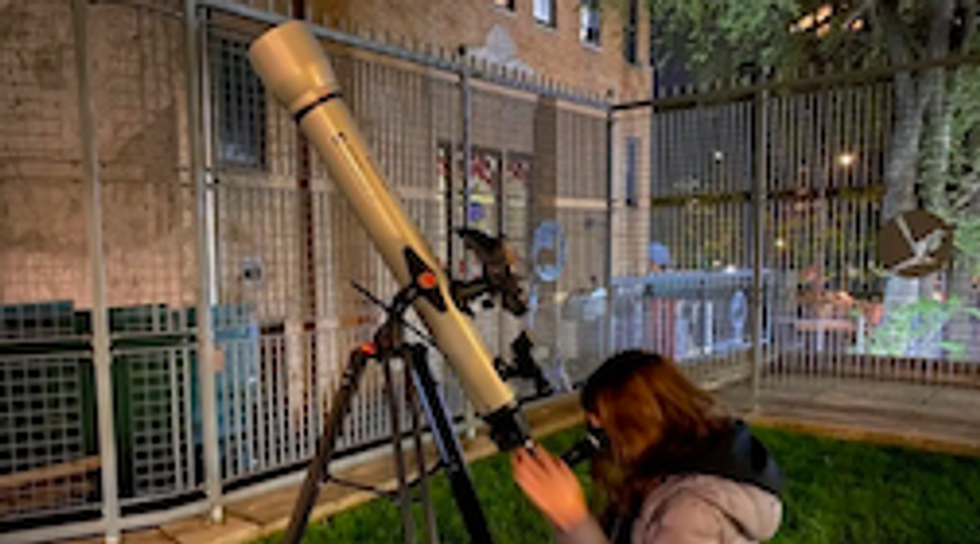 A telescope is a thoughtful gift which can be used outside, with social distancing, and inside too
GearBrain
For any grad who has plans to focus on astronomy or space, a telescope is always a fantastic gift. There a huge range of these options, including Celestron's StarSense Explorer LT Telescope 80AZ,, which can work in tandem with a smartphone to help more accurately pinpoint what's in our solar system, and beyond, or even more robust models, easy to fit most budgets.
Telescopes are also wonderful gifts for today, as they can be used on a balcony, a porch, a backyard or anywhere outside — and alone. That means people can enjoy this gift even right now.
LinkedIn Premium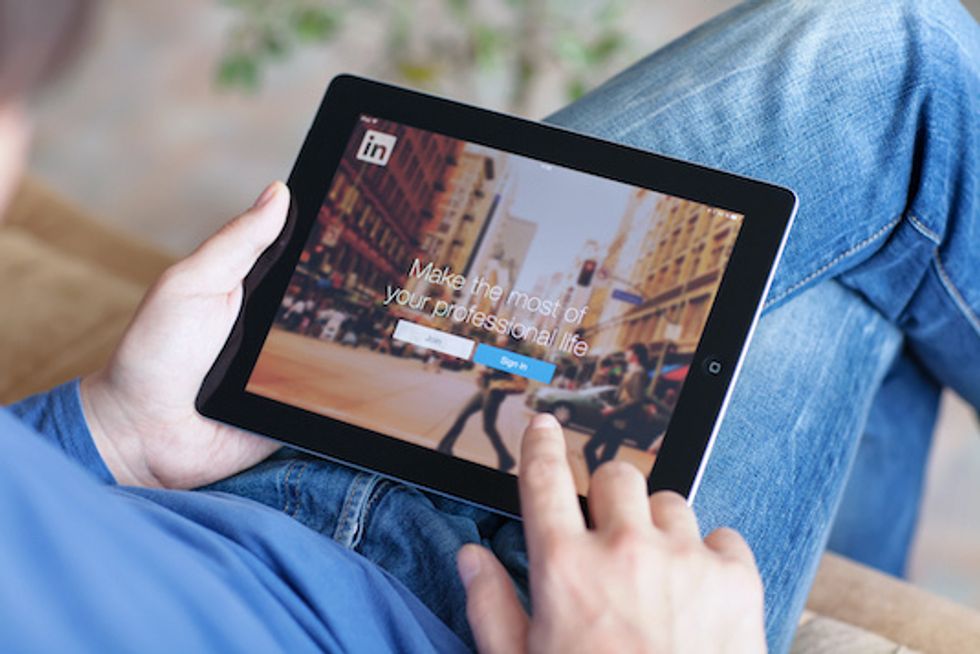 LinkedIn Premium can help new graduates connect with other professionals in their field
Getty Images/iStock
For college seniors, getting their leg in the door to a first professional job can be tricky. Today's environment can make that even more complicated. LinkedIn, which is a free online site that lets people connect professionally to others, also has a Premium service that starts at $29.95 a month.
With Premium, people can see who has seen their profile, get sent jobs more tailored to their experience, and send more directed messages to recruiters and others.
Robot vacuum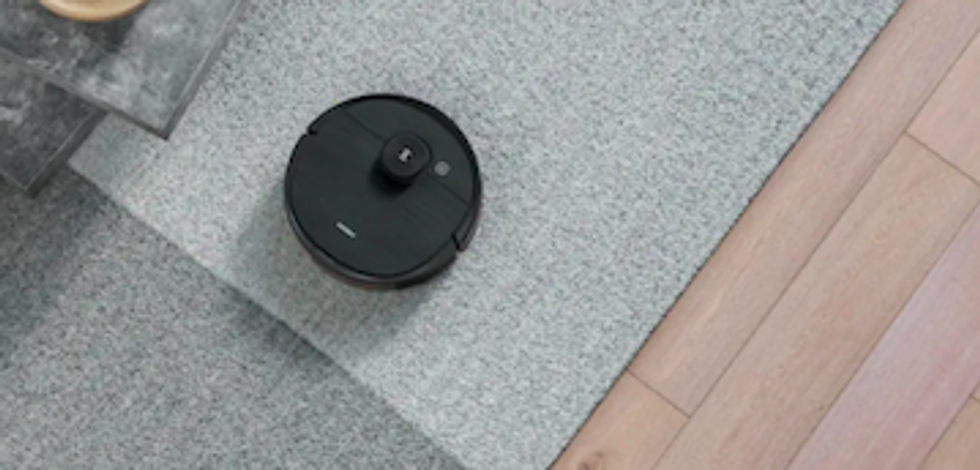 A robot vacuum is perfect for a grad who wants to keep a new space, or current place, clean
Ecovacs
For college graduates, they may be moving for the first time into their own spaces, perhaps an apartment. For high schoolers, they may be moving into a dorm (potentially) or spending a bit more time at home. In any situation, a smart robot vacuum can be both fun and useful.
These robots can be set to sweep up (some even mop) while they're at home and also while they're away. They range in price, although most start at about $300 and can go up to four figures.
What's nice about these cleaners is they work with a smartphone, and also manually, They also don't have monthly fees, which are a nice thing to know for those who will be still sticking to tight budgets, some for the first time.
Suite of online apps from gaming to writing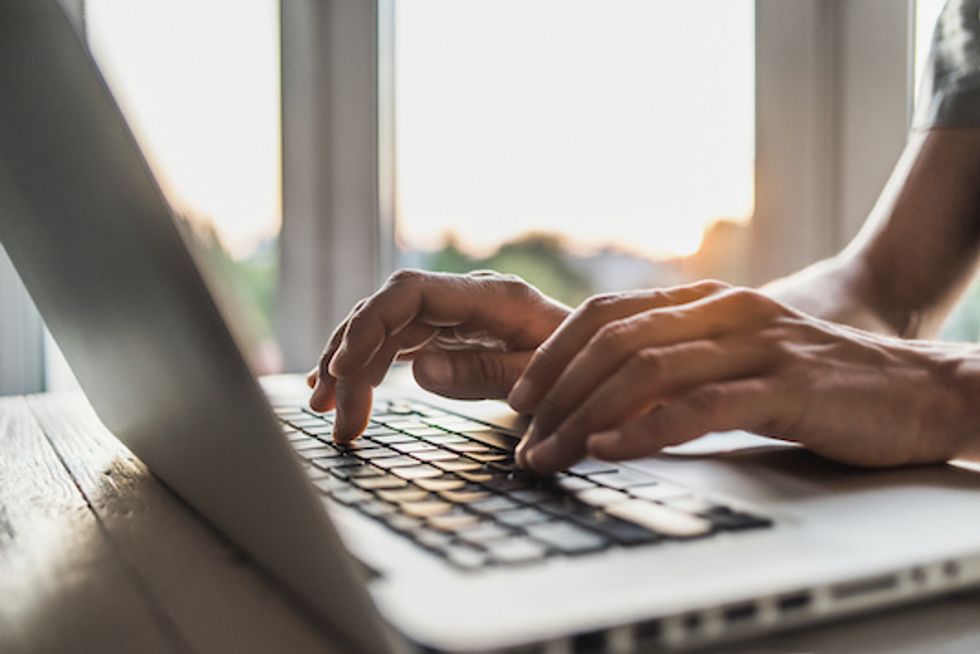 Online apps can be sent immediately
Getty Images/iStock
Online tools may be just want a new graduate could use, whether that's a suite of desktop publishing options to the top of line screenwriting program, Final Draft. Perhaps your new grad is a gamer and would love some subscriptions to online gaming sites and titles like those offered by the new Google Stadia.
What's nice about this gift is you can purchase these programs online, spend within your budget, and get something that also won't take up much room — save, of course, on their computer.
Computer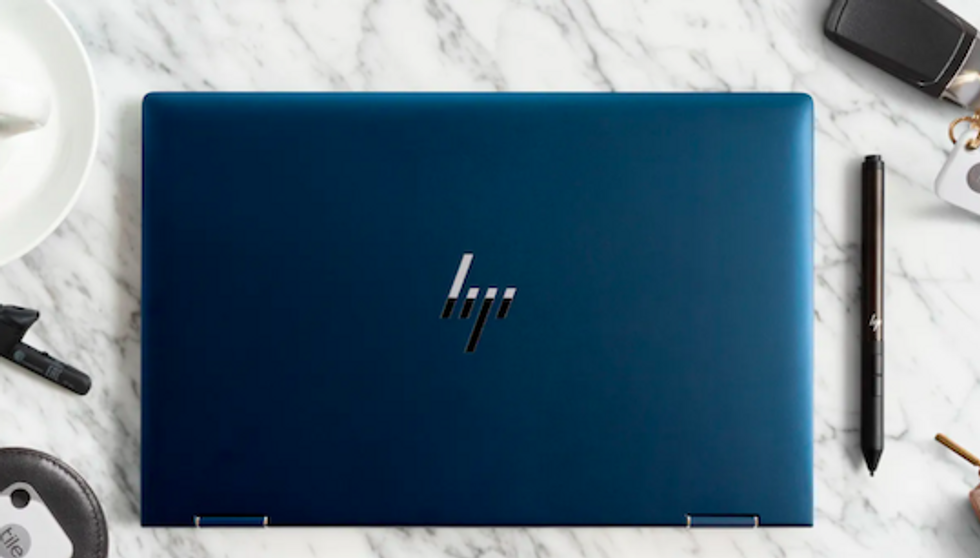 A new laptop can be one of those amazing gifts a new grad really can spring for themselves
Tile HP
Finally, while a fairly typical gift, a computer is almost always appreciated for a new graduate. To start, these are expensive, and something that a new college grad, and certainly a new high school grad, can't always buy for themselves on their own.
There are great options from Apple to those that are Windows-based, including the HP Elite Dragonfly which now has Tile tracking inside, announced at CES 2020. And if you know a grad heading into an outdoor career — maybe archaeology? — the Panasonic Toughbook 55 is a powerhouse that may not be beautiful, but it's certainly rugged.
How To Create Smart Dorm Room - GearBrain TV Introduction www.youtube.com
Acer Aspire 5 Slim Laptop, 15.6 inches Full HD IPS Display, AMD Ryzen 3 3200U, Vega 3 Graphics, 4GB DDR4, 128GB SSD, Backlit Keyboard, Windows 10 in S Mode, A515-43-R19L,Silver