Like GearBrain on Facebook
More companies are turning to augmented reality (AR) and virtual reality (VR) for advertising. From Michael Kors to Momofuku's David Chang, brands are looking to AR and VR to add some punch to their message.
People are getting used to playing with AR apps. But making one? That's where Wikitude could come into a play, with a computer program and a phone app that'll help anyone — brands or digital fans — build their own app.
Although Wikitude has multiple programs such as Augmented Reality SDK and cloud services, we played with the Wikitude Studio online program and both its Android and iPhone app. The program uses the basic of its augmented reality editing services — you need absolutely no programming skills to figure it out.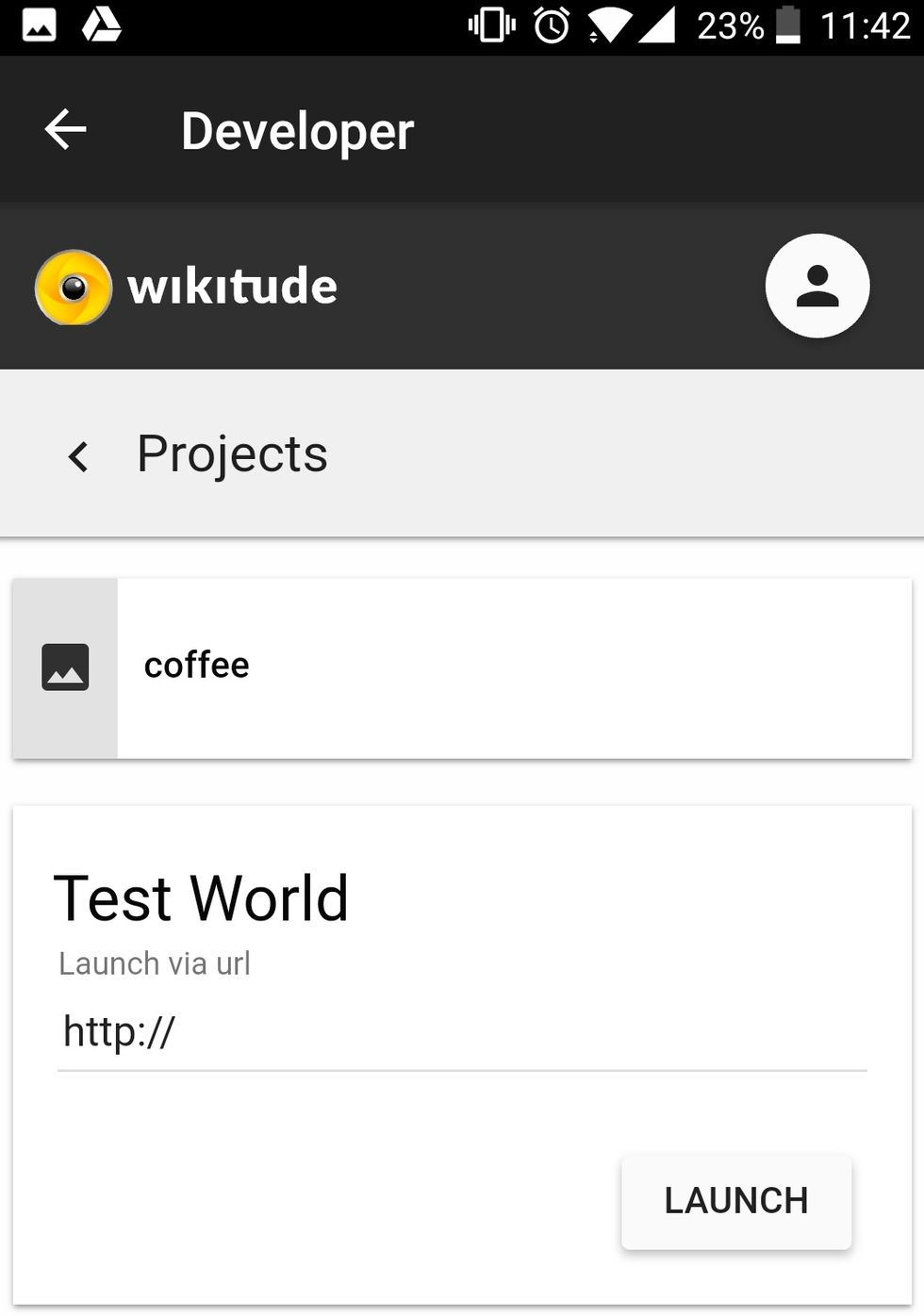 Label your projects inside the Wikitude appGearBrain
When you open the program — after signing up for an account — the website will let you create a new project with a unique AR image target. Then, you can add or drop in pictures, videos, labels, buttons and even 3D models to pop up when someone scans the image.
Everything you insert into your program can be manipulated by size and shape, and you can also rotate and crop the images, make them opaque and move them around. I decided to play around with my cup of coffee and added a label above where you would see the cup. After I created that image, I went into preview mode and then downloaded the app to my phone. Unfortunately you can't actually finish and publish the AR in the app unless you get the full SDK version, and that costs about 49 euros a month.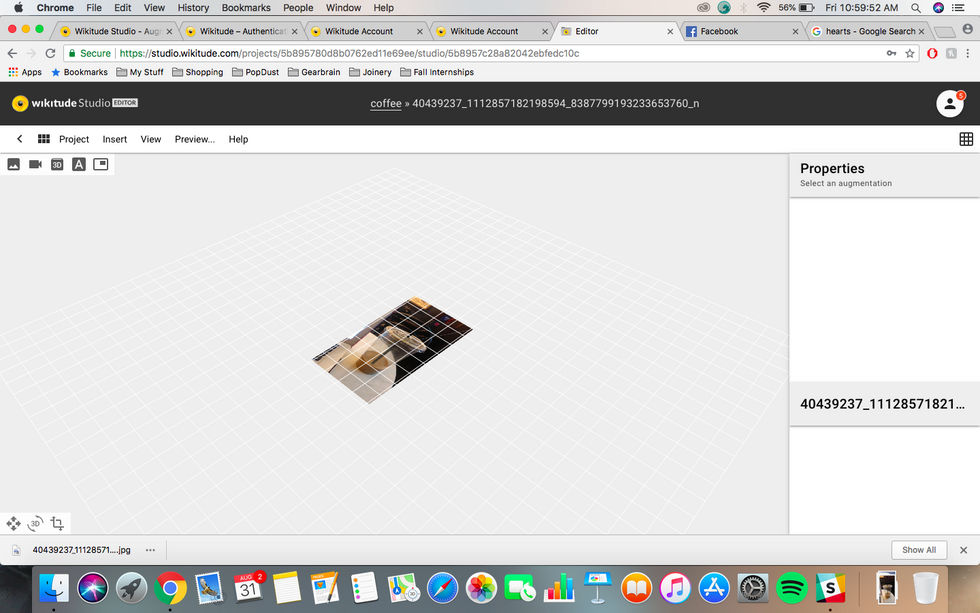 Manipulate your images inside the appGearBrain
I found the app itself even simpler to use than the online editor — there's just a single line where you enter your code or URL. You also need to leave the camera on in order to scan and view your AR images. A tiny drop down menu appears on the left to find your favorites, get help, or to learn more about the program and your developer account.
After logging into my account again from my phone, I scanned my preview coffee image and my cute little label popped up nicely. The app saves all my projects, and makes them simple to find. Do keep in mind that buttons and icons don't respond when tapped in the app. I had to restart the app many times to be redirected when I tapped on something. Additionally, you do have to pay for publishing. For brands, that a great option. For regular consumers, that may be a price that make the app less affordable.
Pros:
A simple interface
Easy tools
Nice concept
Cons:
Additional costs
Faulty app
Unoriginality.
From Your Site Articles
Related Articles Around the Web
Like GearBrain on Facebook