Black Friday 2019, one of the biggest shopping days of the year, starts officially on November 29, 2019 with deep discounts on top brands from Samsung to LG, GoPro to Amazon. We've compiled every deal on TVs, cameras, smartwatches and much (much) more that we have available right now — some that are available to buy this minute, some which will go live in coming days.
Don't feel like getting in the car and driving to a local store? Pour a cup of coffee (or something a bit stronger) and pull up your holiday shopping list — and don't forget to add something for yourself too.
Oculus Black Friday 2019 deals on toys and virtual reality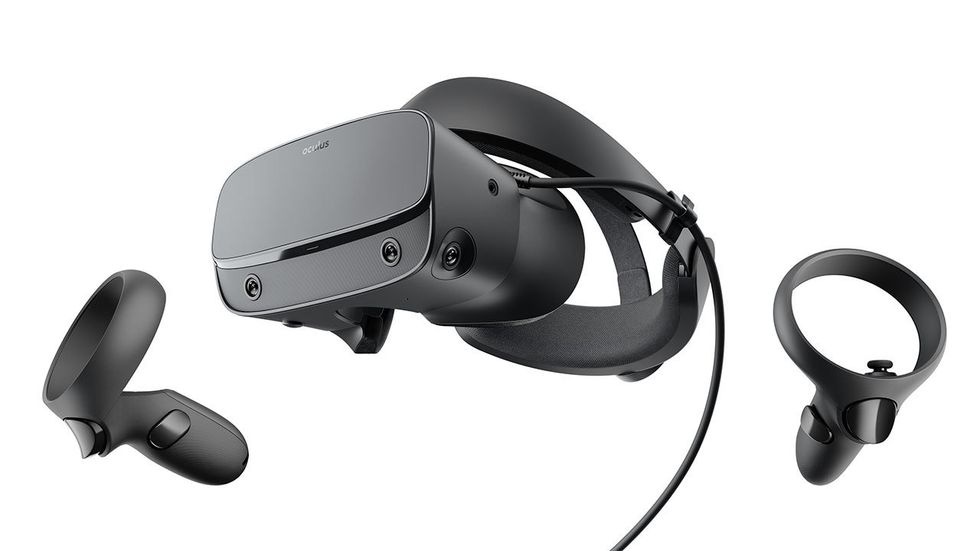 Oculus Rift and other VR headsets and toys are on sale for Black FridayOculus
Some of the best deals for Black Friday are for toys, and this year's shopping event is proving to be the same. There are price cuts on the hottest robots and coding kits from brands including Kano, Wonder Workshop, Sphero, Osmo and even on Ubtech's Firebot Robot which turns into a dragon that flaps its wings and roars.

Oculus is also putting its favorite virtual reality headsets on sale for $50 off the normal price. Some of the deals are live now, and some start Black Friday, November 29, 2019 — but hurry these deals won't last for long.TV Black Friday deals for 2019: Samsung, LG, Sony and more
Philips Hue Black Friday deals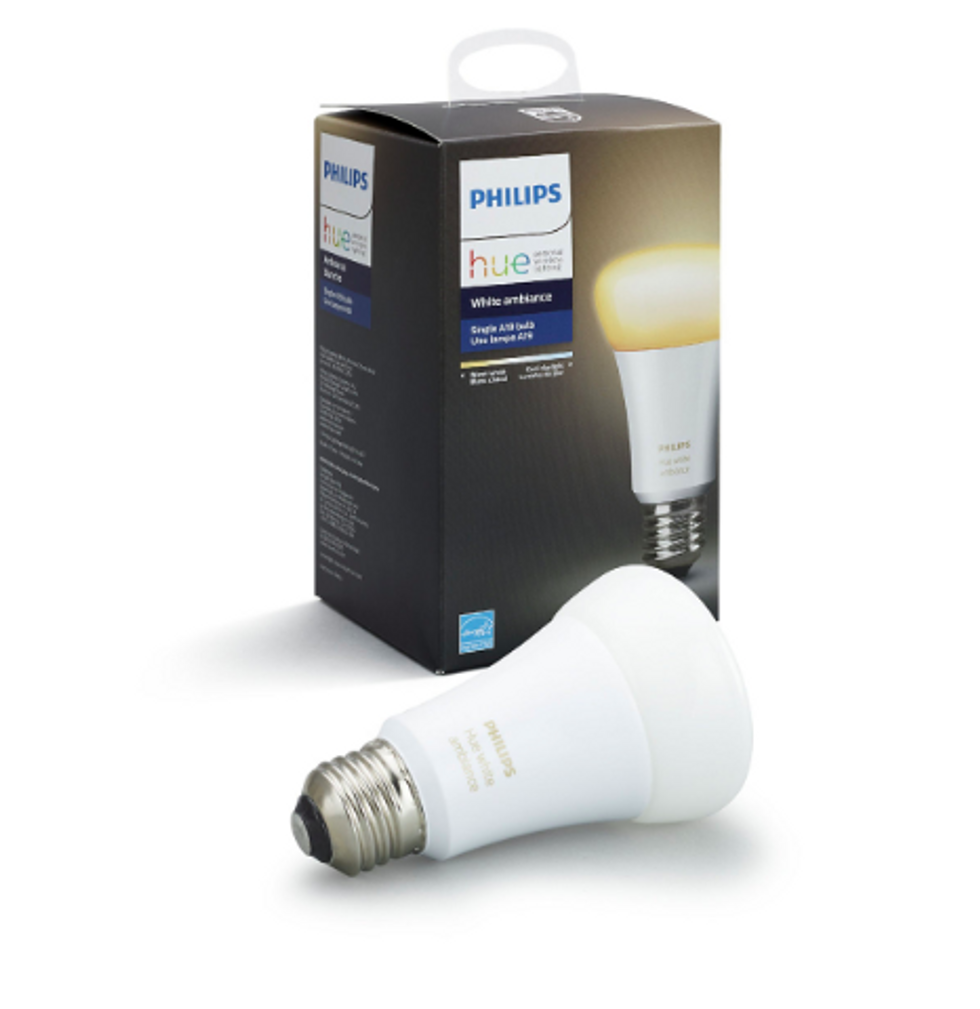 Philips Hue Black Friday deals are starting earlyPhilips Hue
Smart lights from Philips Hue are already on sale now — ahead of the Black Friday rush. Expect price cuts of up to $60 off a number of the lighting bundles, as well as devices from lighting strips to smart lightbulbs.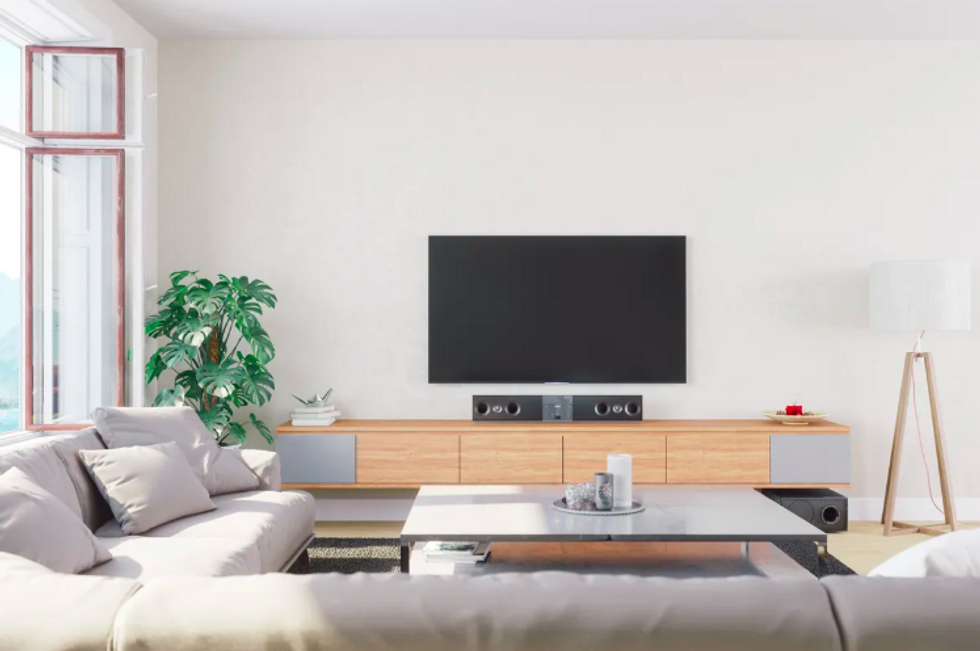 Save hundreds of dollars on TVs this Black FridayGetty Images
Televisions are among the most popular — and highly discounted — products every Black Friday, and 2019 is no exception. This year there are deals to be had on a huge range of TVs at all major retailers, including Best Buy, Walmart and Target.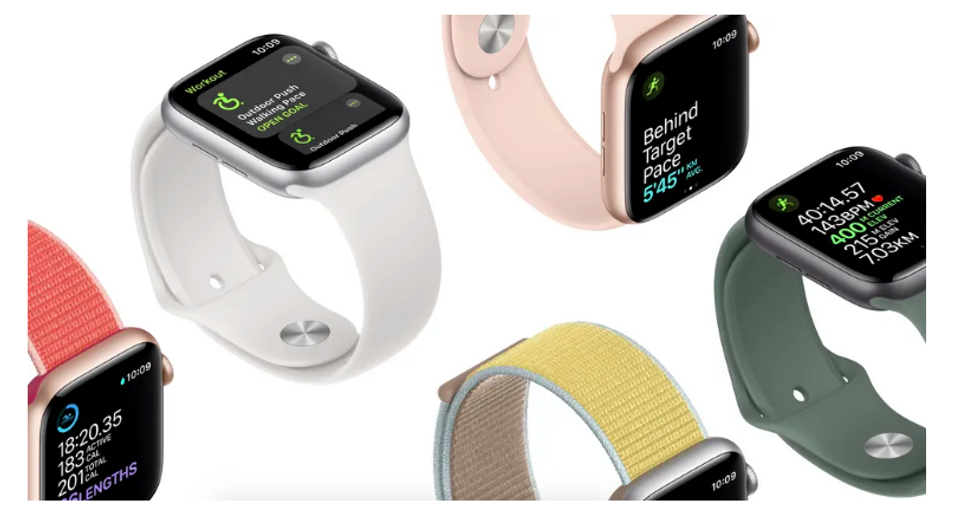 Retailers have dropped prices on Apple favorites including the Apple WatchApple
While Apple rarely, if ever, has Black Friday sales itself, many retailers offer discounts at this time on some of the favorite devices. Both Best Buy and Walmart are cutting prices on AirPods, the Apple Watch, iPads and more.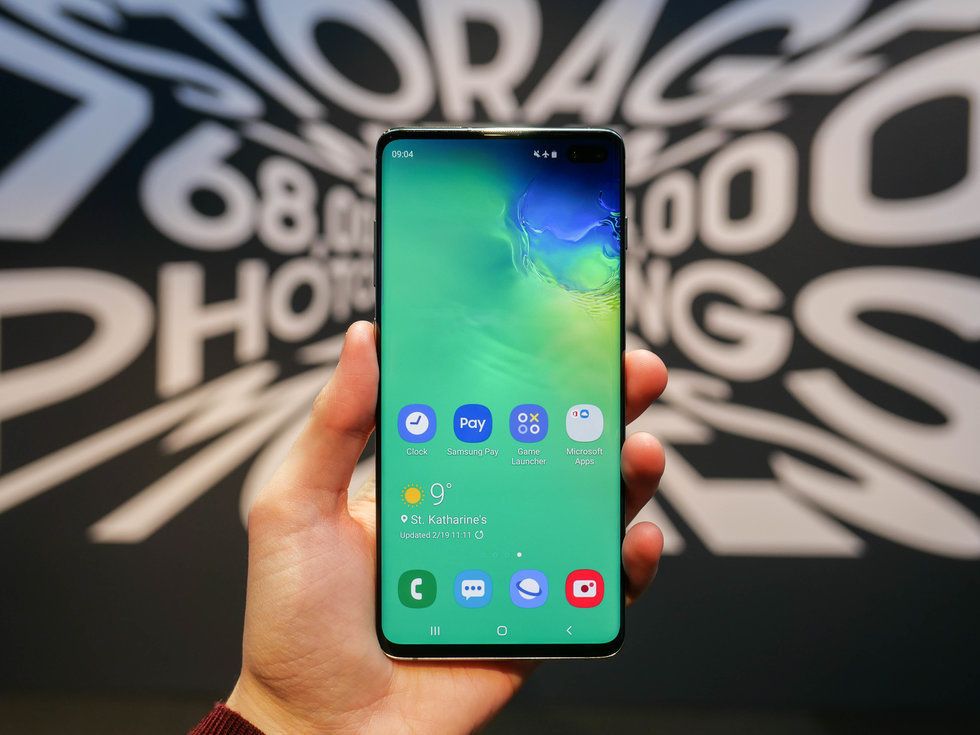 Samsung Black Friday deals include price drops on smartphones GearBrain
Grab up to 50 percent off on Samsung TVs, and up to 40 percent off on Samsung sound bars. Samsung also has its robot vacuum, and one of its top smart refrigerator's on sale. And yes — smartphones too.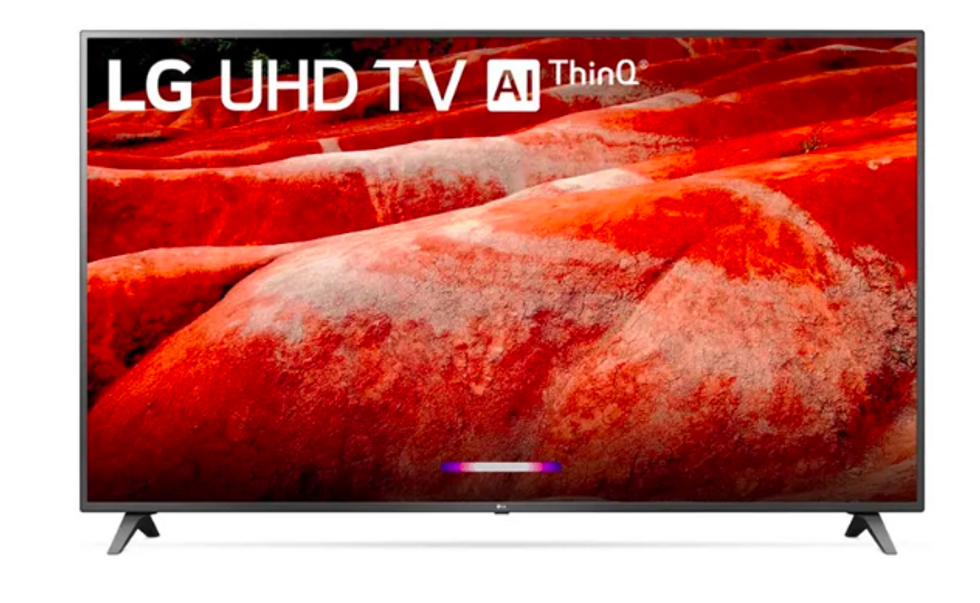 The LG UHD TV is one of many products on sale this Black FridayLG
Find 40 percent off LG TVs, more than 40 percent on new smart kitchen appliances and up to 20 percent off on LG's sound bars. Plus there are markdowns on some of LG's top items including $400 price drop on one of it's more popular washers.

Beats, Bose, Sony, Apple Black Friday 2019 Headphones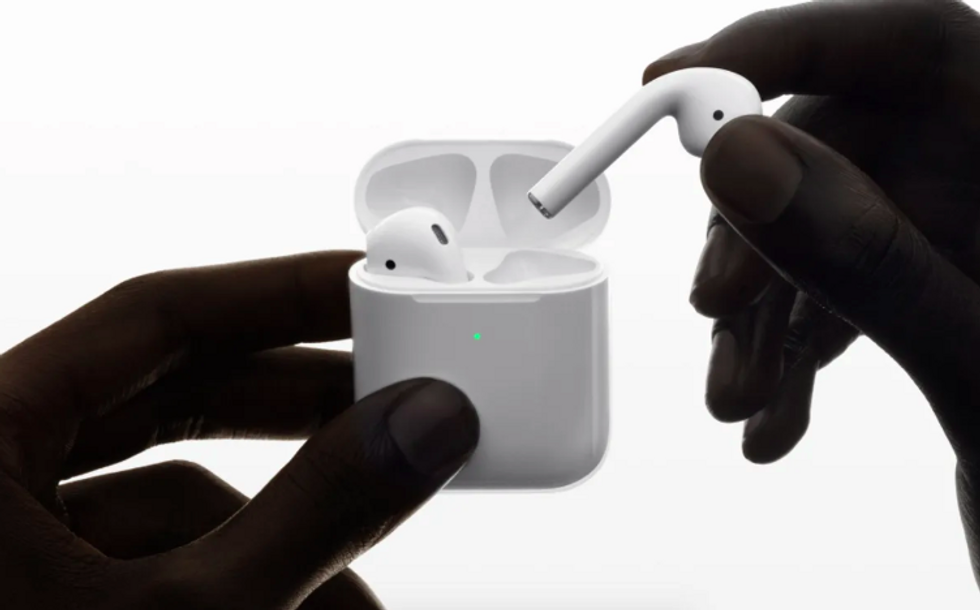 Discounts on AirPods and other earbuds and headphones for Black Friday 2019Apple
There are some big savings to be had on premium headphones this Black Friday, including options from the likes of Beats, Apple, Sony and more. Some discounts are available right now, while others will go live through next week and ahead of Black Friday, which for 2019 falls on November 29.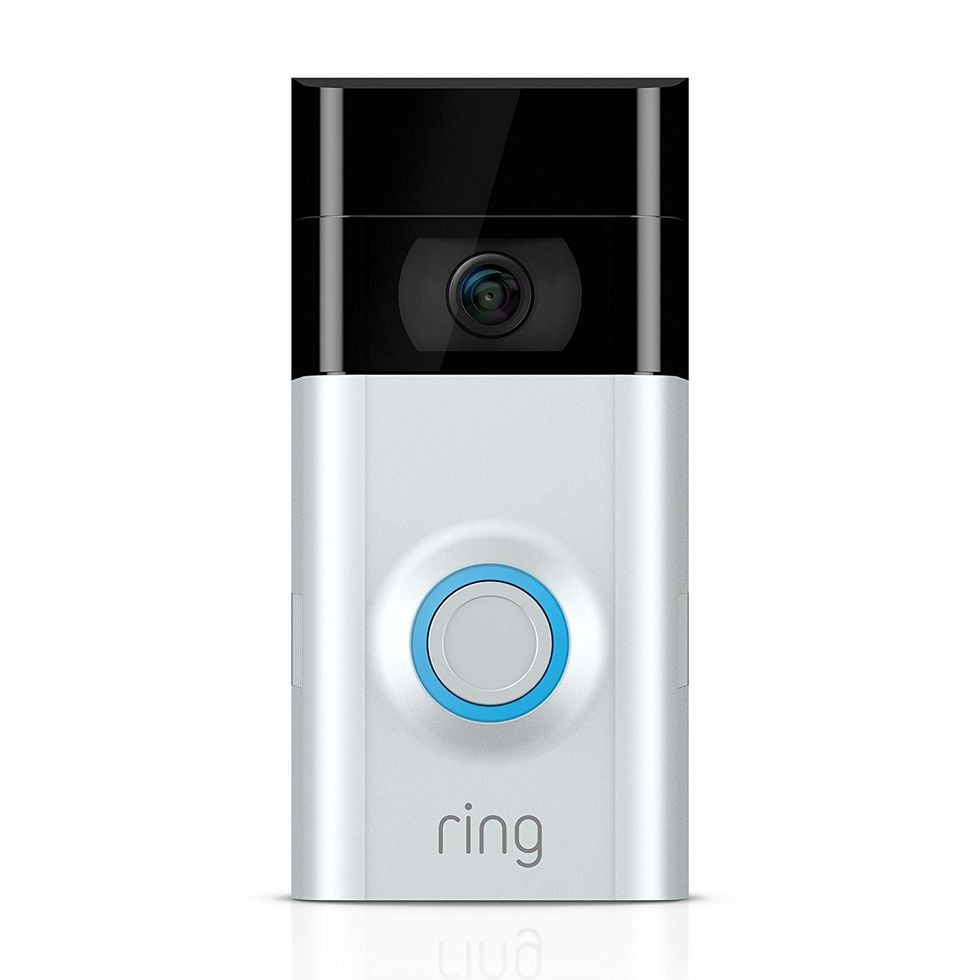 The Ring Video Doorbell is discounted along with other Ring devices on both Black Friday and Cyber Monday 2019Ring
Ring is putting a number of its security cameras and kits on sale starting on Black Friday, November 29, with extra deals — up to $100 off — coming online on Cyber Monday, December 2 on its own web site, as well as on Best Buy, The Home Depot and also Costco.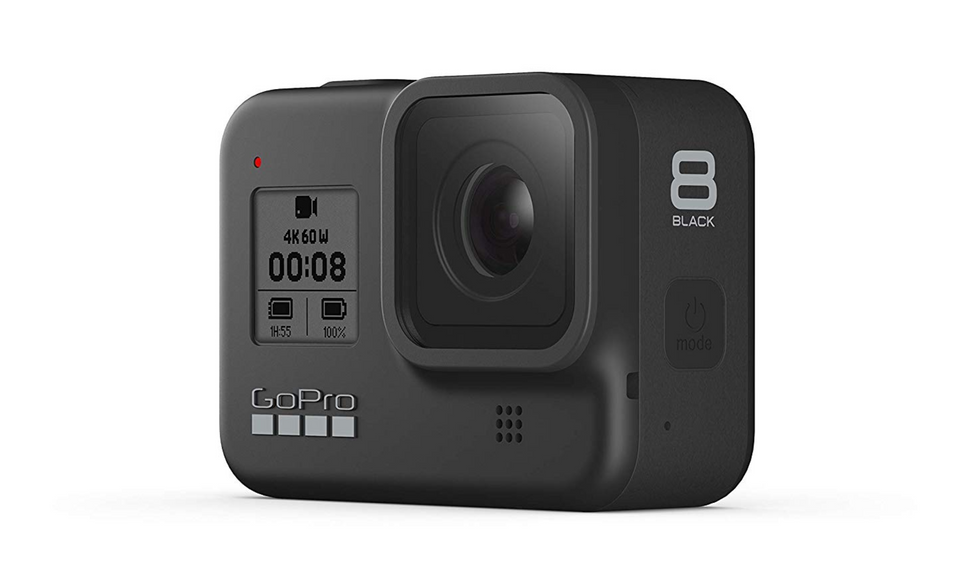 The GoPro Hero8 is one of several cameras on sale for Black Friday 2019GoPro
GoPro is once again offering customers incredible deals on its signature cameras from the Hero8 to almost the entire Hero7 line — in color options including white, silver and black — and with accessories including batteries and and microSD cards. You can also find incredible prices on the Hero6 and the Hero5. Expect price drops of more than 33 percent off on some of these cameras.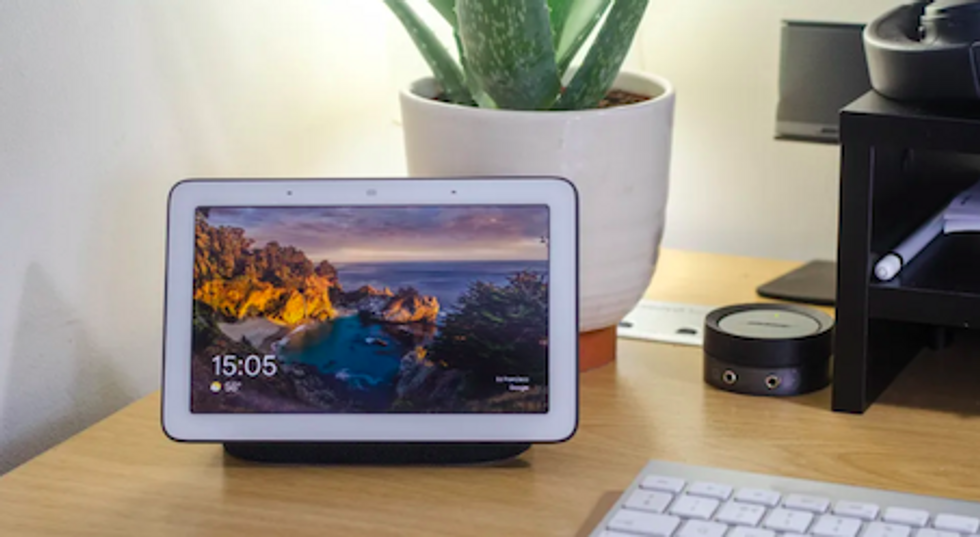 Pick up deals on Google speakers, displays and Nest cameras and more on Black Friday 2019 GearBrain
Pick up a Google Home Mini — for as little as $19 — on Black Friday, or take advantage of nearly 50 percent on this smart speaker now. Other Google Home speakers and displays on sale include nearly 50 percent off the Google Nest Hub. There are also sales on the Nest video doorbell and even the Nest Cam IQ outdoor camera.

Yale and August Black Friday 2019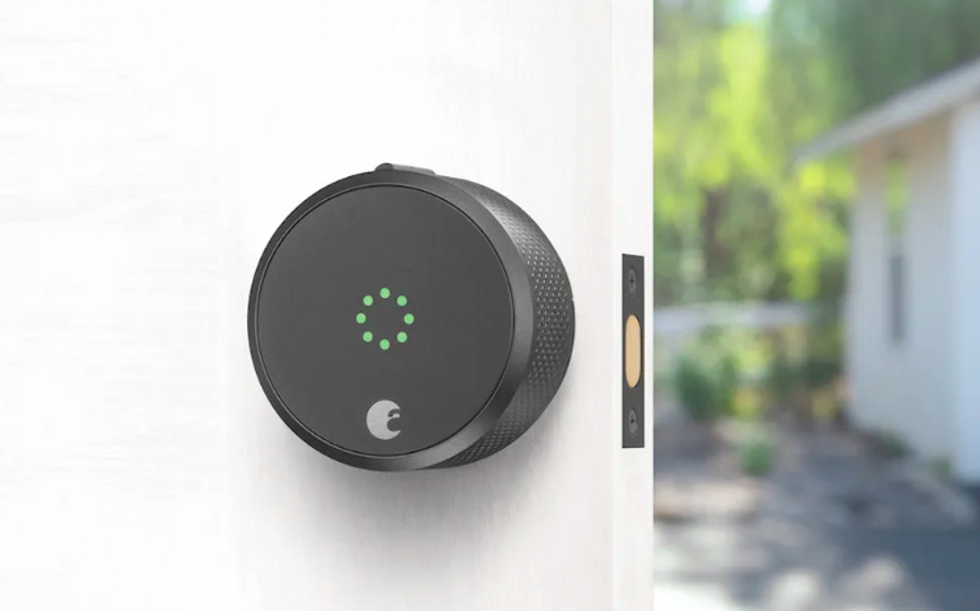 Smart locks from August and Yale will be on sale for Black Friday 2019August
Both August and Yale have some of their better known smart locks on sale for Black Friday 2019. While the actual shopping day starts the day after Thanksgiving, which this year is November 29, many deals are going live earlier — as some of these are as well including $70 to $130 off on models including the August Smart Lock Pro + Connect and the Yale Assure Lock Touchscreen - Connect by August.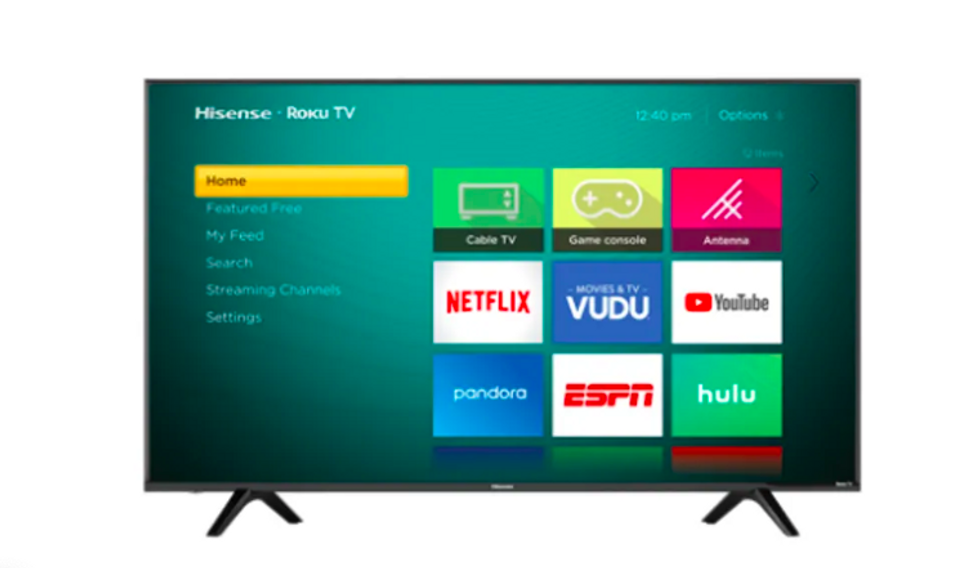 Hisense has Roku TVs and Android TVs on saleHisense
Hisense has deals TVs including $200 off a 75" 4K UHD TV with Roku and HDR, and $100 off a 65" 4K Ultra HD Android Smart LED TV from retailers Best Buy and Walmart. Plus we have early details about doorbusters scheduled for Black Friday, November 29.
Hisense 100-inch 4K Ultra HD Smart Laser TV 2018 (100L8D)