Indoor workouts at gyms have been something many of us have avoided for more than a year. But these are starting to open back up — a way to take our fitness routine out of a bedroom, hallway or the street. A great fitness tracker can help people stick to a new routine, and amp up their workouts as well. These six are ones to consider that work anywhere you're breaking a workout sweat, including your favorite gym.
Fitbit Luxe
Fitbit
April was clearly the month for new fitness tracker launches, because that's when Fitbit announced the new Luxe. Now owned by Google, Fitbit is also getting new Wear OS features, the Android operating system. Fitbit Luxe benefits with a five-day battery life, comes in four colors, and has a variety of workout features including pace and distance tracking, useful when you're running on a gym treadmill. This slim smart watch also has 20 built-in exercise modes and the Luxe will automatically start recording when exercise is detected. And the Fitbit Luxe is water resistant to 50 meters and has a swimming mode to track your exercise in the ocean, or a gym pool.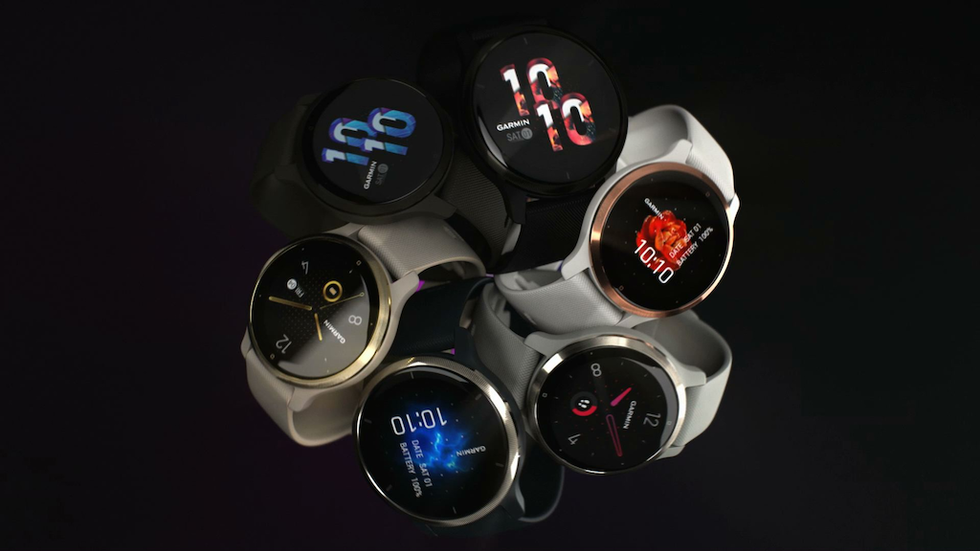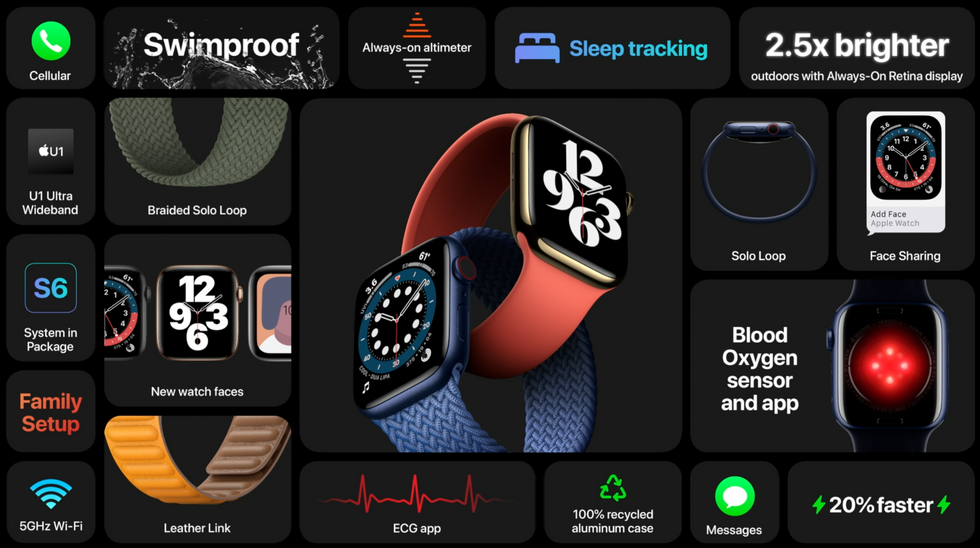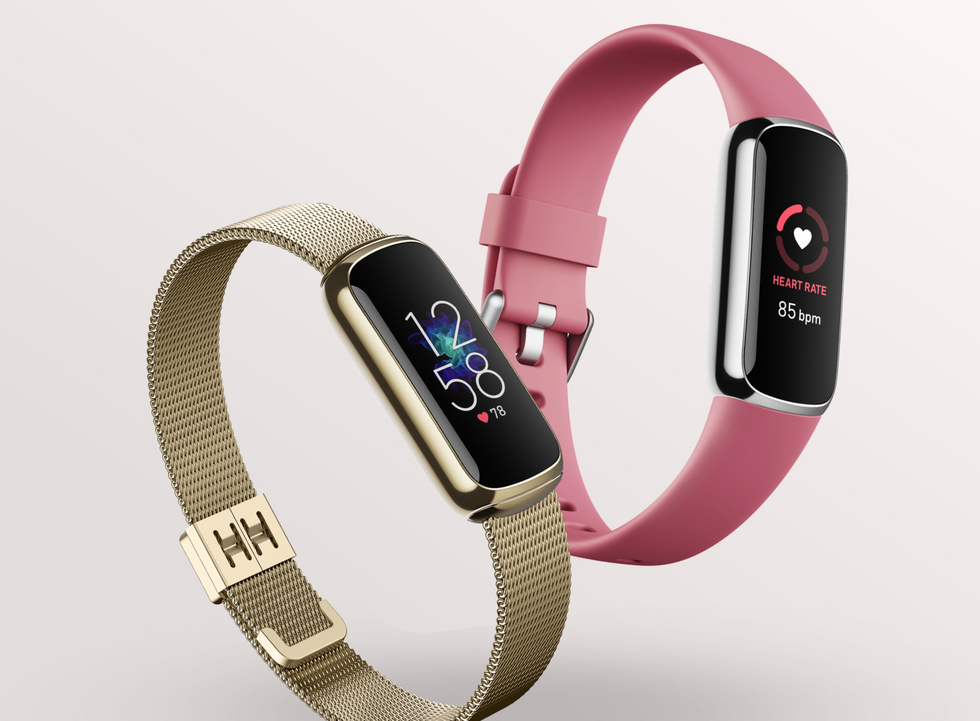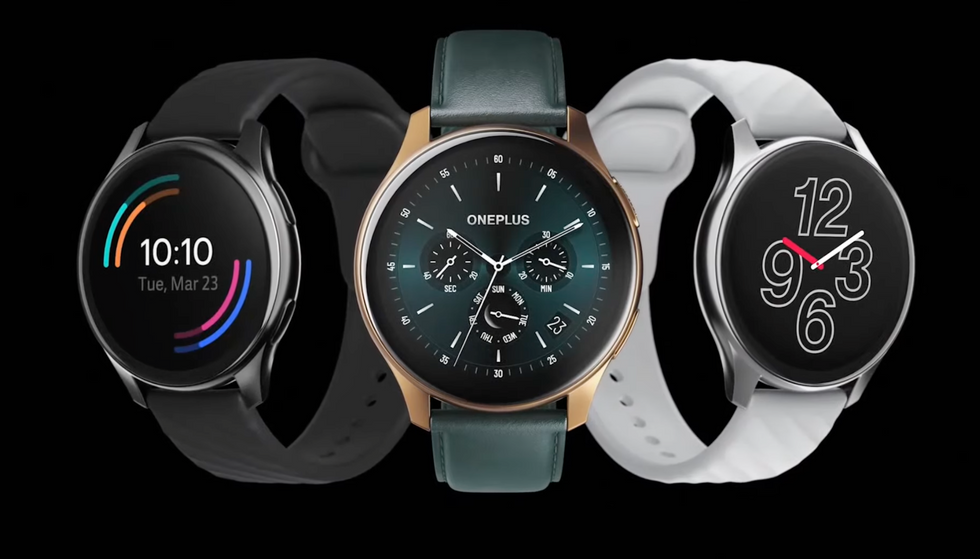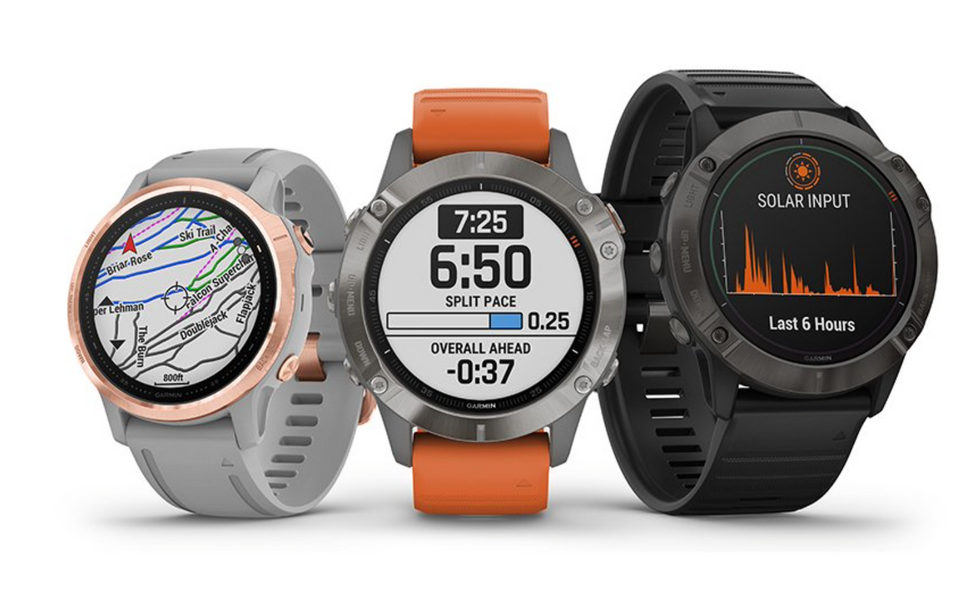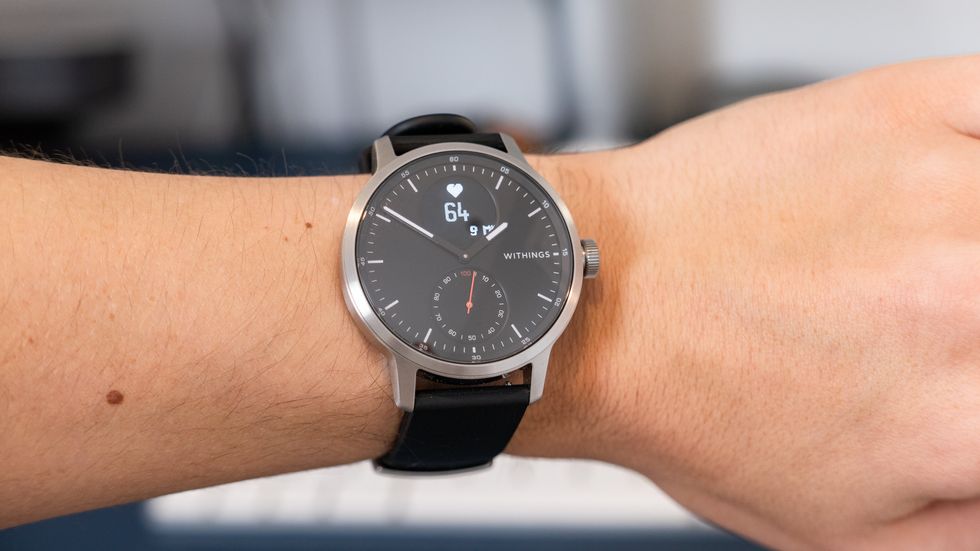 Check out The GearBrain, our compatibility find engine to see the other smartwatches that works with your smartphone.
the fitness tracker buying guide video - GearBrain www.youtube.com
Garmin fenix 6 Pro, Premium Multisport GPS Watch, Features Mapping, Music, Grade-Adjusted Pace Guidance and Pulse Ox Sensors, Black