Google announced its best Android apps for 2020, a collection that includes options to help you destress, to those that can deliver some of the newest streaming shows to your Android device, like the Pixel 5. (Sorry iPhone users.)
Some of these 23 apps are picked by Google, some by users who voted on the apps that made their rotation this year. All of the apps are available in the Google Play Store, and all can be downloaded now.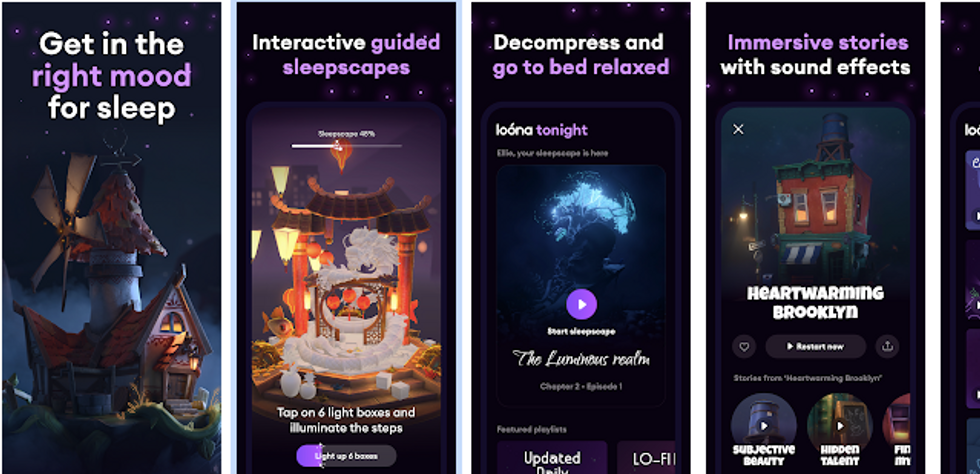 Loóna won the Best App of 2020 from GoogleLoóna
The Best App 2020 helps us get something most find elusive: sleep. That's why the award went to Loóna which pushes out bedtime stories and also what the company calls "sleepscapes," three-dimensional images you can actually engage with by tapping on the screen. There are also soundscapes too for those who want to tune out the visual, and tune into what they hear instead.

Users' Choice App of 2020 went to Disney+ which is the Android app that tunnels into Disney's newest streaming channel. The app is free, while the subscription to the channel of course, is a monthly fee. But the app allows you to watch the shows, from the channel's original series, "The Mandalorian," to Marvel movies on your devices.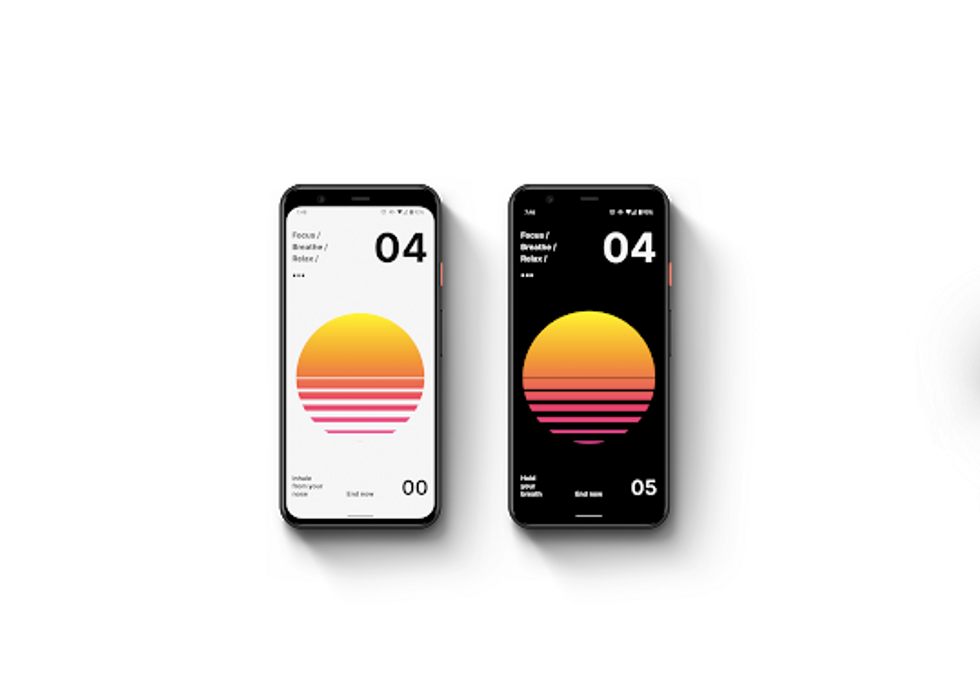 An app to help you focus your breathing, Calmaria, was one of the winners for Best Everyday Essential appCalmaria
The Best Everyday Essentials category includes several, including Calmaria, a health and fitness app that actually focuses on your breathing. Others include Grid Diary, a planning app, The Pattern, which helps you figure out your personality and how to connect with others, recipe site Whisk, and Zoom, the ever popular video conferencing app.

The Best for Personal Growth category also includes several winners, including one that's anchored by Chris Hemsworth, the actor best known for the role Thor in Marvel's Avenger series. The app is called Centr, and it includes videos, demos and self-guided workouts. Other winners include behavioral site Intellect, video editor Jumprope, relationship app Paired, and language learning app Speekoo.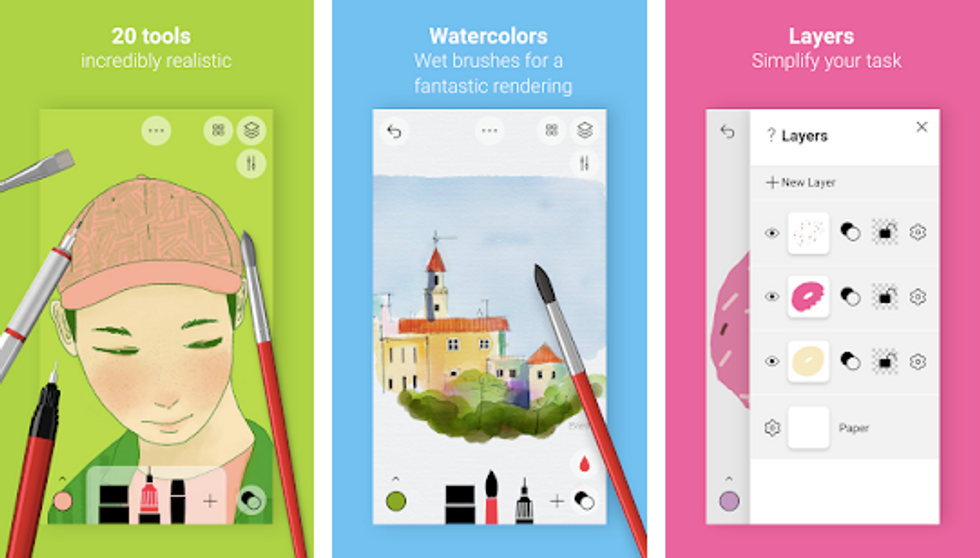 A sketching app, Tayasui Sketches, nabbed a win in the Best Hidden Gems categoryTayasui Sketches
Best Hidden Gems offers some fun apps to try if you don't know them yet. These winners included audio podcast and story app Cappuccino, photo sharing app Explores, invitation app Paperless Post, sketch app Tayasui Sketches, and also Loóna again.

Lighthearted apps got their nod in the Best for Fun category and included photo editor Bazaart, music recording app Dolby On, a photo editor that lets you swap faces in photos called Reface, video player VITA, and Disney+ as well.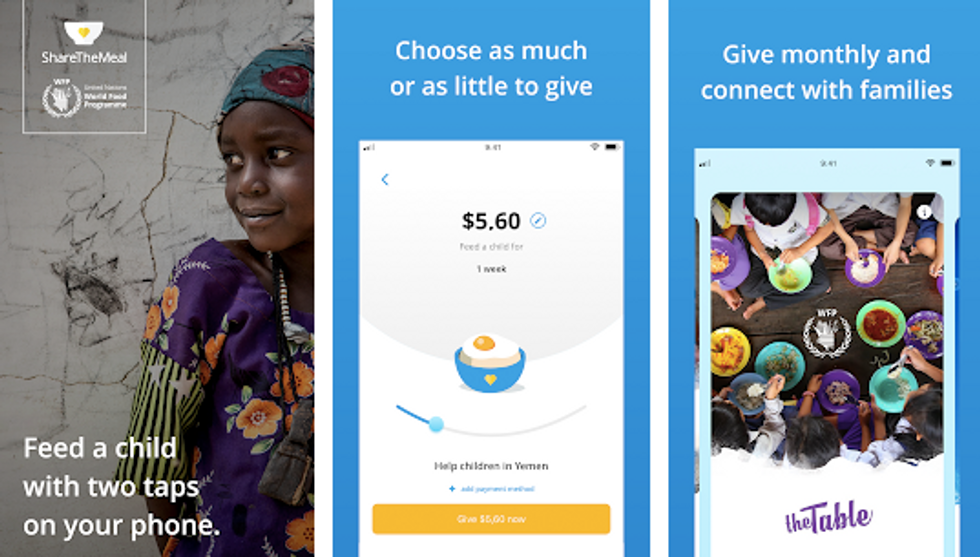 ShareTheMeal is one of three winning apps in Google's Best Apps for GoodShareTheMeal
Finally, Google gave a nod to the Best Apps for Good, and included sustainable grocery shopping app GreenChoice, a free meditation and mindfulness app called Medito, and an app that lets you make donations to stop world hunger called ShareTheMeal,

Google Pixel 4a with 5G Case - Basically Black
Check out The GearBrain, our smart home compatibility checker to see the other compatible products that work with Google Assistant enabled devices.