Like GearBrain on Facebook
Picnics are one of the best activities when the weather warms, a way to spend time outside with friends, and enjoying a meal too. While a picnic basket and a bottle of something cold is really all that's needed, these devices can help to elevate your outdoor meal. Some may also help you keep your picnicking going even when the weather turns cooler, and the sun begins to dip.
Wacaco Nanoespresso portable espresso maker — $65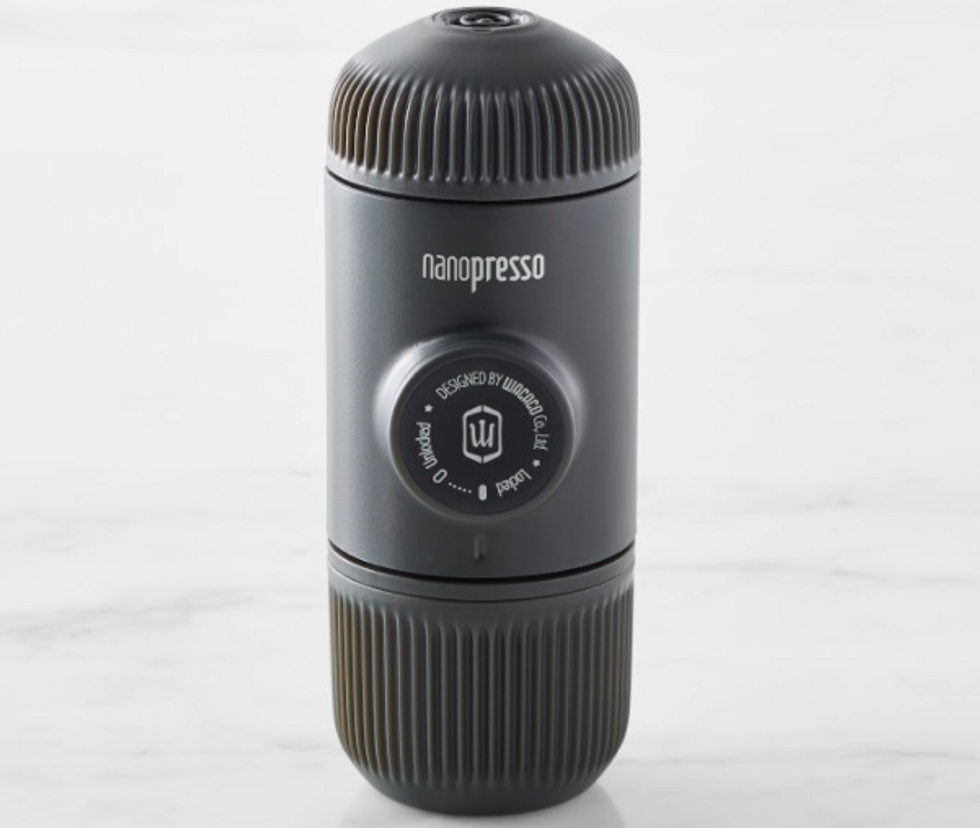 A perfect little espresso outside? Easily done with this portable makerWacaco
This espresso maker from Wacaco is a fun little gadget, letting you brew a nice little coffee even when you're out at the beach, in a park or wherever you've decided to lay down a blanket.

The device works with an interior pump, forcing water through the espresso grind. And it even comes with its own little cup.
JBL Clip 3 — $50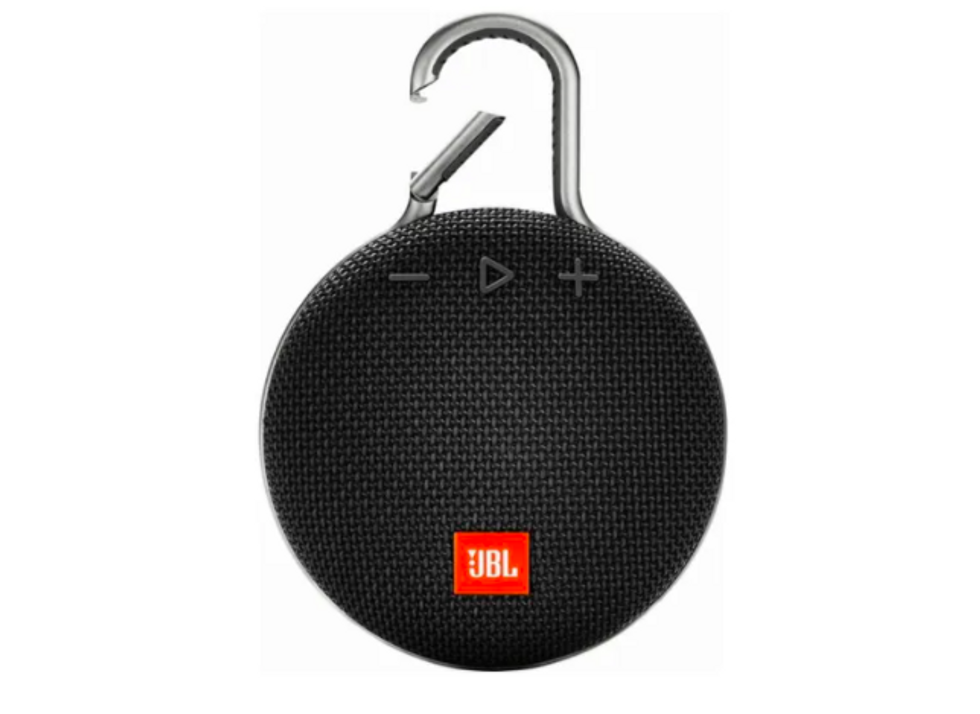 Clip this Bluetooth speaker from JBL to your picnic basket for some portable tunesJBL
A bit of music while enjoying your respite is a wonderful addition, and a Bluetooth speaker is a perfect way to enhance your time outside. The JBL Clip 3 has a small clip — perfect to attach to the outside of a picnic basket, and the battery lasts 10 hours. You can also pick from a number of different colors, including blue, green, red and white — perfect picnic colors.

Portable Desktop Fan — $30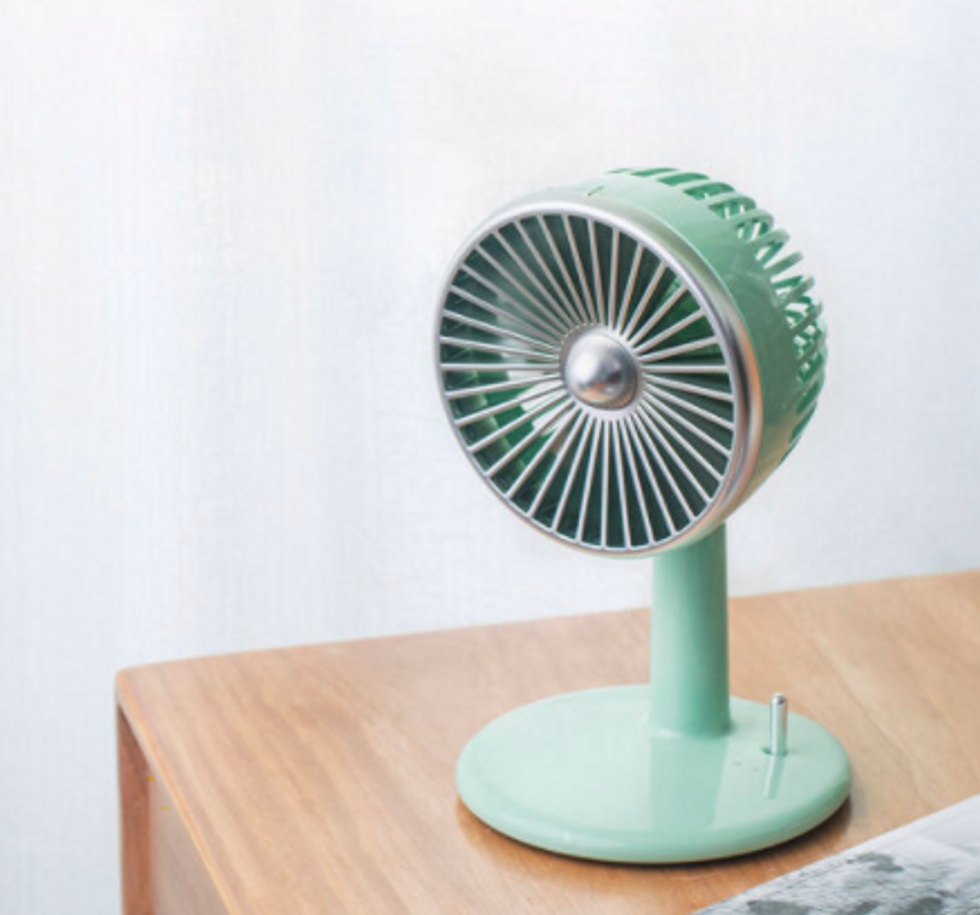 This $30 fan can go anywhere, and may help keep pests from bothering you during your picnicPortable Desk Fan
We're not suggesting you bring a desk with you on your picnic, but this little Portable Desk Fan can work anywhere. It's powered via a USB charger, which means once it's juiced you can take outdoors too. While the weather is likely more breezy when you're sitting outside, having a little backup may help even on this hot, still days — and could work to keep other flying critters from getting too close.

Luci Connect lantern — $65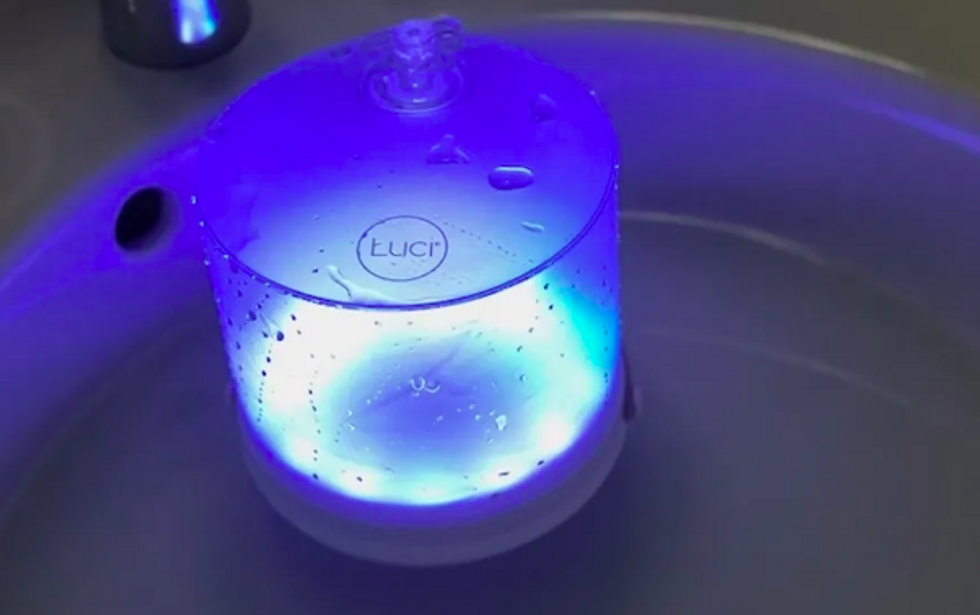 Lightweight, the Luci Connect blows up like a balloon making it easy to stash in your picnic basketGearBrain
The brilliance of the Luci Connect is that it picks up battery power from the sun, and it can expand just by blowing it up like a balloon. That makes the lamp extremely small and lightweight, a plus when heading out for a picnic. The lamp can also change colors, letting you make the space around you a bit more festive — and helping you enjoy your picnic a little longer, even as the sun starts to set.

Buccaneer Cooler — $160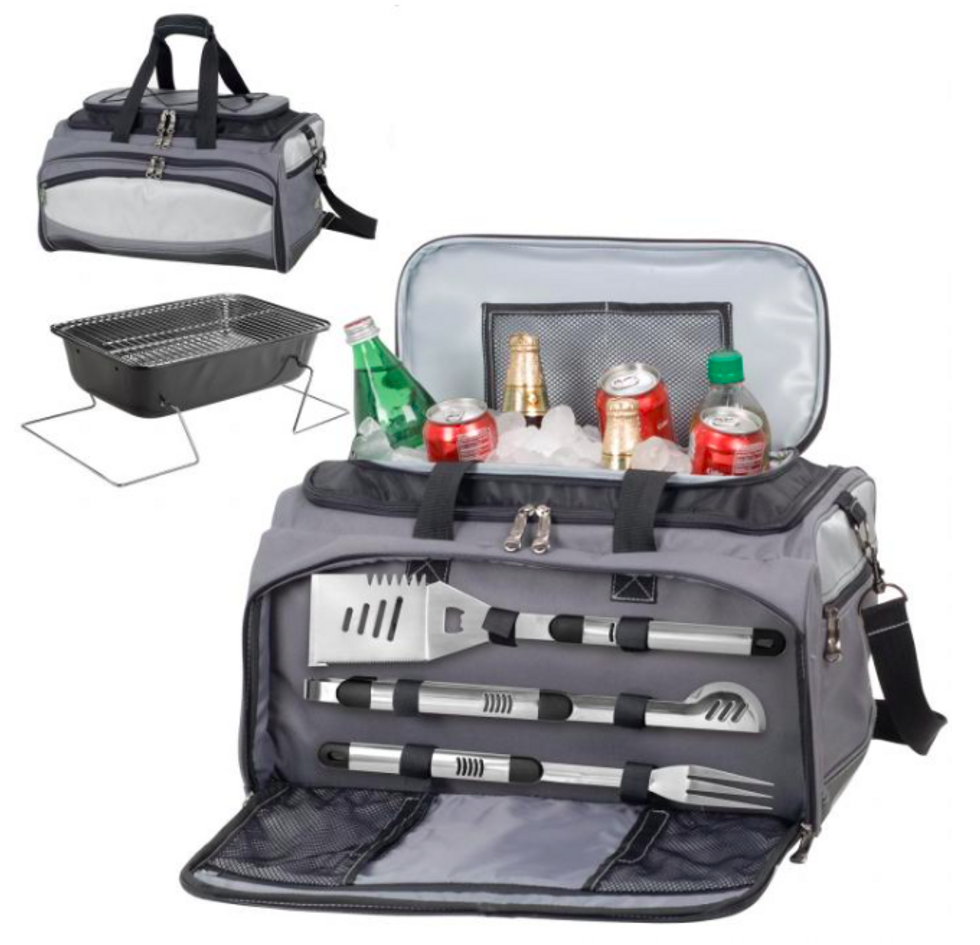 A grill, BBQ tools and a cooler all fit into this very portable picnic bagBuccaneer
This cooler from Buccaneer holds all your drinks cold (even a bottle of champagne) and even has a tiny grill tucked inside. So if you're a bit tired of the usual picnic fare, you can amp things up a bit, and whip up some grilled vegetables or whatever strikes your fancy. The bag also comes with a BBQ tool set, padded handles, and a shoulder strap.
From Your Site Articles
Related Articles Around the Web
Like GearBrain on Facebook