As states begin to relax some lockdown rules, people are looking to getting a bit further afield than their living room this summer — and camping, with the built-in social distancing, could be a solid choice.
Here are seven of the best ways to locate camp sites from web sites to apps, and a tip or two on finding sites that may not be listed at all.
Campendium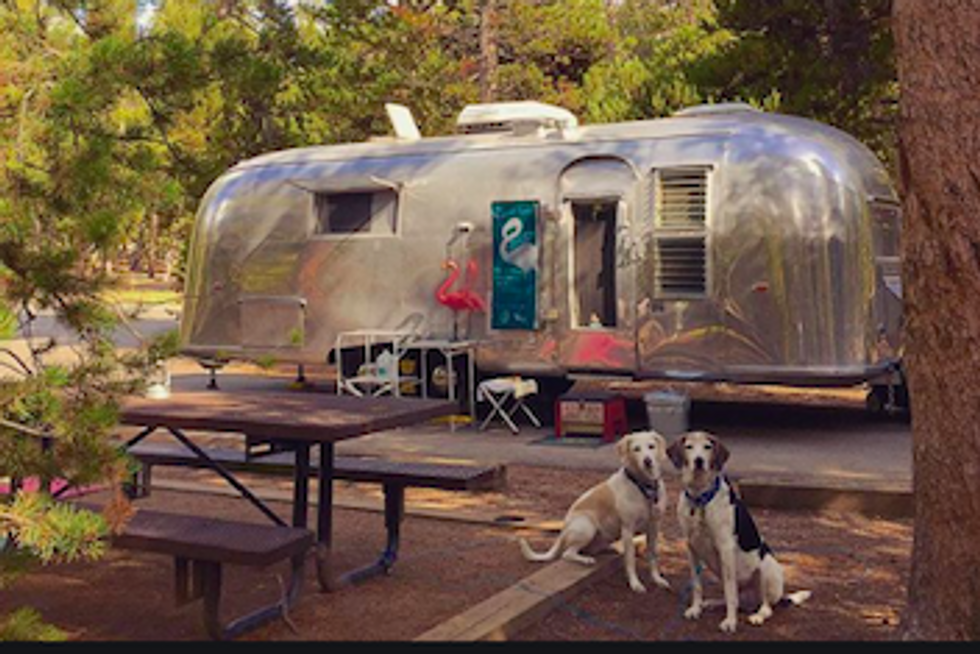 CampendiumCampendium
Campedium is updating its site daily as new campgrounds open this summer. You can search for available locations based on cities and states, and there are reviews on each location left by previous campers including photos of how they found the sites as well. You can also search through free camping sites, those in National Parks, National Forests and State Parks. And the site also lets you locate options for RVs as well.

Hipcamp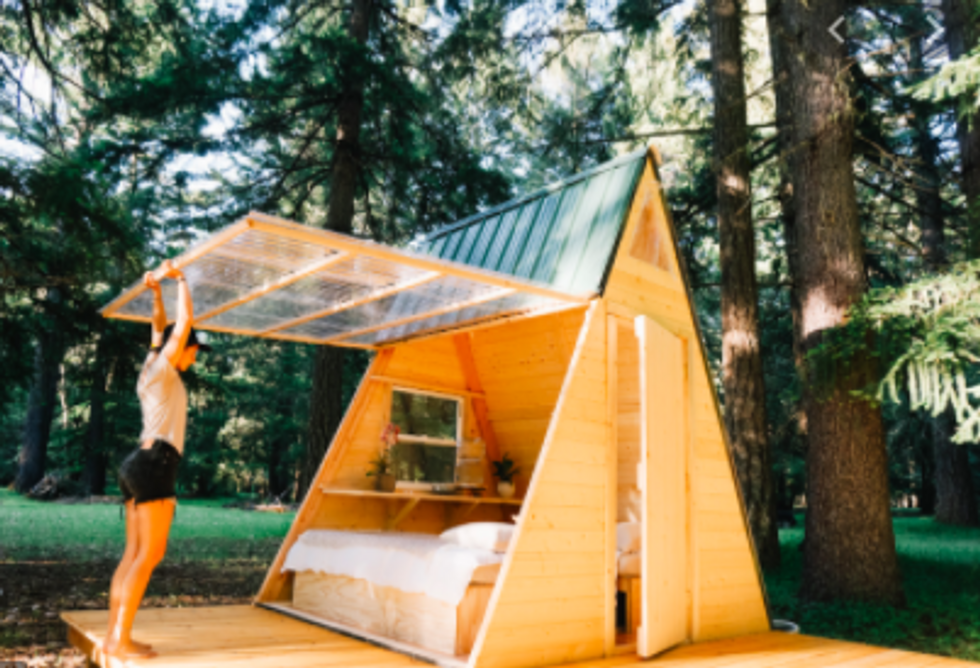 HipcampHipcamp
Hipcamp is a unique site that lets people host their land, like an Airbnb but for camping. There are experiences you can book, and also glamping sites, such as tiny homes in a wild area. Bring your own camping gear, and search the site which highlights some unique areas, like cargo tents in Texas, or even outdoors showers in Joshua Tree, and you can even see some of the most highly-rated spots previous campers have picked, or sites that are available that night.

Go Camping America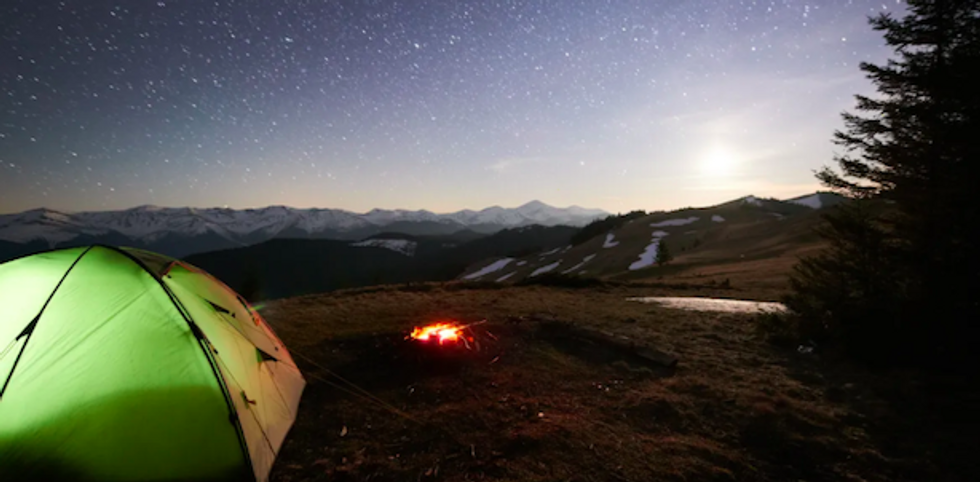 Search for different amenities from bike rentals to pet areas on Go Camping America's siteGetty Images/iStock
Go Camping America lets you find camp sites for tent camping as well as RV camping — and all you need to do is put in your zip code. You can pull up locations with up to 200 miles radius from any spot, and you'll find links taking you to different camp sites. You can also search for amenities from bike rental to convenience stores, and which ones even have enclosed pet areas, if you've brought your dog camping with you for an overnight. A quick search showed sites with availability, and also updates regarding how they're handing their spaces in light of the Coronavirus.
Dispersed Camping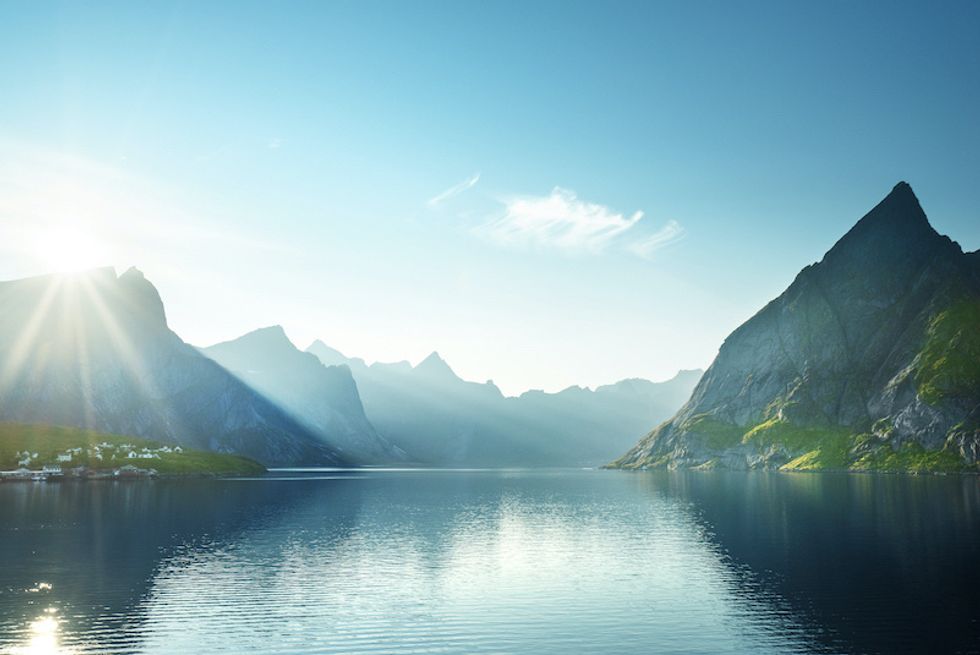 Dispersed campsites can be in remote areas, and freeShutterstock
Dispersed campsites are those that aren't official places to sleep, but can be used for camping – and are free. To take advantage of this, you'll need to actually call a local ranger station in a park where you're considering staying, and ask if there are dispersed camping sites in their area. These can be used without paying a daily fee. But know that free means you're not going to get access to things likely found at official campsites, most assuredly drinking water, and potentially even a place to build a fire and cook.

National Park Service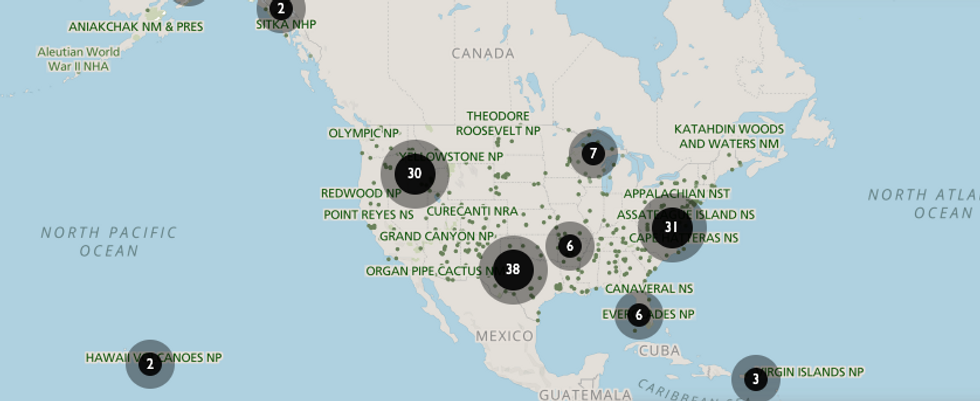 The National Park Service site lets you search via an appNational Park Service
The National Park Service (NPS) site lets you search for parks where you can register for a campsite – but also in locations that are actually open, which, given the impact coronavirus, is not a given. There are also more updates on their special site for how the NPS is phasing in services and sites as the coronavirus changes.

Thousand Trails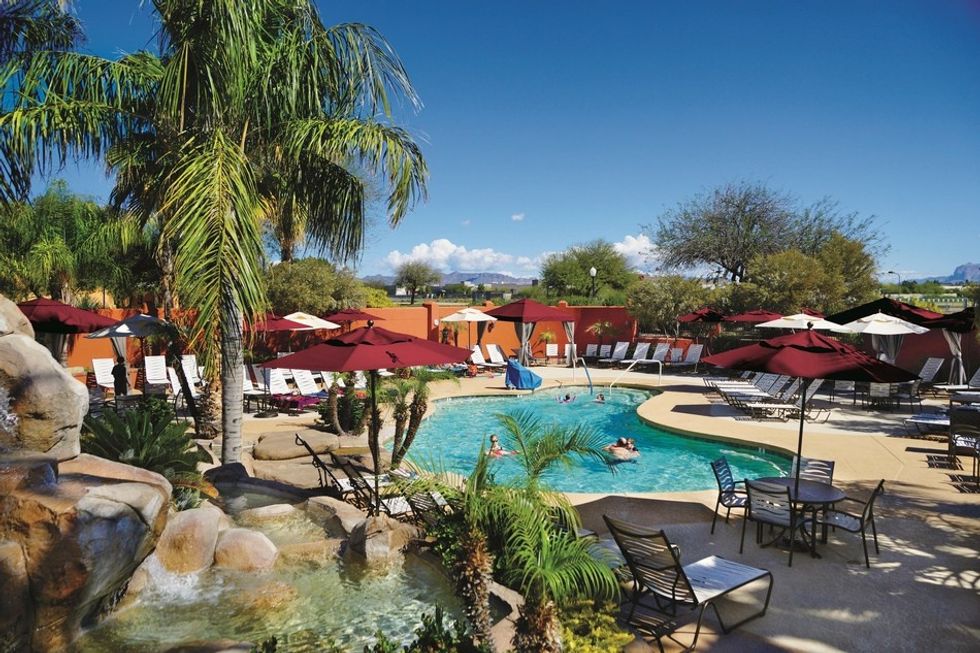 Thousand Trails has resorts to campgrounds in its network Thousand Trails
Thousand Trails is the site to hit if you're traveling in an RV or motor home, a network of RV resorts and campgrounds across 22 states and British Columbia with 80 locations. You can even get a membership, and they note that most locations on their site have electric, water and sewer hookups along with barbecue pits and picnic tables, perfect if you're camping with kids and want some comforts from home. That said, they also have rental spots including tiny houses and yurts.

The Dyrt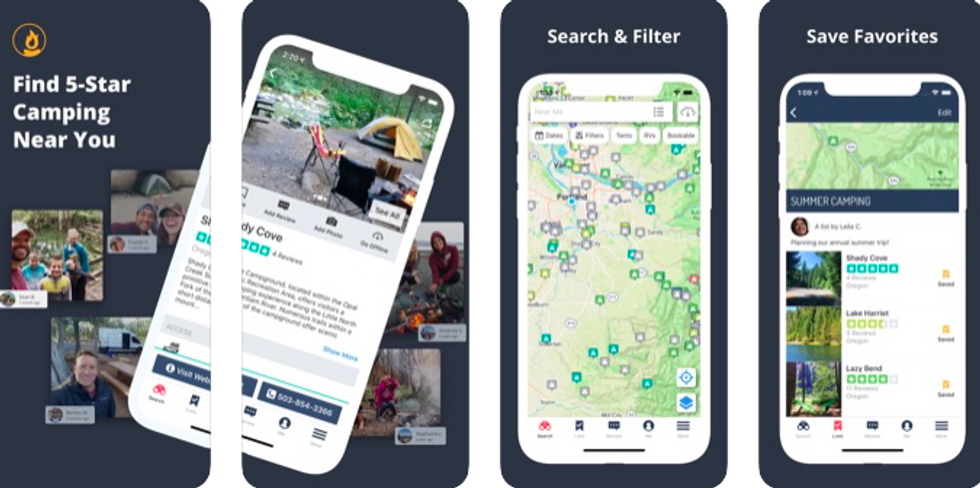 You can read reviews from other campers on the Dyrt's app of sites they've visited and liked.Dyrt
This highly-rated iOS app, Dyrt helps you find not only tent camping sites but also those for RVs. The key here is the camp sites mentioned are also rated by other campers. The app works on mobile devices including smartphones and tablets, and works in online mode too, which means if you're not near a cellular connection you can still find options.

More apps
We have some other apps you can download as well that can help you locate camp sites and activities to do while camping, from your smartphone or tablet, in our Camping Tech Guide, including FreeRoam.
Voltaic Systems Array Rapid Solar Backpack Charger for Laptops | Includes a Battery Pack (Power Bank) and 2 Year Warranty | Powers Laptops Including MacBook, Phones, USB Devices, More - Matte Black Panel