Like GearBrain on Facebook
A smart scale can do more than just monitor your weight. Those numbers on the scale can also help us keep track of muscle gain, watch issues like bone loss, and maintain health goals — and then sync those with apps on our devices. These seven smart scales offer the best of the skills, and will appeal not just in the way they look, but how they function.
FitTrack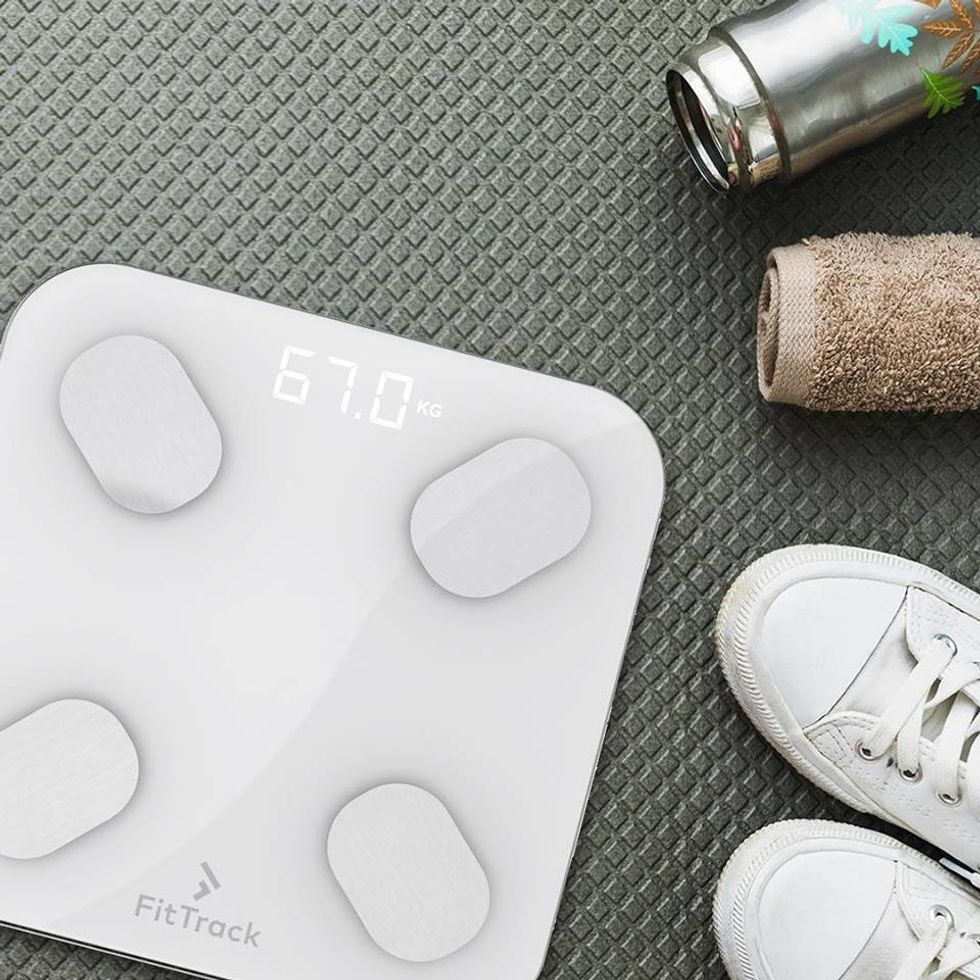 Plot your muscle mass, body water volume and other health details through FitTrack
FitTrack
Staying fit means more than just measuring your weight. There's keep track of your BMI, your muscle mass percentage, body water volume, and more. The $84.95 FitTrack is a one-stop solution that measures all this and then some, as it tracks goals and plots progress, all sent to the connected smartphone app. Eight users can weigh in on this smart scale, keeping everyone's info in order, yet private for those not willing to share their details. The scale uses an electrical signal to measure the body's breakdown safely and securely, making measurements more precise than the standard scale.
Shapa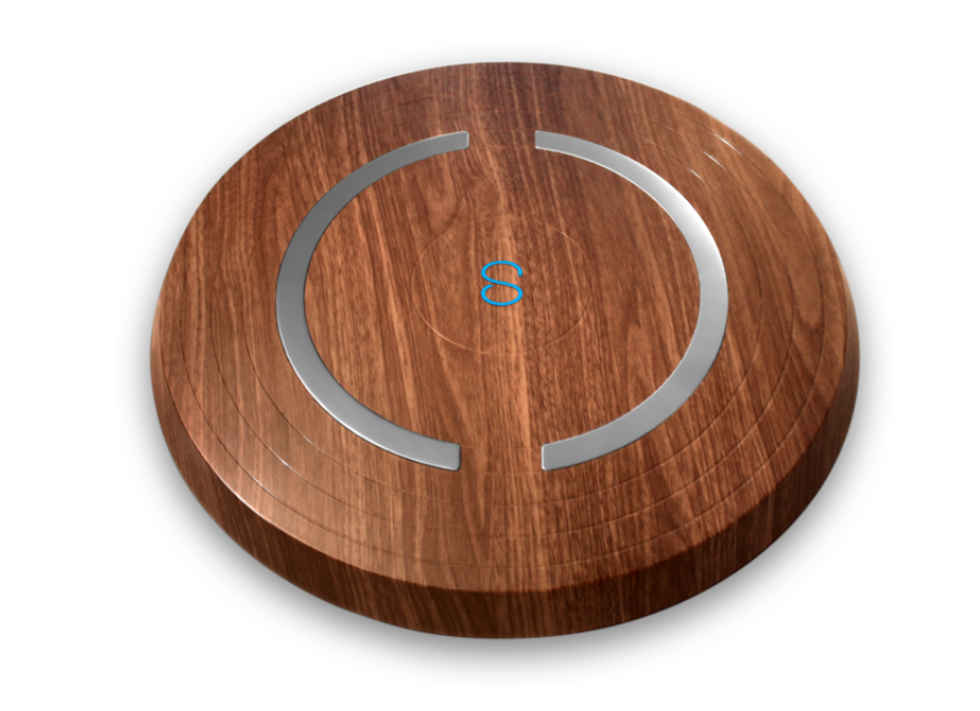 You can share your details on social media through the Shapa app which tracks your goals through color-coded graphs
Shapa
If you're looking for the $99 Shapa to help maintain your BMI, look elsewhere because this scale doesn't even reveal your weight. Instead, it tracks your stats in its system, delivering the information to your smartphone showing you where you fall within desired ranges and your own pre-set goals. Follow your personal journey, share it on social media (if that's something you're into), and even get encouraging messages to keep you invested in maintaining your fitness. GearBrain reviewed Shapa so you can get even more details about this savvy scale.
Nokia Withings Body scale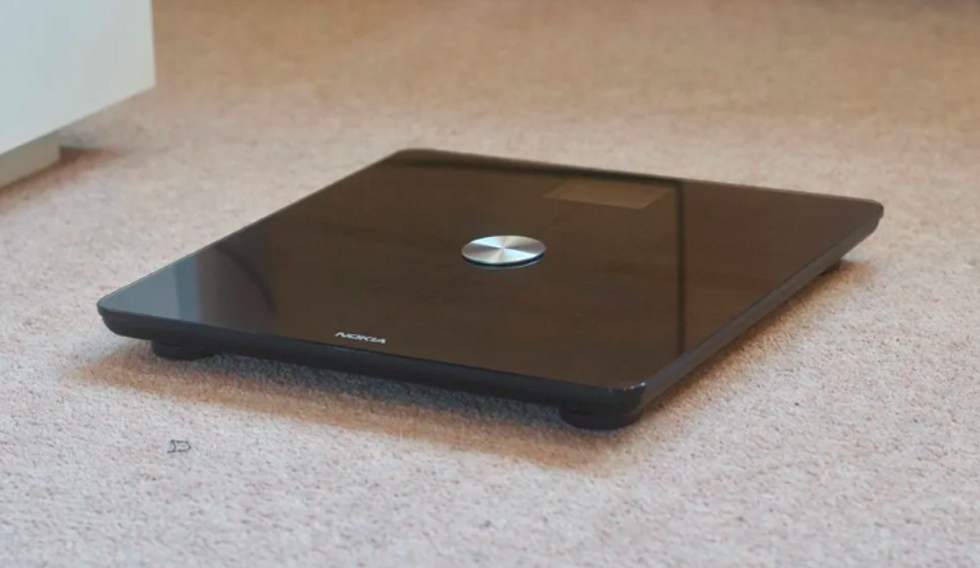 The Nokia Withings Body scale can keep track of eight users, and their weight journey
GearBrain
Sleek and modern, the Nokia Withings Body scale is smart and synchronized, sending details to your smartphone via its app. Manage your weight and see your BMI as it flashes on the screen while sending real time data to your Health Mate app. Up to eight users can log in and keep tabs on their weight journey, even to monitor pregnancy weight and a baby's growth. Check out a recent GearBrain review of the scale, which is sold for $100, and includes more details about the device, including bone, muscle mass assessment, and even the weather.
Fitbit Aria 2 Wi-Fi Smart Scale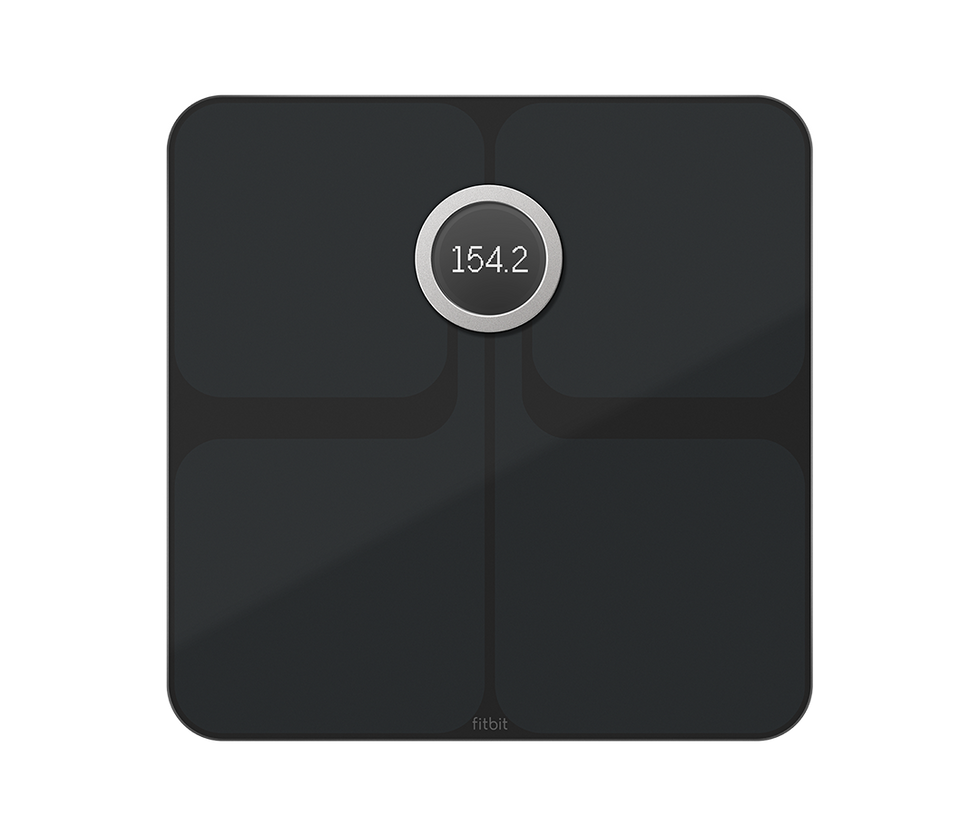 Connect data from your Fitbit tracker or watch to the Fitbit Area 2 scale
Fitbit
Step on the $129.95 Fitbit Aria 2 and get much more than a weight reading. This smart scale measures body fat and BMI too, giving a broader picture to your overall well-being. If you own a Fitbit tracker or watch, you can connect it with the scale for activity compatibility as well as smartphone app readings. Progress will be charted out for long term weight management and health milestones, all wireless and well-designed.
Garmin Index Smart Scale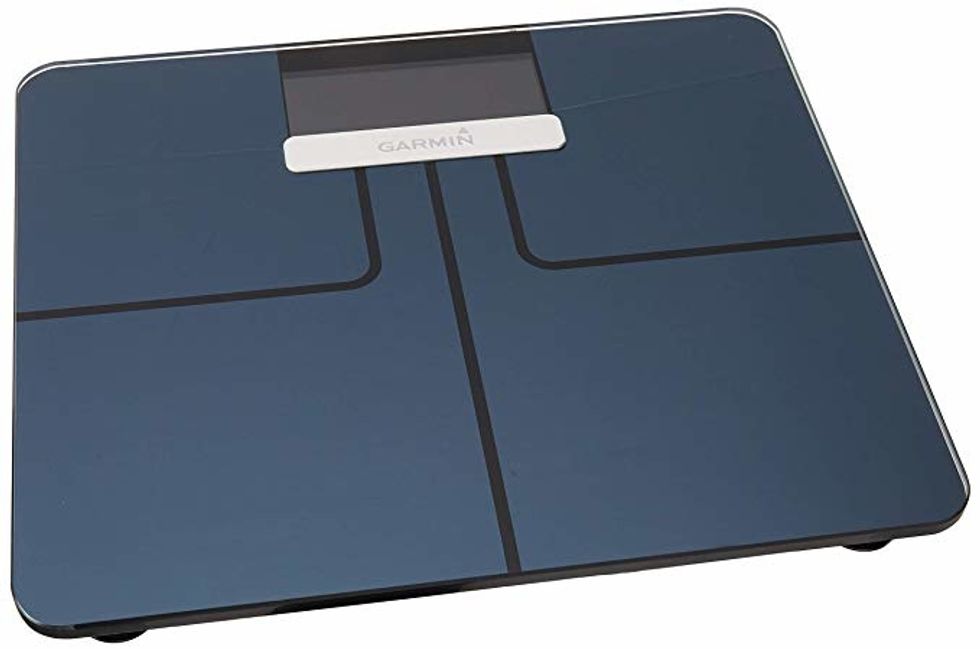 This Wi-Fi connected scale tracks muscle mass, body fat and even BMI
Garmin
With the capacity to recognize up to 16 users, the $149.99 Garmin Index Smart Scale is a high-capacity device that is useful for the whole family. With a sleek design and smart capabilities, the Wi-Fi connected scale measures weight, BMI, body fat, muscle mass, and more. Pair with a Garmin wearable for instant stats as well as charted progress over time. See your info on a smartphone or computer and measure your metrics anytime, from anywhere.
Escali SmartConnect Body Scale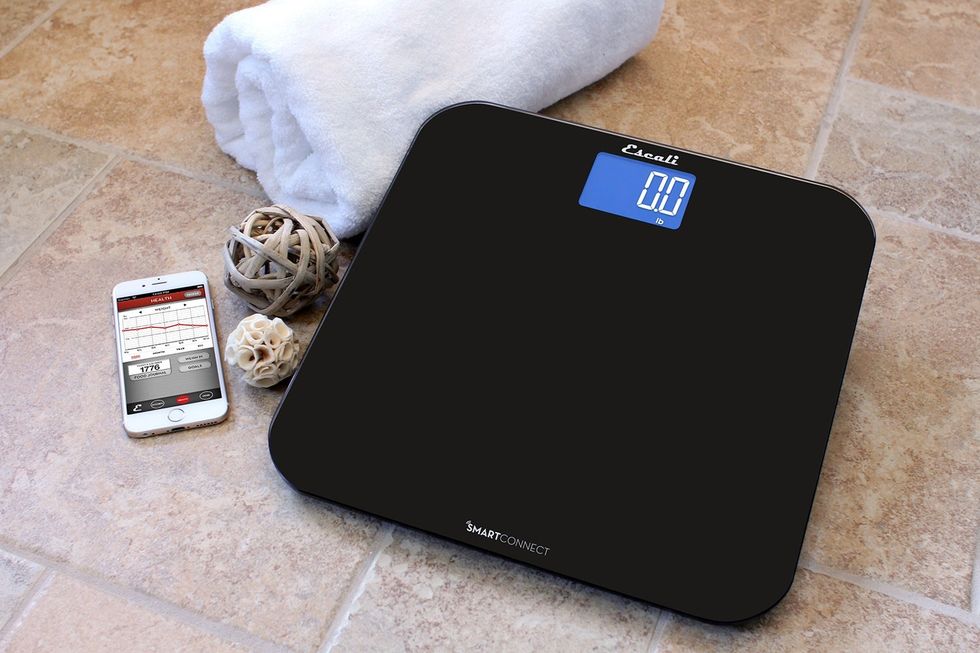 You can sync the Escale SmartConnect Body Scale with its Kitchen Scale for healthy eating goals
Escali
Whether you're just checking weight or want to go the extra mile by tracking BMI too, the $149.95 Escali SmartConnect Body Scale is a smart way to see how your body's holding up in terms of health. Set goals and track them on the connected app and watch your progress in real time or over a span of success (or a few slip ups). Snag their SmartConnect Kitchen Scale too and pair the two for healthy eating goals and weight management all in one.
QardioBase 2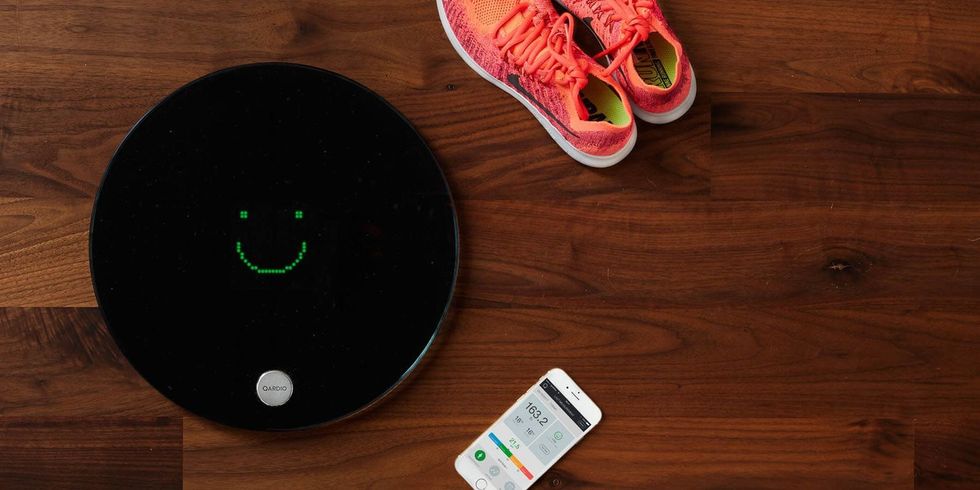 The QuardioBase2 syncs with the popular MyFitnessPal app
Quardio
The round shape isn't the only fun feature of the $149.99 QuardioBase 2. This smart scale tracks weight, BMI, and body composition, all while synching to the app via Bluetooth and Wi-Fi. For those tracking their progress, the system's high-tech graphs and charts allow for goal setting and instant feedback. Integrate your scale with MyFitnessPal for more weight loss planning and achievements.
Like GearBrain on Facebook