Smart lights are one of the least expensive, and easiest smart devices you can install in your home. During our next Facebook Live, Tuesday, October 2 at 2 pm ET, we'll show you how to install these bulbs (it takes about 3 seconds), what they can do — and what you can expect to pay.
Some smart light bulbs require nothing more than a light bulb and a smartphone app. Others do require a hub — a second gadget that speaks to the light bulbs and then to the internet and then to your smartphone. All in all, though, dipping your toes into this smart home feature can sometimes cost you as little as a dinner out with your family.
Smart bulbs are one of the more flexible devices. Depending on what you need and like — dimmable lighting or maybe the opportunity to change the color of a room with the touch of a button — there's a smart bulb that can like fit your need.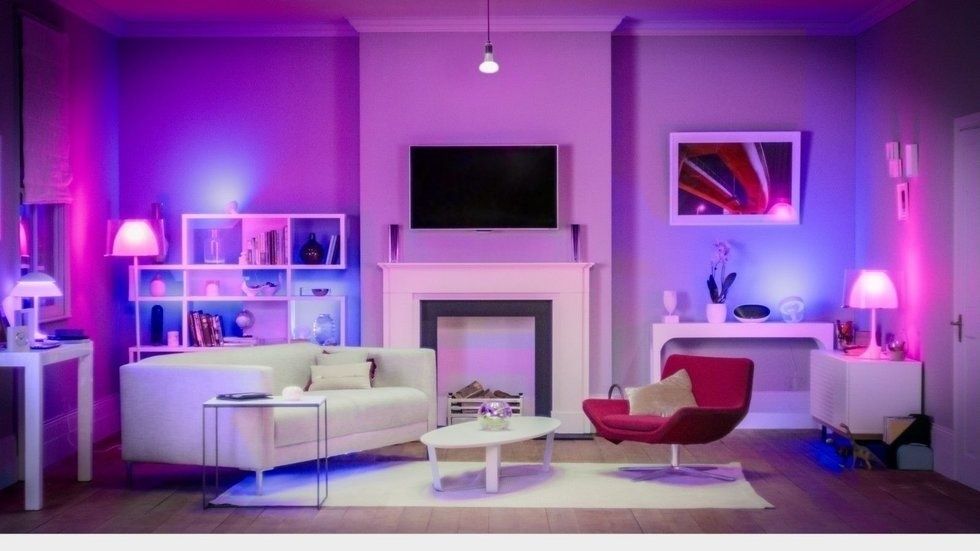 GearBrain
We'll have on hand smart bulbs from five different brands including Lifx, Philips Hue, Sengled, Sylvania and Wiz. We'll show you different ways you could use these gadgets at home, and even to spruce up and add some fun for the upcoming holidays.
So please join us next Tuesday, October 2 on GearBrain's Facebook page for our live demonstration of five of the most affordable and easier smart bulbs you can buy today.