Hours before Facebook boss Mark Zuckerberg is due to testify to Congress, Cambridge Analytica said "hundreds" of fellow data firms also utilized Facebook user data, and that doing so is legal.
Cambridge Analytica, the British data company at the heart of a scandal which has rocked Facebook and its 33-year-old chief executive in recent weeks, also said it did not use the data during the US Presidential Election, and nor did it work on the Brexit Referendum.
Titled 'Time for facts not conjecture', the statement said: "No laws were broken. Cambridge Analytica did not 'hack' Facebook. A research company [Global Science Research, GSR] licensed the data to us, which they legally obtained via a tool provided by Facebook. Hundreds of data firms have utilized Facebook data in a similar fashion."
This claim comes days after Facebook said: "...information of up to 87 million people — mostly in the US — may have been improperly shared with Cambridge Analytica."
CA's statement adds: "To be clear; Cambridge Analytica did not illegally or inappropriately collect or share data with anybody else. Cambridge Analytica has not broken FEC Regulations." The firm also claims Christopher Wylie, a former CA employee who broke the story that the company had wrongfully obtained Facebook user data, is "not a whistle-blower", adding: "He has no recent knowledge of our business or its practices and has admitted as much in his testimony."
Wylie claims CA had wrongfully taken possession of the Facebook data of 50 million users. This estimate was later increased by Facebook itself to "up to 87 million", of which the majority are US citizens, with one million from the UK.
In 2013, Cambridge University researcher Aleksandr Kogan created a personality quiz app on Facebook. It was installed by around 300,000 users, who shared their data with the app - but also, and unwittingly, the data of their friends. This amounted to the data of tens of millions of Facebook users being given to Kogan, who then allegedly passed the data on to Cambridge Analytica.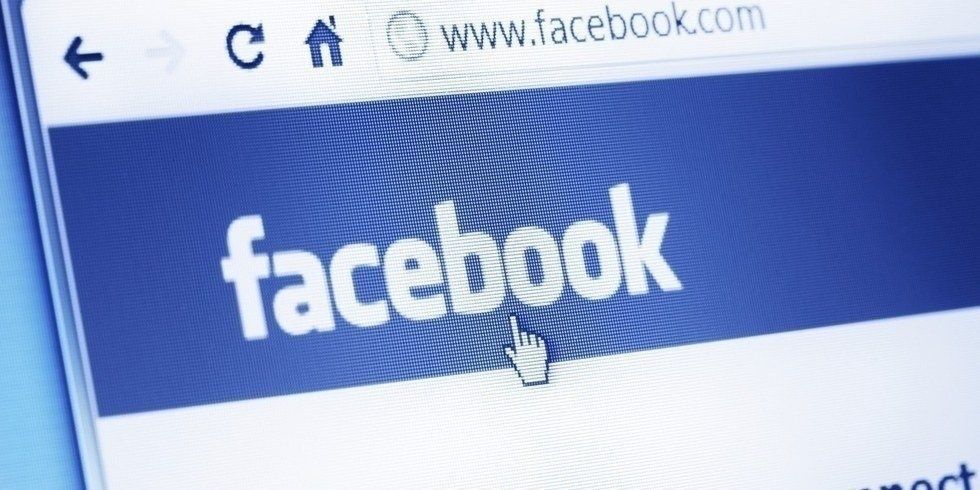 Facebook says the data of up to 87 million users was 'improperly shared' with Cambridge AnalyticaiStock
Facebook CEO Mark Zuckerberg said last month there was a "breach of trust" between Kogan, Cambridge Analytica and Facebook, adding: "But it was also a breach of trust between Facebook and the people who share their data with us and expect us to protect it. We need to fix that."
A website set up by CA to present what it calls "facts without fantasy" claims it licensed data on 30 million individuals from GSR, a company belonging to Kogan. "We received this data in good faith, trusting that it complied with Facebook's terms We didn't break any laws," CA states, adding: "GSR obtained Facebook data via an API provided by Facebook, which permitted the survey to collect information on both respondents and their friends. We did not 'hack' Facebook."
Read More: