Like GearBrain on Facebook
Having a car accident is one of the scariest moments anyone can have — but this video dash cam sends a report right to your insurance company, hoping to remove the sting. Called Crash Report, the new service comes courtesy of OwlCam a camera you install right on the dashboard that takes video from inside and outside of the vehicle.
Read More:

There were more than 7 million police-reported car accidents in 2016, according to the National Highway Traffic Safety Administration (NHTSA), the most recent year it collected these statistics.
Of that, nearly 70 percent created property damage alone.

Drivers, no matter who is at fault in an accident, typically need to reach out to their insurance company with records, data and evidence to explain what happened. Video of a collision can be a helpful tool, and a rare one at that as typically no one is pointing a camera at cars as an accident occurs.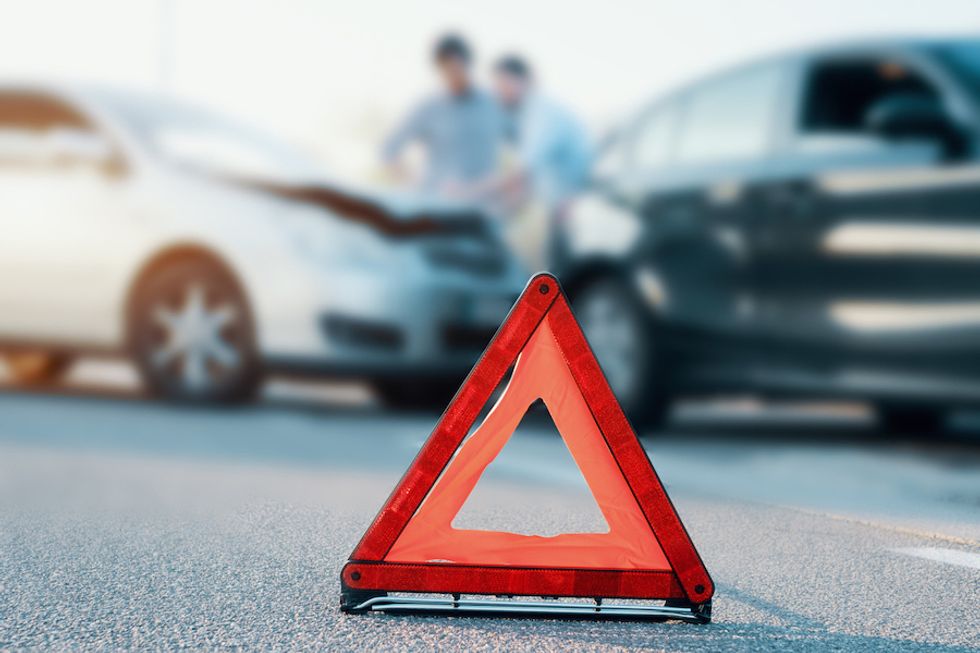 More than 7 million accidents happen annually in the U.S.iStock
However, the $349 Owlcam captures video based on when the camera senses motion — both inside and outside of the vehicle. The company has been able to offer video to its users as a service, even after an accident, and send brings a live operator up to see if people need help as well. But now, Owlcam will directly send this data to an insurance company instead.

Just three companies have signed up to accept this video for now, including Auto Club Group, Auto Club Enterprises and CSAA Insurance Group, all three of which are AAA-affiliated.
Those insured by one of these three, who also have an Owlcam installed, can have the app automatically send a crash report to a claims adjuster.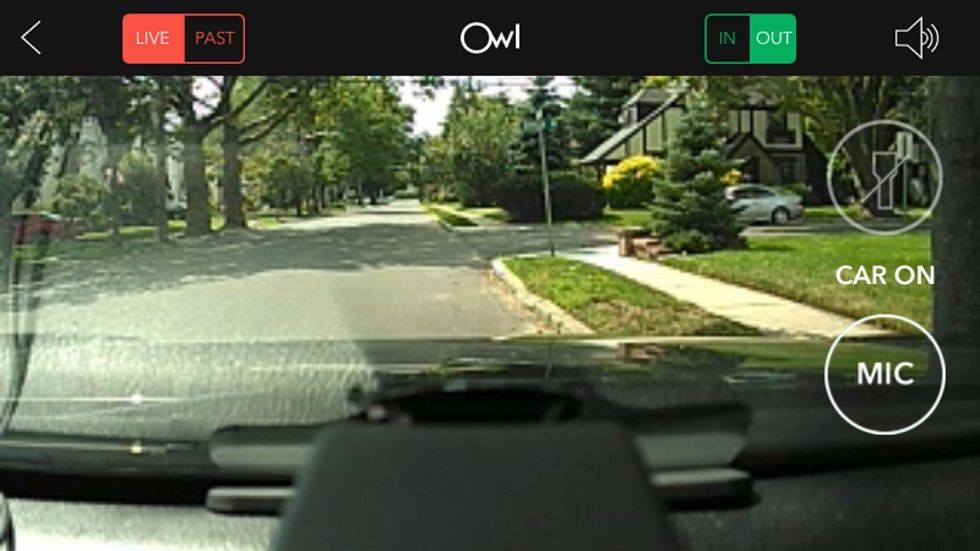 Owlcam can record video from inside and outside of the carGearBrain
Owlcam works by capturing video, and then allowing users to access that real-time imagery through the Owlcam app. People will be able to send the new Crash Report right from the app, which will ask drivers questions and then send the report to their insurance company — or as a PDF to their email so that people can forward that information to another adjuster. And the video remains on a site which only the driver and an insurer can access.
The whole process will take about five minutes, says Owlcam.

"Video is a critical new tool to get claims resolved quickly and accurately," said Debbie Brackeen, CSAA Insurance Group's chief strategy & innovation officer. "Owlcam has built a powerful platform for insurers to receive video evidence quickly from customers, and we're excited to offer this innovation to our customers."
Unboxing in less than 10 Seconds - Owl Car Cam www.youtube.com
From Your Site Articles
Related Articles Around the Web
Like GearBrain on Facebook