Like GearBrain on Facebook
At GearBrain, we have tested many smart home lighting control systems over the past few years and one of our favorites, Lutron, is bringing to market two new devices which will enhance their smart lighting system, Caseta by Lutron. Today they announced two new devices which will enrich all Lutron Caseta owner's systems: Caseta Smart Motion Sensor and Caseta Repeater.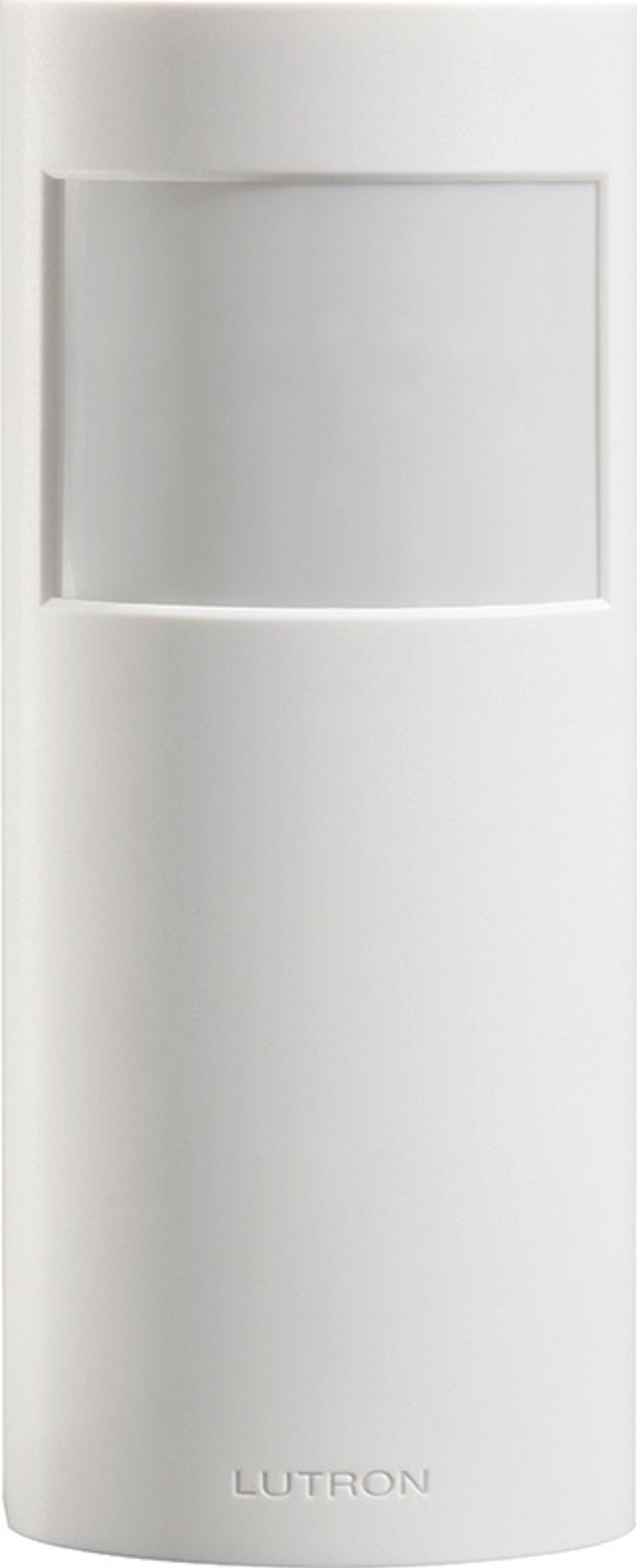 Caseta Smart Home SensorLutron
The Caseta smart motion sensor is a hands-free control for your lights and Lutron Serena shades via a wireless connection. This new powerful motion sensor features:
Sensing and smart control - the sensor can automatically turn Caséta smart devices on when you enter a room and off when you leave.
Versatile power - one sensor can control any number of Caséta smart switches, dimmers, fan controls, and Serena smart shades within up to 60 feet.
Breakthrough sensing technology – detects fine motion three times better than the competition, with 180-degree field of view
Flexible installation - the sensor is wireless, so you can mount it to a wall or corner or place it freestanding on a flat surface. With Lutron sensing technology, tricky angles are not a problem.
Customizable lighting levels - set your desired level for each device controlled by the sensor.
10-year typical battery life - three times longer than other leading motion-sensor brands.
Title 24 compliant – vacancy-only models available to meet residential energy code requirements in California.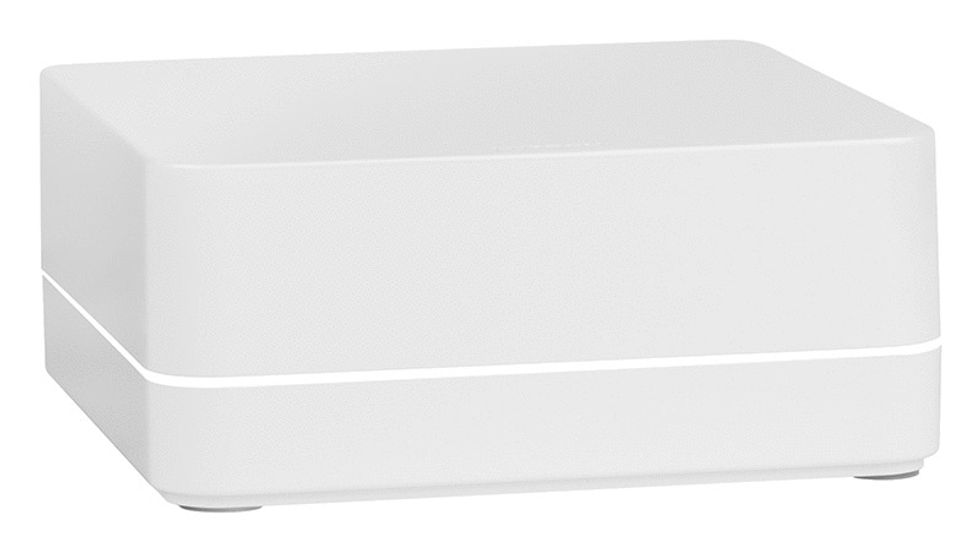 Caseta RepeaterLutron
The Caseta Repeater is a unique Wi-Fi device that works in tandem with Caseta Smart Bridges. There are no wires or ethernet cables needed. Just plug the Caseta Repeater into any outlet and it will expand your system range by 60 feet when placed within 60 feet of a Caséta Smart Bridge. The repeater is perfect for homes that need a little Wi-Fi boost in certain rooms. And don't worry about what type of walls you have in your home. Caseta Repeater will work even if you have dense stone or concrete walls.

In addition, the repeater also works in conjunction with the Caséta Plug-in Dimmer, which also functions as a repeater.
Caséta now includes multi-home support—perfect for customers with Caséta systems in more than one home–and works with up to 75 devices.
Lutron Caseta Smart Start Kit, Dimmer Switch with Smart Bridge and Wall Mount Pico Adapter, Works with Alexa, Apple HomeKit, and the Google Assistant | P-BDG-PKG1W-A | White
The Caséta Smart Motion Sensor and Caséta Repeater will be available online at Amazon, Home Depot, Lowe's, and other retailers, as well as at electrical distributors. The sensor and repeater have suggested retail prices of $49.95 and $74.95, respectively. Both products will be available in white at the beginning of February.
GearBrain will be testing these new devices from Lutron in the coming weeks in a real home to see how they perform. But based on past experiences when testing Caseta by Lutron devices, we are sure these new smart home products will deliver the range and control for Caseta owners and improve their smart home experience.
Check out The GearBrain, our smart home compatibility checker to see the other compatible products that work with Lutron.
Like GearBrain on Facebook