GearBrain's mission is to simplify the Internet of Things (IoT) and smart devices for consumers. The IoT connected devices market is projected to reach $1.5 trillion in revenue by 2030, with 24.1 billion owned units. Buyers are looking to buy compatible smart devices and our writers provide them with the reviews, how-to articles and general news which will help them make the right purchase and assist them in connecting and optimizing these new smart devices.
GearBrain's writers include staff and experienced freelance writers/reviewers who are credible authorities in their fields and capable of conveying information to users in a friendly, enthusiastic, and compelling way. Since our reviews involve testing the devices in real-life environments, our writers are highly skilled, self-motivated, and experienced web content creators with a deep passion for new technology and impeccable journalistic integrity. They create original and easy-to-consume news/reviews/how-to articles on the new connected devices and services coming to market with the new wave of the Internet. The information they create meets the diverse needs of today's tech savvy consumers and are of the upmost quality.
Our writers also help us simplify smart device purchases for consumers by managing our patent-pending IoT configurator, The GearBrain. This pioneering recommendation engine allows consumers to research, discover, buy, and connect seamlessly on one platform using over 300 product attributes for search. GearBrain helps buyers easily find devices faster than using search engines, resulting in quick and well-informed decisions. The GearBrain links to GearBrain resources which includes our expert reviews, how-tos, and automated connections to customer service processes.
Our writers are required to produce content on a regular basis on their own time; and have the entrepreneurial spirit and conviction necessary to build independently upon their expertise and authority in the world of Internet of Things (technology).

For all interested candidates who would like to be part of GearBrain's editorial team, please submit the following information to info@gearbrain.com:
Resume
Cover letter explaining qualifications and why you want to write for us.
Two relevant writing samples (as attachments)
Video content: if you have video content, please attach link to video in your cover letter.
Two non-fiction samples that demonstrate the quality of your work and show why you would be a good fit for GearBrain.
Attachment should use .pdf, .doc, .docx, .txt formats.
Please note we do not sell links or guest posts on our site. Nor do we allow "do follow" tags on sponsored content. We are very protective of our content since our traffic is mainly organic search traffic (SEO). GearBrain has a partnership with the leading MarTech company, GeistM and can now offer low cost content marketing programs to our clients.
GeistM is the leading global content marketing company that offers brands customized content marketing programs on a performance basis. BlackFire is the name of their patented digital platform that delivers unique insights for customers. GearBrain offers brands an affordable, low cost content marketing program using the GeistM BlackFire platform. This is a great opportunity to build awareness of your custom articles or sponsored content at a low cost. If you are interested in learning more, you can email @info@gearbrainl.com.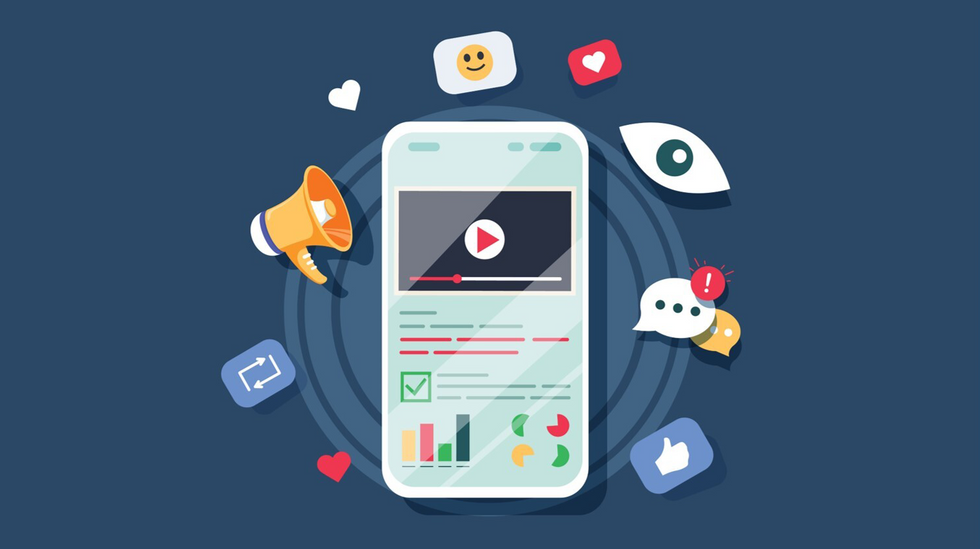 How GeistM Can Scale Your Business Profitably www.gearbrain.com
The GearBrain, First Compatibility Find Engine for Smart Devices www.youtube.com