Doki, the company behind the dokiPal smartwatch for children, is pulling the plug on support for that device, along with the dokiWatch and the dokiWatch S. The company posted the notice on its site, letting customers know that they won't support service for the smartwatches — including their ability to do communicate with others, run GPS tracking and more.
The dokiPal watch launched as a Kickstarter campaign in 2016, was priced at $179 — plus a $10 monthly subscription fee — and was a colorful product, designed for smaller wrists and hands, with features that are aimed at helping parents stay in touch with their children. The watches, which could hold a SIM card, were able to track wearers through GPS, Wi-Fi and LBS or location based service. There was also a fitness tracker built in, a scheduler and the watch could send messages and even receive voice calls. These tools were managed through an iOS and Android app.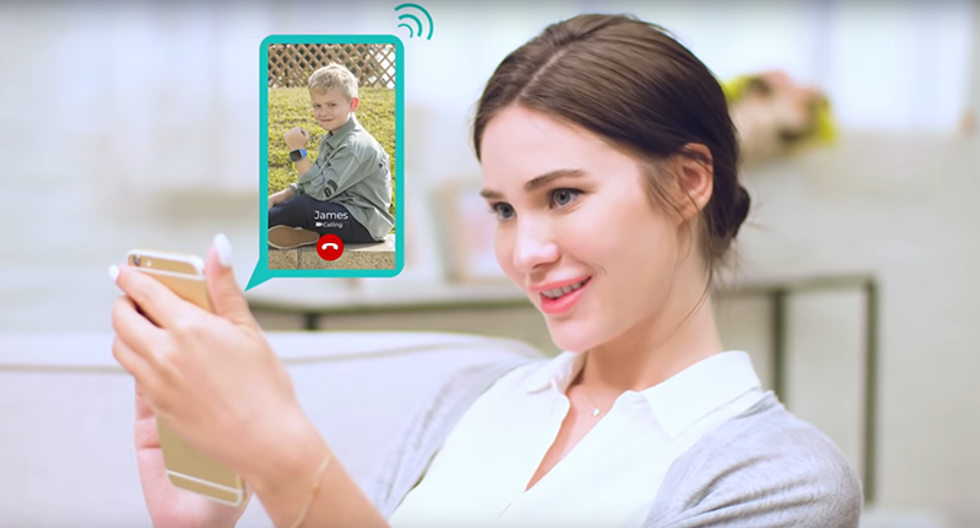 Parents could stay in touch with their children through the dokiWatch, through phone calls, messages and trackingdoki
The company also sells headphones called dokiBop, which Doki has said will continue to work after the shutdown. They're fitted for smaller heads — akin to those made by PuroQuiet — and limited the volume that music or sound could be played through them. These are still featured on the Doki web site, but links to purchase them no longer work.

Customers are encouraged to go to the Doki's support site for further information regarding their SIM subscriptions as well as whether they're eligible for a full or partial reimbursements.
Those who are still in the warranty period can fill out a reimbursement claim, and a valid number that identifies their specific watch. Checks are being issued to people in the United States and Canada, while those outside will be sent a MasterCard e-voucher, according to the company.
The Doki SIM plan will, as expected, end on July 1 as well, and the company will reimburse customers for July charges.