Like GearBrain on Facebook
The launch of Facebook's Libra met with criticism this week from U.S. Treasury Secretary Steven Mnuchin, who he has a "very serious concern" over how the cryptocurrency could be used. Mnuchin told a press conference he was worried Facebook's Libra currency could be used by "money launderers and terrorist financiers," and could pose a national security issue.
The concern came a day ahead of Facebook executives appearing before a congressional committee on Tuesday, July 16. As part of a prepared testimony, David Marcus, head of Facebook's blockchain division, called Calibra, stressed the currency will not be launched until it has "fully addressed" regulatory concerns and received approval.

Read More:
Libra is set to launch in 2020 through Facebook, a bankless digital currency that can be used in developing markets. Mastercard, Visa, PayPal, Lyft and Uber, are among 28 partners backing Libra, and each company will which will be consulted to help govern the cryptocurrency, which is expected to work in a similar way to Bitcoin.
"The Libra Association expects that it will be licensed, regulated, and subject to supervisory oversight," said Marcus. "Because the Association is headquartered in Geneva, it will be supervised by the Swiss Financial Markets Supervisory Authority…[we] expect to engage with them on an appropriate regulatory framework for the Libra Association."

The Libra Association also intends to register with the U.S. Treasury Department's Financial Crimes Enforcement Network as a money services business, with Marcus adding that the cryptocurrency is not going to be launched until Facebook has earned the nod from U.S. regulators.
"The time between now and launch is designed to be an open process and subject to regulatory oversight and review," he said. "In fact, I expect that this will be the broadest, most extensive, and most careful pre-launch oversight by regulators and central banks in FinTech's history. We know we need to take the time to get this right."
Mnuchin of the U.S. Treasury, however, said on Monday he was "not comfortable today" with digital currency, and that Facebook was a "long way away" from securing approval for the use of Libra.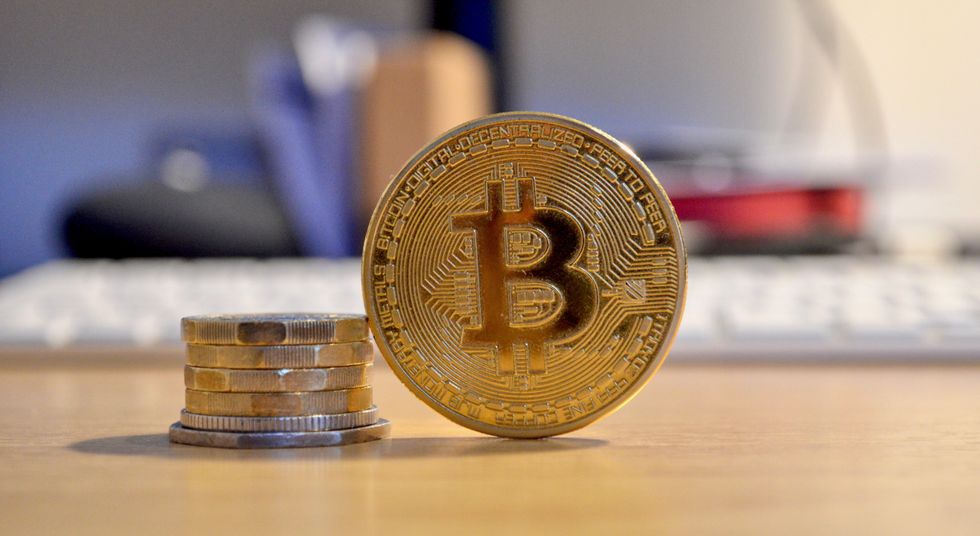 Legislators are concerns that Libra as a cryptcurrency could be used for the same illegitimate purposes as BitcoinGearBrain
Reinforcing his stance, Mnuchin said the anonymity allowed in using cryptocurrency has "been exploited to support billions of dollars of illicit activity like cyber crime, tax evasion, extortion, ransomware, illicit drugs and human trafficking."

Given the turbulent couple of years Facebook has had with regard to the misuse of user data, it will likely face an uphill battle to keep its cryptocurrency plans on track. The visit by Marcus to the U.S. Congress is intended to quell some concerns lawmakers may have about how the social media company intends to manage Libra.
As part of his testimony, Marcus said The Libra Association "has no intention of competing with any sovereign currencies or entering the monetary policy arena" and will "work with the Federal Reserve and other central banks to make sure Libra does not compete with sovereign currencies or interfere with monetary policy."
Marcus concludes that the goal of Facebook Libra is to "create more access to better, cheaper, and open financial services - no matter who you are, where you live, what you do, or how much you have. We recognize that the road to reaching that goal will be long, and it will not be achieved in isolation."
Like GearBrain on Facebook