Like GearBrain on Facebook
South Korea is planning to ban the trading of cryptocurrencies like bitcoin through the country's financial exchanges, in a move which could further destabilize the already volatile currency.
The value of bitcoin fell around 7 percent in the wake of the announcement, which came from South Korea's justice minister Park Sang-ki on January 11. In local trading, the value of bitcoin fell by as much as 21 percent, although South Korean prices are still around 30 percent higher than in other countries.
Read More: Can I mine bitcoin and is it worth it? Everything you need to know
"There are great concerns regarding virtual currencies and the justice ministry is basically preparing a bill to ban cryptocurrency trading through exchanges," Park said.
South Korea's escalation in its position against cryptocurrencies comes after it announced tighter regulations for the trading of bitcoin in late-December. At the time, the country said it will ban trading cryptocurrencies anonymously, and give financial regulators the power to close cryptocurrency exchanges if they break the rules.
Once a bill to ban bitcoin - and other cryptocurrencies like litecoin and ethereum - has been drafted, moving the ban into law would require a majority vote from the 297 members of the National Assembly, a process which Reuters says could take months or even years.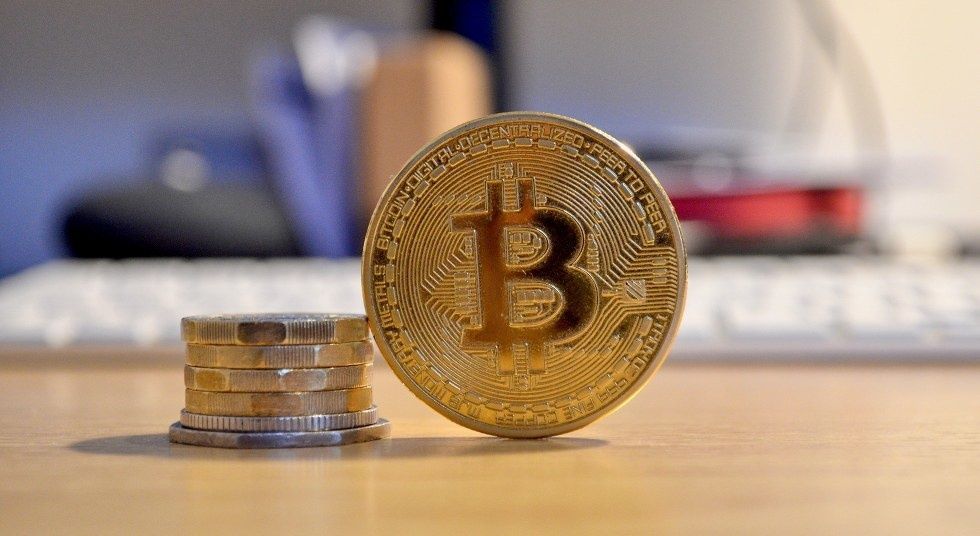 Bitcoin's value surged over 1,000 percent in 2017GearBrain
If put into law, the proposed legislation could mean the closure of South Korean cryptocurrency exchanges, where users can buy bitcoin with traditional currencies. It is also where bitcoin can be withdrawn as South Korean won or US dollars.
Huge demand for bitcoin was triggered in late 2017, after the currency's value surged from around $1,000 per coin at the start of the year to almost $20,000 by December, before falling to its current value of around $13,600.
South Korea had previously announced plans to tax capital gains made from investment in cryptocurrencies, such as bitcoin and the less valuable litecoin and ethereum. By taxing gains, the government hoped to discourage citizens from excessive speculation on bitcoin's future value.
Not tied with any central bank, bitcoin is transferred directly from one person to another, often anonymously, via the blockchain, an online public ledger tracking every bitcoin transaction ever made. Transactions are authenticated by computers solving complex mathematical equations. This is known as mining and results in the (very slow) creation of new bitcoins.
Bitcoin's anonymous nature has earned it a reputation as the currency of choice for online drug dealers using the dark web to access sites like the Silk Road, an illegal marketplace selling drugs and firearms which was shuttered by the FBI in 2013. The Silk Road's creator, Ross Ulbricht, is currently serving a life sentence in prison without parole; it is this side of bitcoin which has earned it a reputation and created an uneasy relationship with regulators the world over.
Disclosure: The author of this article owns 0.0266 bitcoin
Like GearBrain on Facebook