Like GearBrain on Facebook
Facebook has scrapped controversial plans to place ads in the hugely popular WhatsApp messaging platform, which it owns.
Ads are, of course, crucial to Facebook's business model, and many ads already appear in its Facebook and Instagram apps. But now the company has decided that advertising to users inside the private conversations of an encrypted chat app would be a step too far.
Read More:
According to the Wall Street Journal, a team set up by Facebook to work out how best to place ads in WhatsApp has been disbanded, and their efforts have been removed from WhatsApp's code.
Although advertising will now not appear in chat conversations, Facebook still reportedly hopes to monetize WhatsApp with ads in the app's Status feature, which works in a similar way to Instagram Stories.
Facebook first spoke publicly about putting ads between Status content, as it does between Instagram Stories now, in May 2019. For now, however, the entire app remains completely ad-free.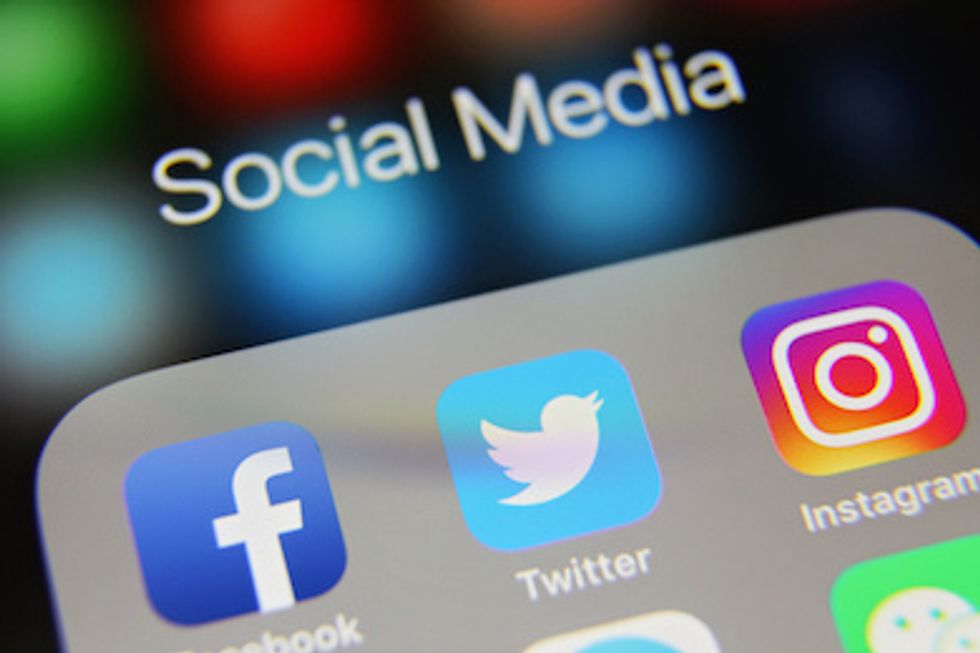 Facebook still plans to put ads in WhatsApp Status, as it does between Instagram Stories Getty Images
Disagreement over placing advertising in WhatsApp was reportedly responsible for the departure of WhatsApp co-founder Jan Koum from Facebook in 2018. Koum and fellow co-founder Brian Acton sold WhatsApp to Facebook for $22 billion back in 2014. Acton also left Facebook due to clashes over the company's use of targeted advertising on its platforms.

Facebook previously monetized WhatsApp by charging users $0.99 a year to use the app, with their first year being free. But this was scrapped in 2016 and the app has been free to use ever since. If the charge had remained in place, Facebook would now be looking at an annual revenue from WhatsApp of over $1.5 billion.
Another potential for earning money from WhatsApp is to instead create a feature which would "allow businesses to communicate with customers and organize those contacts," according to the WSJ report.
While this could turn into a useful way for customers to communicate with businesses they buy from, Facebook will have to carefully work out how to integrate such a commercial tool with an app used primarily to have private conversations with friends and family.
Spigen Tough Armor [2nd Generation] Designed for Apple iPhone 8 Case (2017) / Designed for iPhone 7 Case (2016) - Black
From Your Site Articles
Related Articles Around the Web
Like GearBrain on Facebook