The US Food and Drug Administration has approved its first-ever prescription video game, which is said to help children who suffer from attention deficit hyperactivity disorder (ADHD).
Called EndeavorRx and developed by Boston-based Akili, the iPhone and iPad game is designed to help children aged between eight and 12. Parents interested in the game can join a waitlist to access it here.
Read More:
It is the first video game to be prescribed as medicine in the US. ADHD is estimated to affect approximately four million children aged between six and 11. Symptoms include difficulty staying focused and paying attention, difficulty controlling behavior, and very high levels of activity.
The first prescription video game was a long time coming, having undergone seven years of clinical trials involving over 600 children to ascertain whether a game can really help with ADHD symptoms.
Developer Akili said its game was found to improve "objective measures of attention in children with ADHD, adding: "After four weeks of EndeavorRx treatment, one-third of children no longer had a measurable attention deficit on at least one measure of objective attention."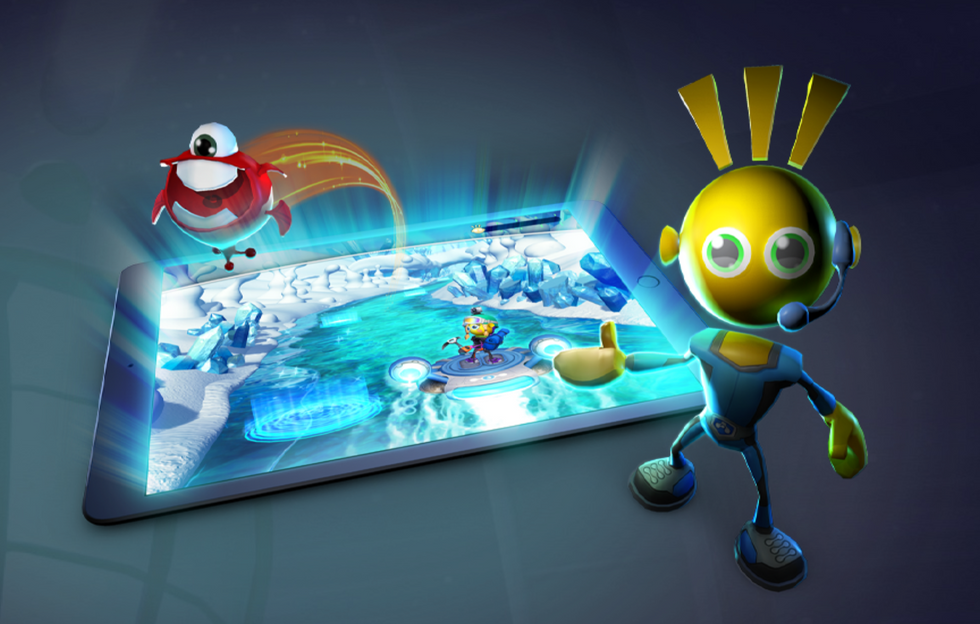 The game is available on iPhone and iPadAkili
Additionally, it is claimed half of parents saw "a clinically meaningful change in their child's day-to-day impairments after one month of treatment with EndeavorRx; this increased to 68 percent after a second month of treatment."

The FDA said in a statement this week: "EndeavorRx is indicated to improve attention function as measured by computer-based testing and is the first digital therapeutic intended to improve symptoms associated with ADHD".
The game is intended to be used "as part of a therapeutic program that may include clinician-directed therapy, medication, and/or educational programs, which further address symptoms of the disorder," the FDA added.
Jeffrey Shuren, director of the FDA's Center for Devices and Radiological Health, said: "The EndeavorRx device offers a non-drug option for improving symptoms associated with ADHD in children and is an important example of the growing field of digital therapy and digital therapeutics."