Like GearBrain on Facebook
A couple in Seattle, WA claim someone hacked into their baby monitor and said, "I love you" to their 3-year-old child.
The parents had been using a camera called the Fredi Taococo, which is produced by Chinese firm Shenzhen Jinbaixun Technology Co. They claim their child was alerted to the hack, telling her parents that a strange voice coming from the camera had said, "Jayden, I love you".
Read More:
Speaking to KING TV, an affiliate of NBC News , the couple, referred to only as Jo and John, said the camera was gifted earlier in 2019 at the baby shower of their youngest child. They said the camera was a Fredi Taococo model; similar cameras with the same name are currently for sale on Amazon for around $46.
The same camera was also flagged up by the Mozilla Foundation last year in the company's annual 'Privacy Not Included' cybersecurity report . The report said the camera has a history "of being easily hacked, uses a default password of '123,' and doesn't have a privacy policy."
The Mozilla Foundation's research also identified that the camera does not receive security updates, and is produced by a company which does not offer a public privacy policy — a point the report describes as raising "a huge red flag".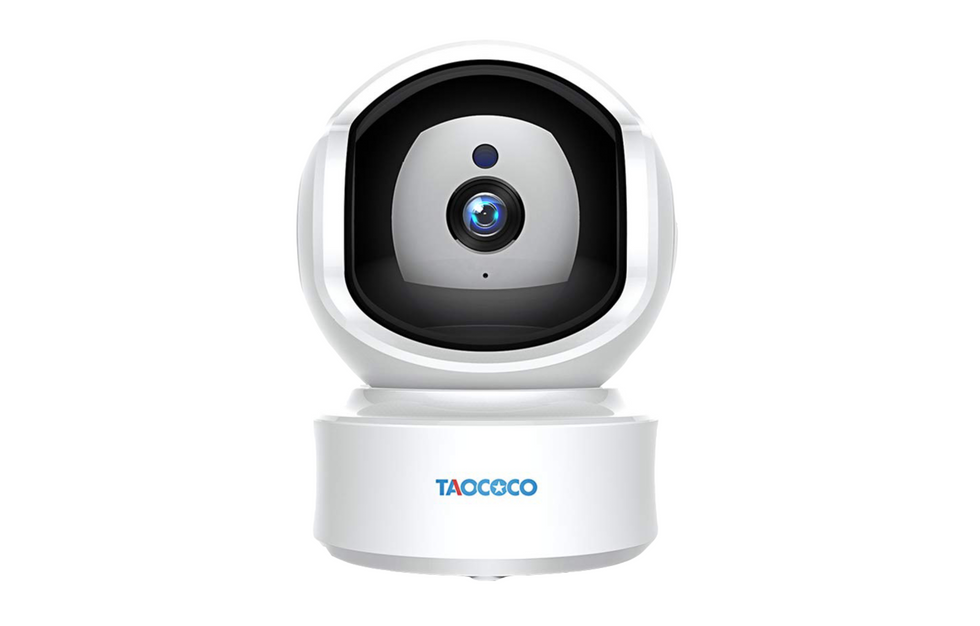 Similar cameras by Fredi are currently for sale on Amazon Fredi
Echoing the claims of the Seattle couple, the report added: "This product does a seemingly poor job protecting privacy and security. There is a lot of anecdotal evidence out there demonstrating these baby cameras are regularly and routinely hacked. Potentially, someone could access the video feed during private moments and spy on your family."

They have since contacted the police and unplugged their camera.
This story comes just a few weeks after Amazon was accused of selling thousands of home security cameras with serious security flaws. UK publication Which? estimated the retailer had sold 10,000 cameras with such problems, and that many of these baby and pet monitors are produced in Shenzhen, China, and are then sold by little-known companies for low prices.
Although the immediate concern is that a hacker could watch the live video feed of these cameras, there are further issues here. Due to their lack of proper security and encryption, these Wi-Fi-connected cameras could give hackers a way into your home network, where they can target other devices too.
As ever, GearBrain urges buyers of smart home security devices - like cameras to always change the default user name and password of the device once they buy it and bring it home. It is also advisable to only buy from reputable companies which you have previously heard of, can read reviews of online, and can contact in the event of something going wrong, or a privacy flaw being discovered.
Introducing Ring Indoor Cam, Compact Plug-In HD security camera with two-way talk, White, Works with Alexa
Like GearBrain on Facebook