Like GearBrain on Facebook
Friday Lab's crowdfunded smart lock is one of the better-looking devices of its kind. Just shy of 3 inches in diameter, it has a sturdy, minimal build that gives users access to different cover choices: Steel, Bronze, Brass, Gun Metal, Nickel Satin, or Copper. The real question is, does the beauty of Friday's Smart Lock contribute to its overall function, or are the good looks only skin deep?
Setting Up The Hardware
Friday Lab's lock operates using a rechargeable battery and comes with its own USB charger. The battery supposedly lasts for three to nine months and takes between an hour and a half to two hours to fully recharge. Naturally, this means the lock isn't operational while charging.
At a glance, the hardware installation of the lock is very straightforward: remove your old lock, install Friday's baseplate, using the included adapter plate if the opening sizes don't match up, snap on one of the two included tailpiece adapters, insert battery then cover with the shell. This is how my installation happened, and it took me less than ten minutes to get the lock attached to my back door. Admittedly, I had the good fortune of having an ideal installation situation with my house's back door.
Problems arise if your door's tailpiece is too long, which you can find out by measuring it against a line conveniently listed on the install manual. If you run into this problem, then you'll have to get a hacksaw and trim off the excess metal. This isn't necessarily a big deal — provided you do have a hacksaw — as one isn't included in the kit. The main problem with this approach is that if you decide Friday's Smart Lock isn't for you, you can't reinstall your old lock anymore and will have to buy an entirely new locking system for the door.
Furthermore, some deadbolt machine screws may cause blocking issues for the device, in which case you'll have to replace the screws with flatter ones. I've also seen reports of users having problems with their tailpiece a bit too short to function with the lock.
All that said, if you're lucky like I was, the installation will be an absolute breeze.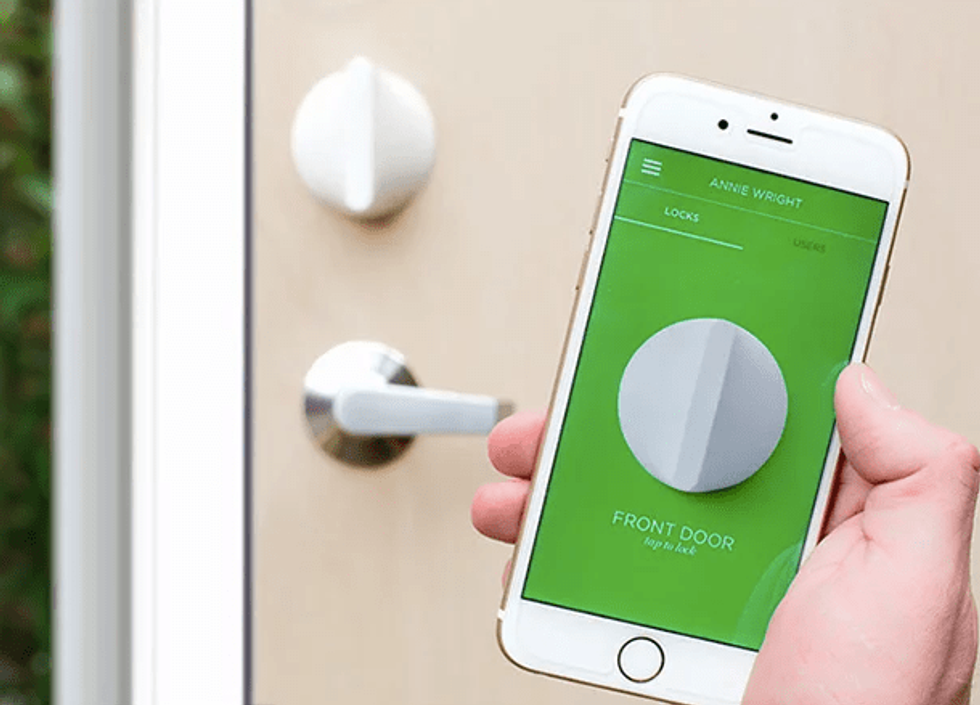 Pairing Friday Lock with our smartphone required some customer service supportFriday Labs
Software and Practical Usage
Surprisingly, the hardware installation was infinitely easier than getting the software up and running. In theory, all you should need to do is download Friday's own app, open up Apple HomeKit, install the lock, continue the installation within Friday's app, and then tweak and configure to your heart's content. Unfortunately, this was a far cry from my experience.
To start, the camera never captured the device's code during the HomeKit installation. I had to type the code in every single time — and boy did I have to reset the device and type it in a lot. Once I finally did get the camera set up in HomeKit, the experience was hit or miss on whether or not Friday's app would stay connected to the device long enough to pair. I probably spent a few hours, spread out over a couple of days, simply trying to get the device to pair up and stay connected to my iPhone.
Eventually, I got the Friday Smart Lock to appear in both Friday's app and in Apple's HomeKit. Relieved, I toggled the lock button on the device, excited to see the lock in action, but to my dismay, nothing happened. After a few more attempts, I took a break for a while and enjoyed a long walk away from technology.

Determined, I sat down the next day and tried tinkering with it again. Ultimately, the smart lock just wouldn't function no matter what I did. So, I turned to Friday's tech support and happily received a relatively quick reply with a series of steps on what to do. Granted, the steps were things I'd already done — more than once — and, indeed, repeating the steps resulted in more failure. At this point, I was wondering if I had gotten a defective lock.
However, I resolved to try one last time. After deleting the lock from both HomeKit and Friday's app, rebooting my phone, installing Friday's app once more, pairing the lock to HomeKit and finishing the pairing in Friday's app, I finally got some results. These are all steps I had taken at least five times, but for whatever reason, the sixth time was the charm.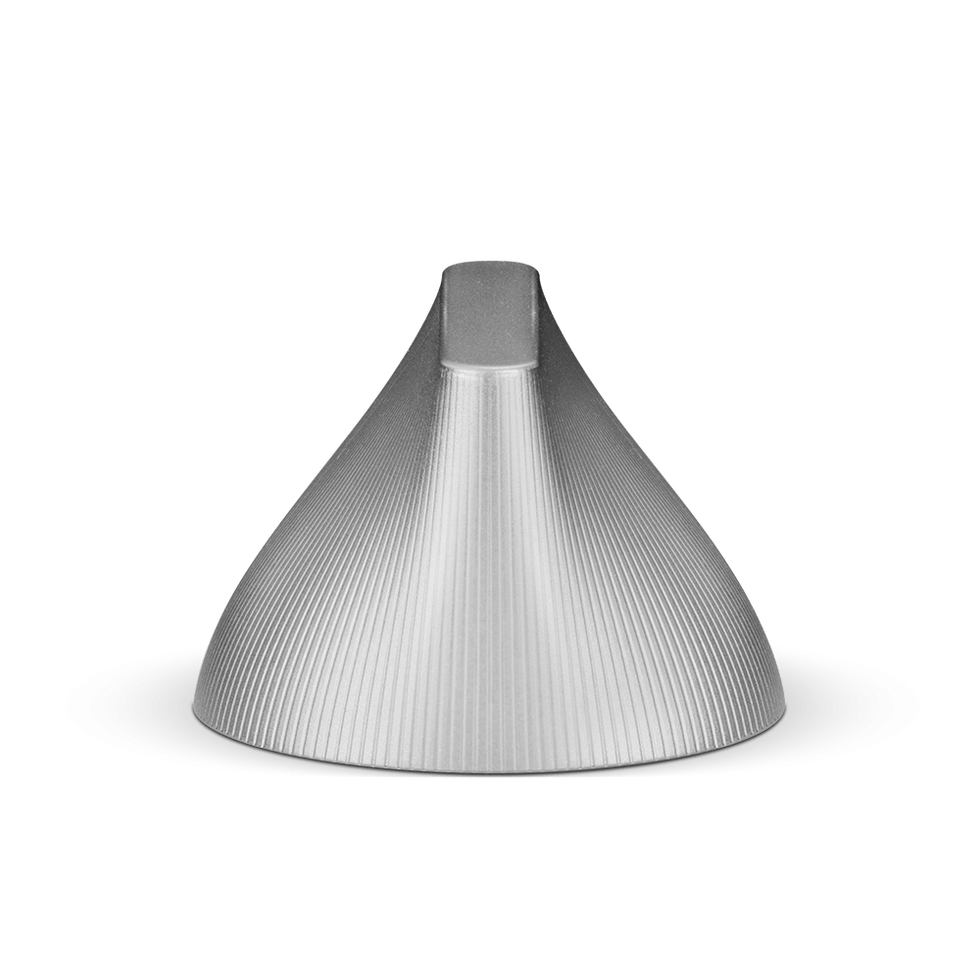 The streamlined design of Friday Lab's Lock is easily its best featureFriday Labs
After all the software frustrations, I wish I could report that the lock was a solid device. However, even after successfully pairing and being able to toggle the lock, I still lost connection far too frequently for comfort.
On top of this, Friday's overall integration into your smart home ecosystem is quite limited in its functionality. Although Friday does give you the ability to add guest keys, there is no current support for scheduling or temporary keys — a rather glaring omission, considering other smart locks on the market.
The Friday Assist option was a welcomed feature, however, and mostly worked as long as my connection didn't drop. This feature causes the door to automatically lock when you shut the door, and, using geofencing, will unlock when you get near.
Final Word
Friday's Lock really is a looker, and that makes it all the more disappointing. From aesthetics alone, this is the kind of smart lock that could give others a run for their money. It's just too bad the connection drops, clunky software installation, and limited feature set holds the device back from being a sure thing.
Pros: Great looking lock with multiple shells, easy hardware installation and HomeKit compatible.
Cons: Software setup is incredibly temperamental, connection drops, easy hardware setup comes with a potential problem, and limited feature set.
If you need help installing a smart lock, you can visit HomeAdvisor.com to find a trusted local professional to help you.
Like GearBrain on Facebook