Once the go-to place to sell used smartphones and tech, Gazelle is ending its trade-in program the company announced. While it will continue to sell used iPhone, iPad or even Samsung Galaxy phones, those who want to cash in on their products will need to seek other options.
One of those options is being pushed by Gazelle — ecoATM. These are as they sound, kiosks that push out cash for your device. There are reportedly more than 4,000 of them in the U.S., located in malls or even grocery stores.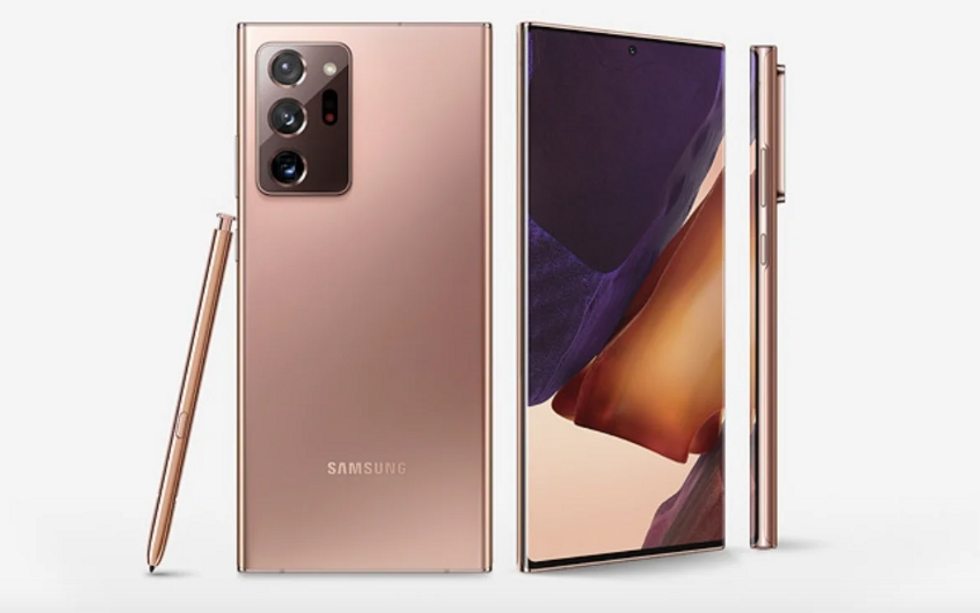 There more competition among the trade-in world today, with options including Apple and AT&T.Samsung
Trade-in options, once difficult to locate, are now pretty standard opportunities when people are buying tech devices — and that means Gazelle has much more competition then when it first launched. You can get trade-in offers, which reduce the price of a new phone or tablet or even a computer, from Apple and even from AT&T, and shrink the price of that device sometimes by several hundred dollars.

Gazelle isn't shutting down its service at once though. For those who currently have sent devices to Gazelle for a trade-in, the company said it will honor them — but won't accept any new ones after January 31, 2021. And people with Gazelle Rewards accounts will hear from the company about to claim their existing points — although they'll need to do that by the same date as well. People will be able to log in to their trade-in account through March 31, 2021 to check on any trade-ins they have started.