Like GearBrain on Facebook
It's been a busy week for voice assistants coming to cars, with both Google Assistant and Alexa landing in new vehicles – and they couldn't be more different if they tried.
First came an announcement from Google and Fiat that the Google Assistant would be appearing in a new 'Hey Google' edition of the iconic Fiat 500 and its larger siblings, the 500X and 500L.
Read More:
Complete with Hey Google branding on the fenders and window B pillars, plus Google corporate colors on the seats, the cars integrate the Google Assistant with Fiat's Mopar Connect infotainment system, so that drivers and passengers can interact with the voice assistant, just as they would at home.
All three modes of the 500 Hey Google family come with a 7-inch touchscreen disp;ay with the Google Assistant baked in, offering some unique features via Fiat's Mopar Connect system. This includes letting owners of the car check on its status by speaking to the Google Assistant on their Google or Nest smart speaker, or via the Assistant on their phone. They can use this to check on the car's fuel level and see if it is locked or not.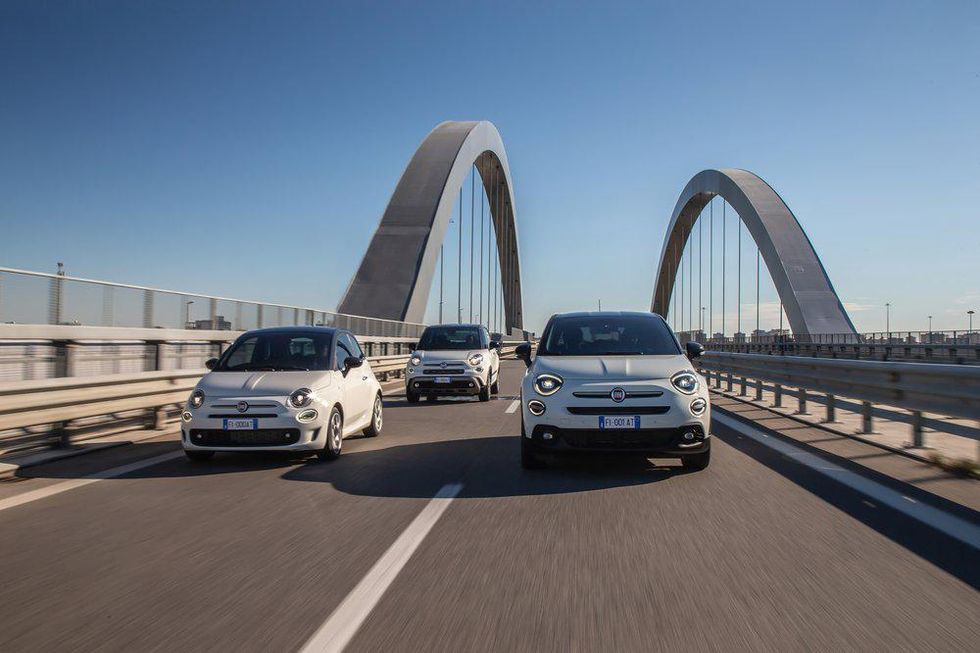 The Hey Google editions of the Fiat 500 familyFiat
Also included with each of these cars is a Google goodie bag containing a Nest Hub, Google-branded key cover and a matching tote bag. The Hey Google edition will be available across Europe, including the UK, France, Spain, Germany, Italy, Austria, Switzerland, Belgium, the Netherlands and Poland.

Meanwhile, at the other end of the automotive world, Amazon announced a partnership this week between its Alexa voice assistant and Lamborghini. Other cars also have Alexa integration, but the Italian supercar manufacturer is the world's first to let Alexa control key car functions, like the climate temperature.
Available on the Huracan EVO, the system lets drivers adjust the climate, lighting and seat heating of their car by speaking to Alexa. The voice assistant can also control the navigation system, handle telephone calls, and control entertainment. All the driver or passenger has to do is say "Alexa", as they would with Amazon Echo devices at home. Alexa can also be used to view information about the car's torque vectoring, dynamic steering and traction control systems.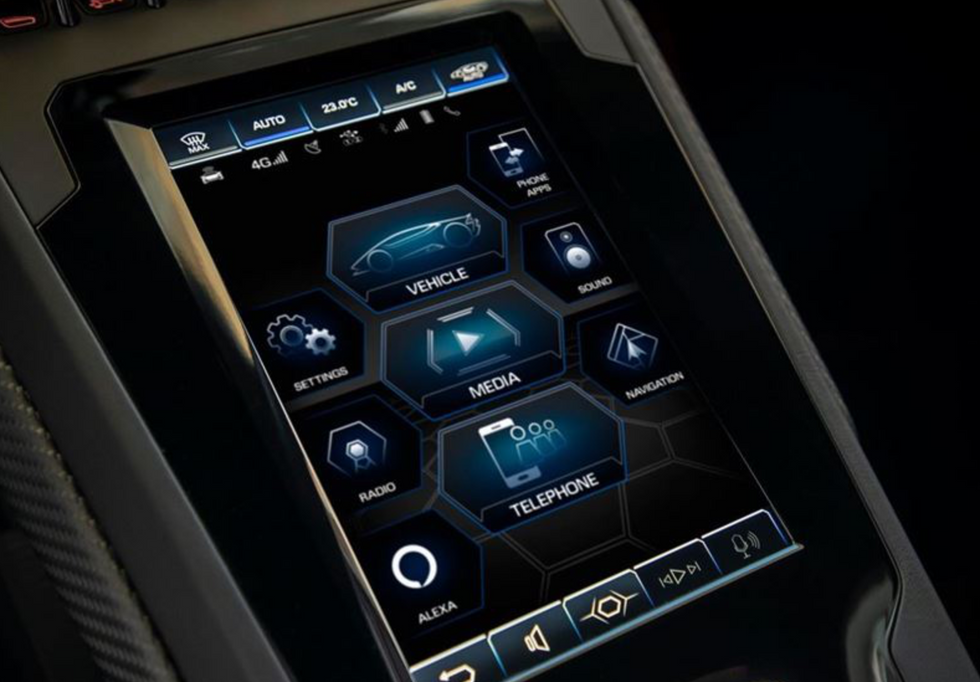 Alexa integration will be added via a free over-the-air software updateLamborghini
Lastly, Alexa can be used to control compatible smart home devices like driveway gates, home thermostats and smart lights. Alexa integration is coming to vehicles in the US and Europe, for free, via an over-the-air software update soon, and will come to other markets in 2022.

Looking to the future, Lamborghini said: "[The] strategic collaboration with Amazon will allow continuous updating of Alea's functionality within Lamborghini models, with both companies working to develop further connectivity innovations and integrations."
This move by Alexa follows that of Google, whose Assistant can be used to control car functions like the climate and heated seats in the Polestar 2 via its Android Automotive system. We expect to see both systems appear in more vehicles in the months and years to come.
Amazon is also bringing its in-car Alexa system to Rivian, the US-based electric truck and SUV maker.
From Your Site Articles
Related Articles Around the Web
Like GearBrain on Facebook