Nest is going after Amazon—releasing OpenThread, an open-sourced networking platform today. The new program will allow any manufacturer to link its products to Nest's products and each other through Thread. What is Thread? Basically, a wireless and low-powered protocol for the Internet of Things, and another way for connected devices to speak to each other.

The goal, ultimately, is to get more IoT products into the Nest ecosystem. Consumers may or may not care about the brand of the smart home product they use. But they do want to make their smart home systems as simple as possible, and intuitive. How easy a smart home product is to use is the second most popular reason consumers site for deciding what they're going to buy, according to a survey last year from Iris by Lowe's, another smart home brand.
Knowing which smart home products work with others is still an ongoing headache for buyers who want to link smart thermostats with smart lightbulbs, and automated blinds to potentially their refrigerator.

A battle is being waged to be the primary system and hub for smart home products including Nest, Amazon, Samsung's SmartThings and others.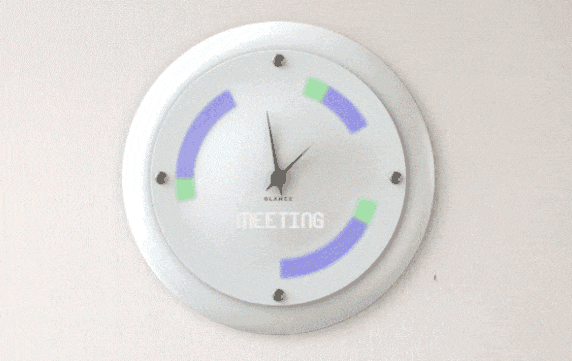 For now, companies that are on already using the Thread platform in their product development, from Yale Security to Samsung Electronics, will be able to make use of OpenThread as well. Also Zigbee-enabled devices and those using Nest Weave can also run over OpenThread too.

Nest, along with other companies including Qualcomm, are helping to develop Open Thread. The first version of OpenThread is online now, and Google says it will also run a demo in the Nest Sandbox for three days starting next week, on May 18th.
Nest believes OpenThread will push both Thread—and, one must assume, its own products too.
"Thread makes it possible for devices to simply, securely, and reliably connect to each other and to the cloud," said Greg Hu, Head of Nest Platform and Works with Nest in a statement. "OpenThread will significantly accelerate the deployment of Thread in these devices, establishing Thread as one of the key networking technology standards for connected products in the home."
Click here to buy Nest Thermostat Third Generation that works with Amazon Alexa.