Google has decided to end the sale of its Google Nest Secure alarm system, which was a set of products that worked together to create a network of sensors that linked up through a hub.
The devices which included Nest Detect sensors, the Nest Tag, and the Nest Guard hub.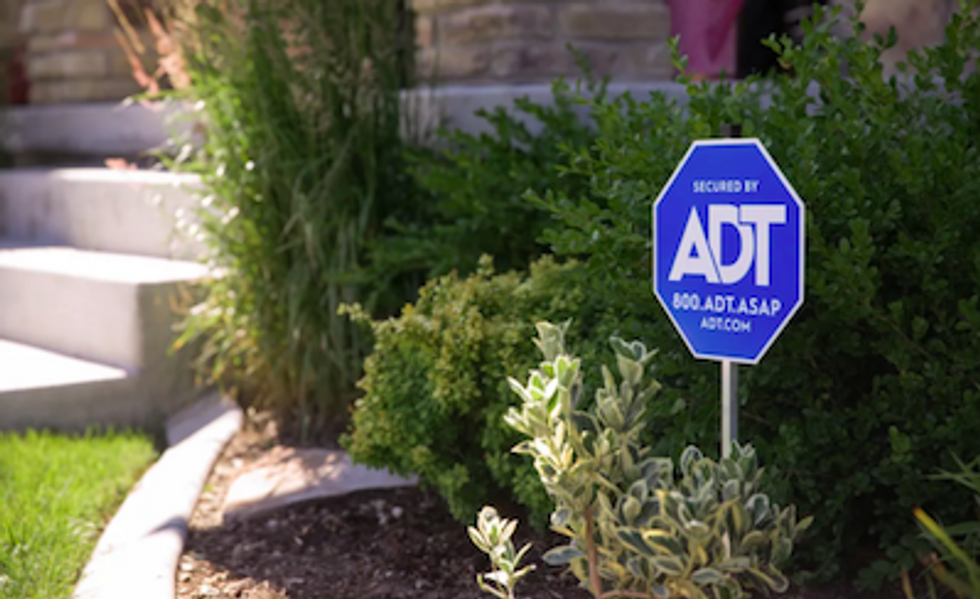 Google continues to push heavily into the home security space, and just recently invested $450 million into security services firm ADTGoogle
Google, however, no longer sells the set up — which launched in 2017 — on its own web site, as noted by Android Police. The Nest Detect does still appear to be available, although it's currently out of stock. But a search for the Nest Guard does not turn up any options on the Google Store. You can, however, still pick up the Nest Tag on its own for $25, although its sole purpose appears to be to disarm or arm the Nest Secure system through the Nest Guard, which is not for sale.

Google had a bit of trouble with the Nest Secure system, admitting in February 2019 that a microphone had been added to the Nest Guard at launch, but not turned on at the time — nor listed as part of the device. There also wasn't a mute button on the hub, a way to turn the microphone off the device, unlike other Google and Nest devices including the newly launched Nest Audio.
Google's push into security continues though, especially through its Nest security cameras and displays. The company also inked a deal with ADT in August of this year, putting $450 million into the security company, which in turn will now be integrating Nest devices as well as services into the options offered by the professionally-installed security company.
Although Google has pulled the device from its store, the company told The Verge that it plans to continue to support "…our security users in all the same ways."