Just days before Google is due to reveal the heavily-leaked Pixel 4 smartphone, a fresh report out of Asia claims the company's long-rumored smartwatch will finally arrive.
Gossip about the first own-brand Google smartwatch has ebbed and flowed over the last couple of years, but with little hard evidence to show for it, despite it making a lot of sense for the company to go up against Apple, Samsung and Huawei in the wearable sector.
Read More:
Now, with the Pixel launch due to take place on October 15, Nikkei Asian Review claims the event could include a smartwatch. The website has a decent track record for accurately predicting new technology launches, so readers will only require a small amount of salt with this claim.
It has also been predicted that Google will reveal a 5G version of its Pixel 4 smartphone, along with a new notebook.
The website reported: "Sources told the Nikkei Asian Review that as well as working on the new 5G smartphone, which Google could announce at its launch event for new products on October 15, the search giant will unveil two new 4G Pixel smartphones, as expected, and possibly a new smartwatch and notebook too."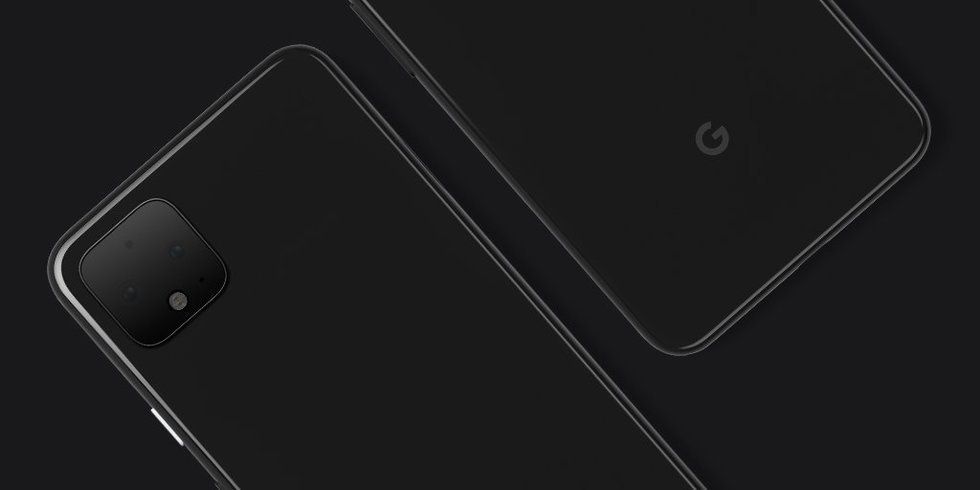 The Pixel 4 smartphone will be revealed on October 15 Google
The source added that, while the 4G versions of its Pixel 4 smartphones are already in mass production - as demonstrated by the amount of leaks we've seen in recent weeks - the 5G handset is still in "test production" and will likely arrive later.

Samsung took the same approach with its Galaxy S10 earlier this year, releasing 4G handsets first then following up with a more expensive 5G variant later.
It is likely that, if a Pixel smartwatch does arrive, it will run Google's own Wear OS software, as used by other makers of smartwatches. The watch was claimed to be launching this summer by Evan Blass, a notoriously accurate technology leaker who has a very strong track record for accurate claims.
We believe Google has been working on the device for some time, but chose to delay its launch earlier in 2019. The Pixel 4 launch - where smart home devices like new Nest speakers are also expected - presents a good opportunity to reveal the watch ahead of the holiday season.