Like GearBrain on Facebook
Hackers have come up with new ways to break into your data — sending attacks through our appliances, locks, blinds and anything that connects to the internet. These are part of the so-called Internet of Things (IoT), and hacking attacks sent through these devices "became the preferred weapon of choice," for starting denial of service attacks last year, says a new report from Arbor Networks, a security software company.
Attacks are not going to slow down. In fact, Arbor's Security Engineering & Response Team (ASERT) expects hackers will have even more ways to gain access over the next decade.
We own more things that connect to the internet than ever before. Your smartphone? Sure. But how about your refrigerator, your window shades and the lock to your front door? Those too if you have so-called smart-devices. There were 27 billion devices that connected to the internet in 2017, says Arbor. They project that number will rocket to 125 billion by 2030.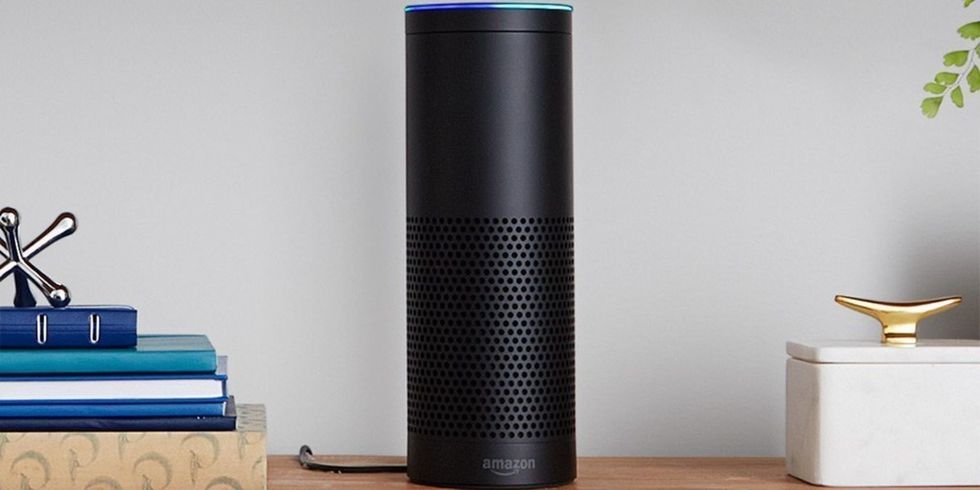 Malware BlueBourne spread through Bluetooth connections to speakers including Amazon Echo last year. Amazon
We had two major hack attacks on IoT devices last year, including Mirai which actually started in 2016. Mirai produced a denial of service attack or DDoS — which basically sends messages that then, essentially, clog the internet. Another malware last year included BlueBourne which spread through Bluetooth connections, and hacked both the Amazon Echo and Google Home.
DDoS attacks are the only way smart devices can be hacked. A security consultant showed how simply the Amazon Echo could be turned into a listening bug with some uploaded malware earlier this year.
How to lock down the speakers, cameras, locks and other products we have that connect to the internet? That's keeps a lot of us up at night .
"As the number of IoT devices increases, so do the security vulnerabilities," says Arbor in its report. "Attackers have invented new ways to detect, infect and compromise IoT devices, even those thought to be secure behind corporate firewalls."
Having strong passwords and secure routers are certainly a solid step to take to help prevent malware from attacking products in the home. Few of us would think of running our computers without making sure our operating systems are updated or having some security software. Take the same steps with your smart speakers, lights and the like. You may not completely prevent a hack — but you can sure make it harder for the bad guys.
Like GearBrain on Facebook