Like GearBrain on Facebook
Hackers are apparently night owls — and midnight, 12 am ET, is the most likely time when they're attacking smart devices. That data comes from the Threat Assessment Lab of SAM Seamless Network, a Tel Aviv, Israel-based company that monitors IoT products, and also works to secure and block devices from attacks in the U.S., Germany, Israel and the U.K.
Read More:
In its new report, SAM took a look at smart home devices from TVs to wireless speakers, doorbells and smart home security cameras — which turn out to be one of the most hacked products.
The average home in the U.S. has 17 smart devices, while in Europe there are an average of 14 — this can include smart locks, smart speakers, smart TVs and even printers, which, if wireless, do connect to the internet.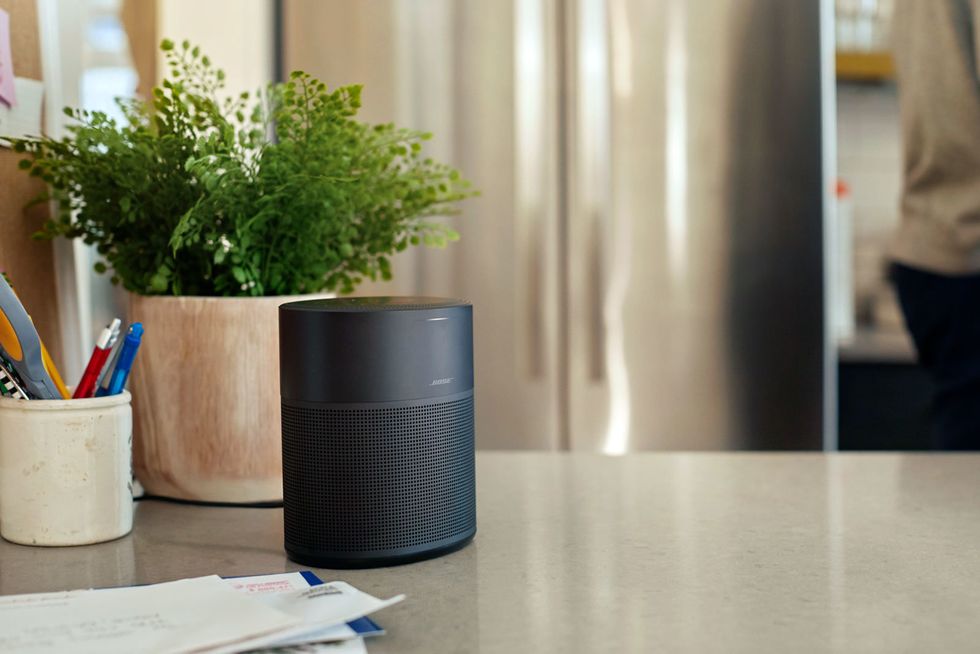 U.S. households have an average of 17 smart devices, including smart speakers Bose
The first week of May 2019 turned out to a particularly busy time for hackers, SAM found. It watched a massive number of remote attacks coming from primarily three countries: China, Iran and the U.S. — with 50 percent of them coming from botnets.

SAM also found that security camera systems are the most hacked devices, comprising 47 percent of those products that have been attacked. Smart hubs, a category in which SAM includes Google Home and Amazon Echo devices, make up the next 15 percent.
What attackers try to steal
Hackers are a specialized bunch — and depending on the attacker can try all different styles of assaults. These can take the form of botnets trying to turn your smart devices into zombies, or hacks that are more engineered, designed to steal personal information from a potential victim.
SAM has seen evidence of both, finding certain parts of the world attracted more of one kind of attack than another. The most common attack in the U.S., Japan and India is ransomware, where a server or data system is held hostage until money is paid. In Europe people are more likely to see malware and phishing attempts played out on them.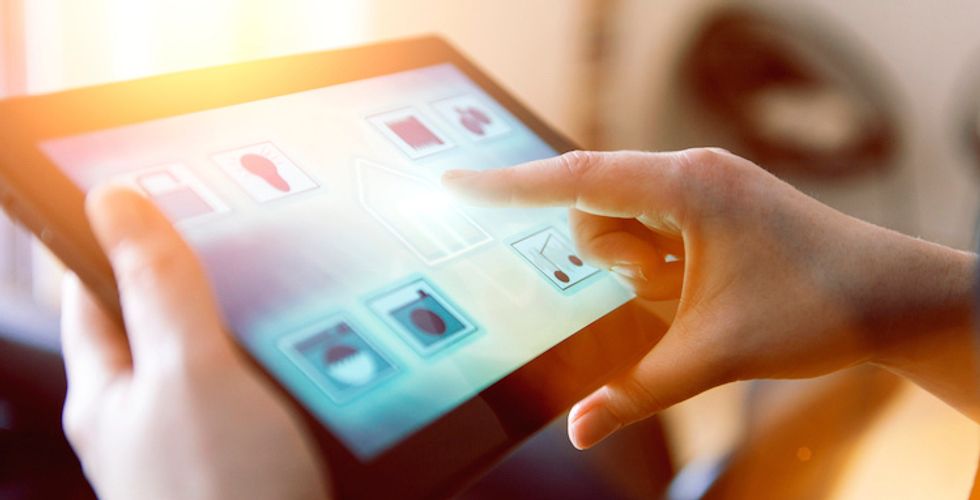 Hacks can take the form of phishing attempts to enslaving devices into a botnetiStock
SAM also found that 40 percent of attacks attempt to take complete control of a device. But no matter where hackers are at play, smart device connected to the internet are victims of five attempted attacks, on average, each day.

"The target of attacks is no longer just enterprises," said Sivan Rauscher, CEO and Co-Founder of SAM, in a statement. "High profile hacks on home networks have positioned these at the forefront of cyber crime. We need in-depth and continual investigations to understand where the vulnerabilities are coming from. The upcoming regulation and government policies on IoT and connected devices bring further attention to the problem but they are not enough. We hope our Threat Assessment Lab will enable valuable processes for protection and awareness to be implemented."
From Your Site Articles
Related Articles Around the Web
Like GearBrain on Facebook