Barely a few weeks old, the new Harry Potter: Wizards Unite augmented reality game clearly has Niantic excited. The gaming company has already booked a festival for this Labor Day Weekend, August 31 - September 1. The antics, plenty of spell-casting and potion making, will take place at White River State Park in Indianapolis, In.
Details are still thin, but Niantic has gone this route before with its popular Pokémon Go game, holding festivals over several years that have drawn tens of thousands of players and fans. But in 2017, Niantic had to pay $1.6M to angry fans who couldn't get on the network to play during that year's event.
Typically, however, new characters are evolved during the games, and there are special elements that can only be caught or experienced during the event.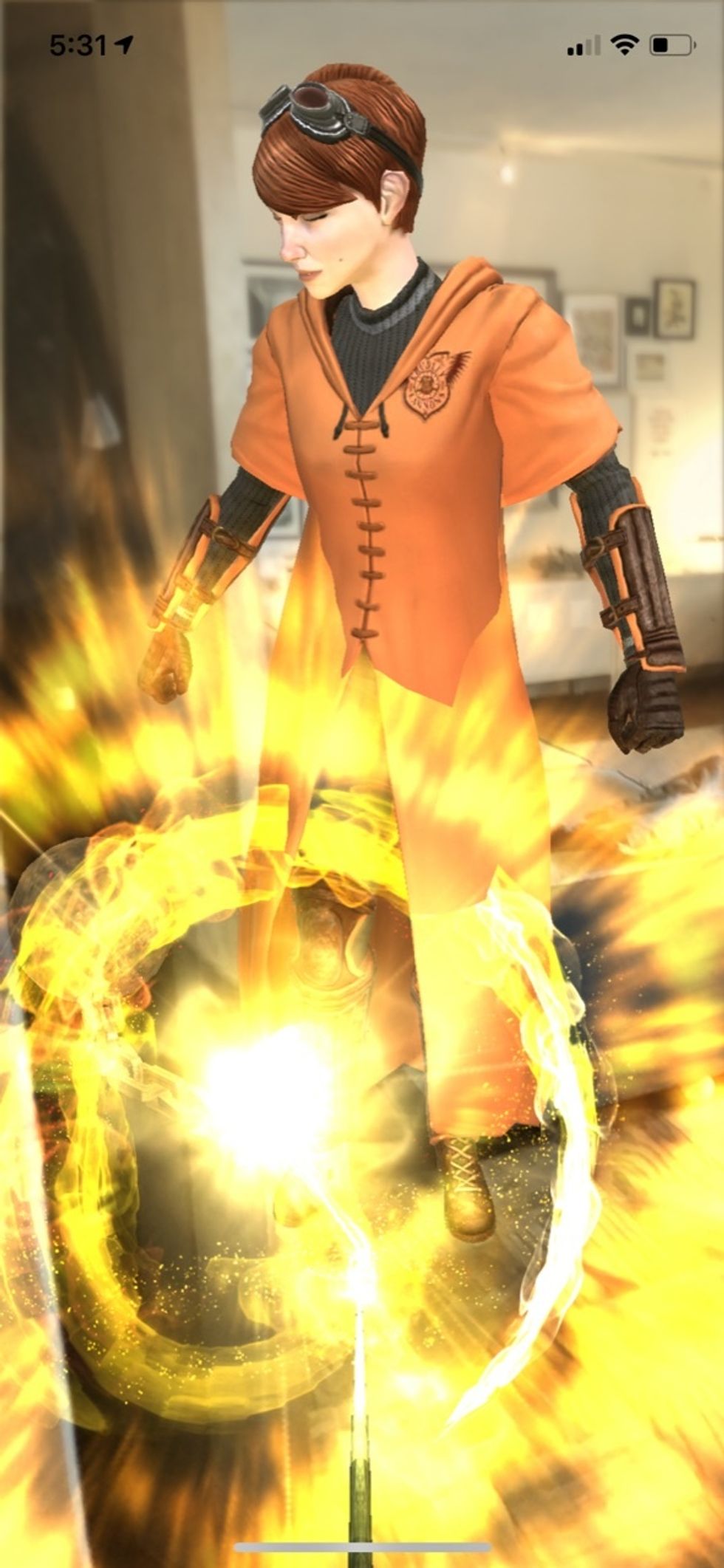 Players can expect special characters to appear during the Harry Potter: Wizards Unite fan festival this summer GearBrain
Read More:
The most recent Pokémon Go Festival took place this month in Chicago, with more than 60,000 players, and Niantic is planning to expand that event to other locations this summer including Yokohoma, Japan in August.
Niantic's Harry Potter game was wildly followed before launch, merging two fan favorites — J.K. Rowling's magical world with the Niantic's AR gaming fun. The AR game launched first as a beta in May in Australia and New Zealand, and followed in the U.S and UK on June 20.
Players of Wizards Unite get to shed their Muggle identity and step into the Wizarding World, picking their own wand, getting a Ministry ID card, and even picking a Hogwart's House that they can join as wizards and witches.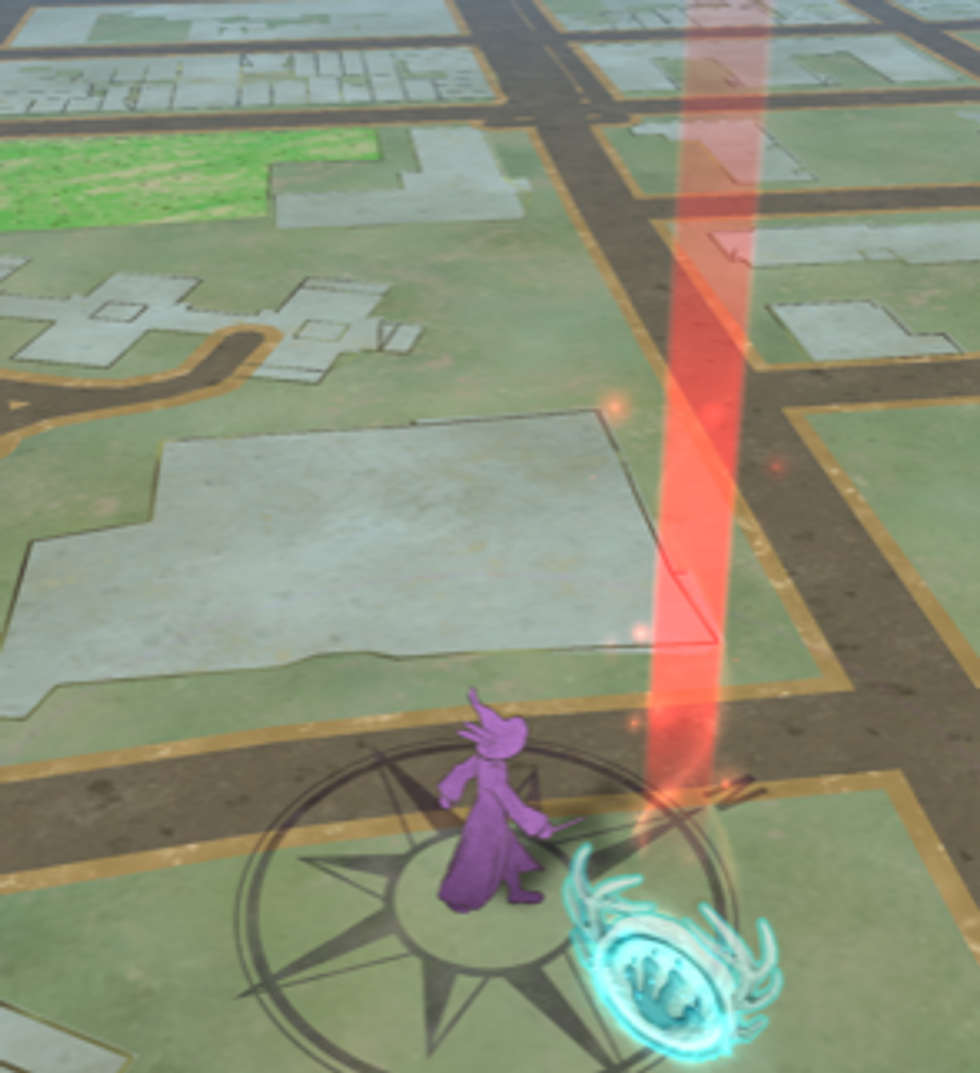 The Harry Potter: Wizards Unite festival may draw tens of thousands of players, like the Pokémon Go events do every year GearBrain
As they move through the game, players earn points by capturing magical items and people that have gotten loose. The goal is to find them and return them before the non-magical world discover the hidden magic around them.

Niantic is throwing the Harry Potter: Wizards Unite Fan Festival in conjunction with WB Games, and will share details on its Twitter, Instagram and Facebook pages as well. While details are still not completely known, Niantic is linking to hotel room information on its page.