Like GearBrain on Facebook
Running is one of the all-time best solo exercises available. But taking part in races, whether they're easy 5Ks or even marathons, are an excellent way to blend fitness with some fun. The need to social distance among Covid-19 has eliminated most races — but there are still ways to virtually take part in these runs.
There are options to join existing races, and programs that let you set up your own race with friends — even from different states. So grab your favorite running watch, or favorite running earbuds, and scroll through these options to stay a bit competitive even when you're running on your own.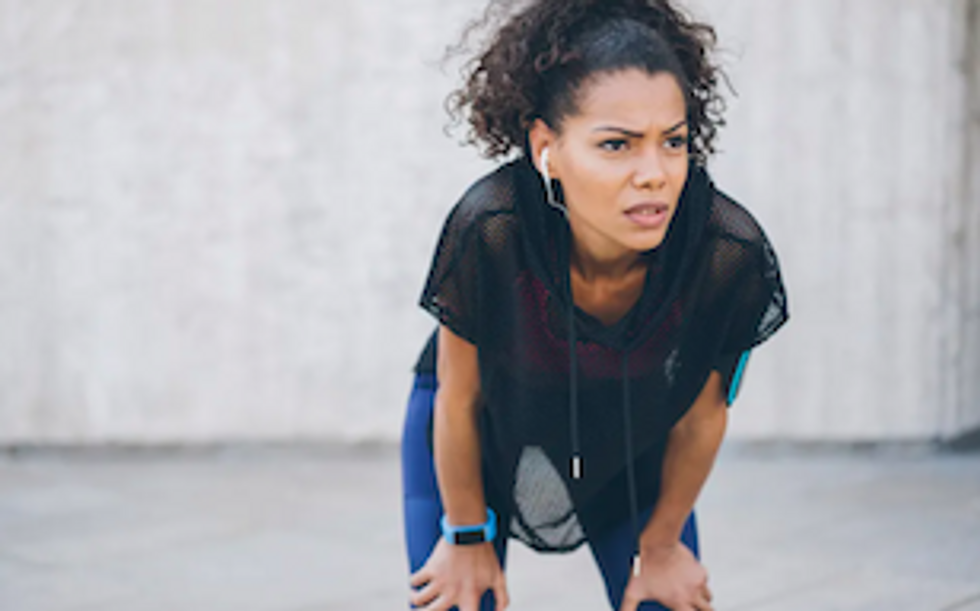 Sign up for a race through Virtual Run Events and you can share your finish line photo onlineGetty Images/iStock
Here, you can sign up for a race and complete the course when you want — even on a treadmill. You time yourself, and submit your results online. Virtual Run Events also has a virtual Facebook group where you can share images of yourself or even yourself on your run. There are races that support Covid-19 causes, and you can search by the month you want to run, and most can be joined for about $22.

There are races throughout the year, and some have choices on lengths as well — all the way up to 50K runs. And all have some kind of theme like Day of the Dog or Dinosaurs. Most have some kind of fee, and the group does use that to pay for bibs and also medals.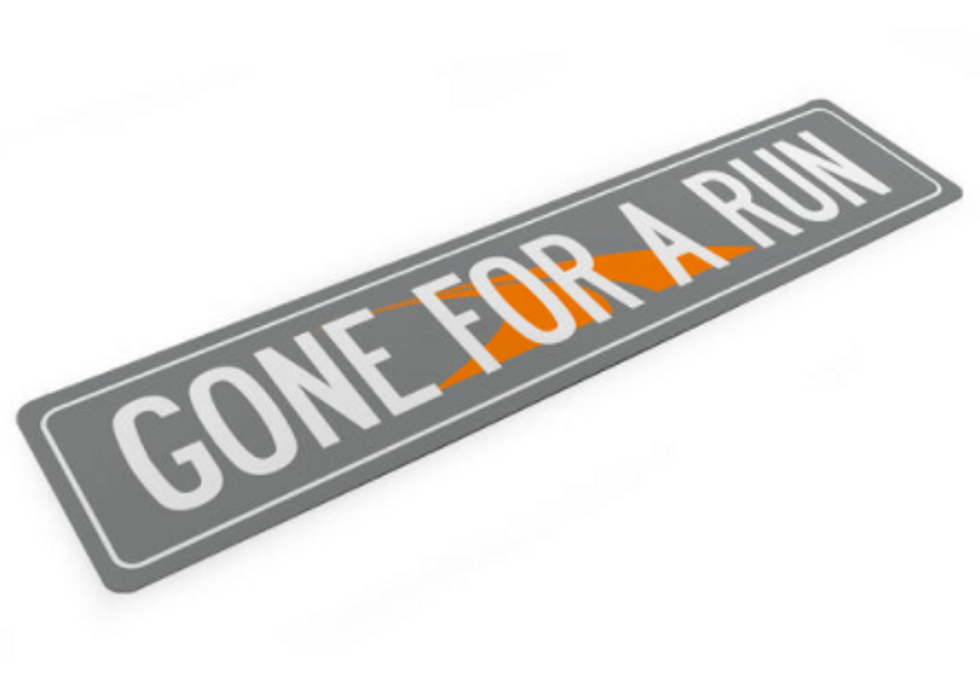 A portion of the money raised by Gone For a Run is donated to charity selected for that specific race.Gone For a Run
These start with 5K and go all the way through a marathon. Each race supported on Gone For a Run has a portion of the money collected to a charity for that specific race. You can set up races that have already been set-up — from those that support veterans to those that raise money for breast cancer research.

What's nice is you can also get people together and set up your own virtual race — even for groups. The organization will also create custom medals, T-shirts and race bibs. The site can host the run, or can send everything to you and have you handle distribution and the rest.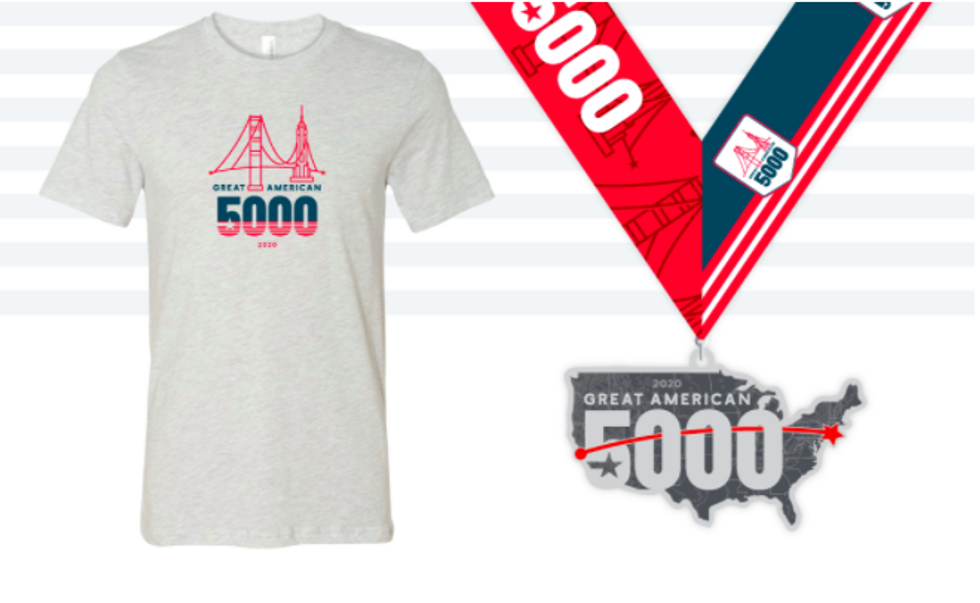 This three month virtual race can be run with up to 24 friends.Great American 5000
This program is for the serious runner at heart, who also has 11 other running friends – at least. This is a three month race that actually just started on June 14 and lasts until September 14, 2020 — but you must sign up by July 31. The goal of the race is to finish 5,000 kilometers (3,107 miles) in the entire time collectively. (Which breaks down to about 33.4 miles a day.) You can actually walk this if you choose.

Up to 24 people can sign up for one team, it costs $50 to join, and you can donate and raise money to help Feeding America, which is the charity designed for this run.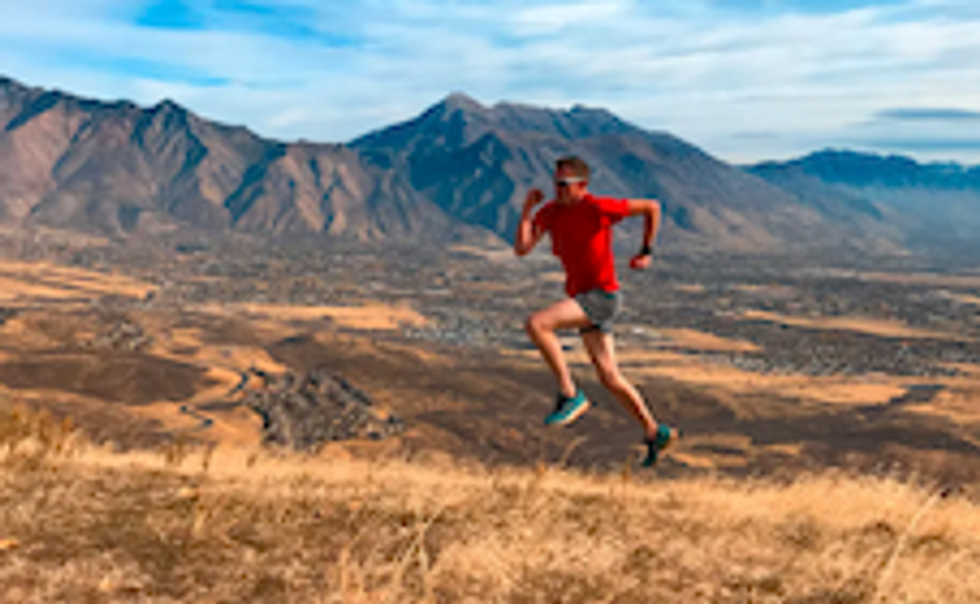 Take a run across Australia, virtually of courseGetty Images/iStock
Run Down Under takes you on a virtual run through Australia, which you complete at your own pace, in your own time. You upload your data to the run through Strava, the app from Runs of the World which manages Run Down Under, or just manually. (And yes, walkers are welcome and those running on Treadmills too.) What's cool is that as you hit major cities on your virtual run, you get mentioned in the group's newsletter and also get a small souvenir from that city.

This actually works as an annual membership —$60 Australian dollars — and with it you get a T-shirt, a medal and use of the web site. Plus there are four other virtual runs you can take part of as well, including the U.S., Europe, New Zealand, UK and Ireland.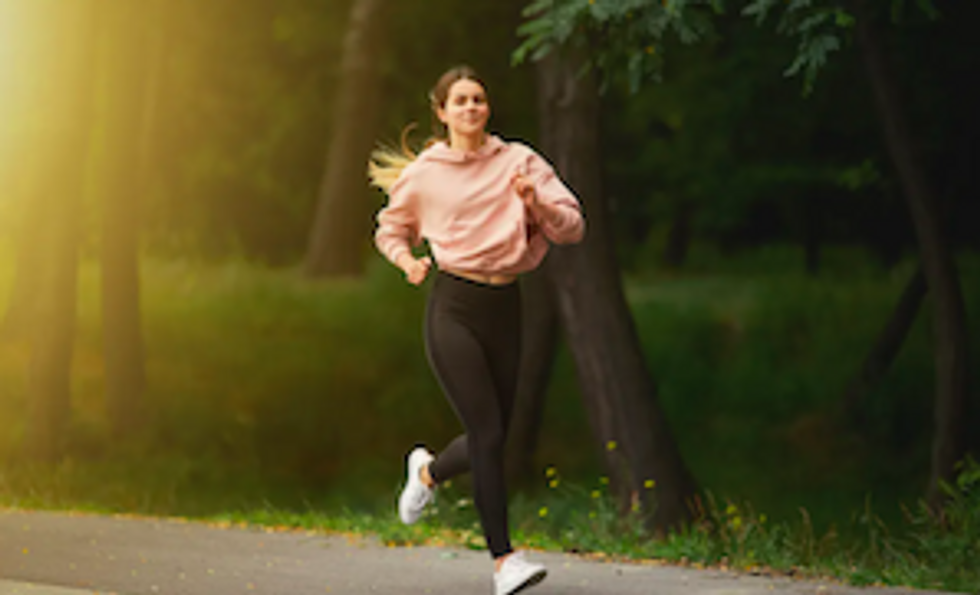 You can compete to win prizes through races available on the Virtual Running Club's siteGetty Images/iStock
The Virtual Running Club hosts virtual races that you can also complete on a treadmill. After you sign up, you get sent a race shirt, bib, and a medal — plus you can compete to win prizes. And you can even pay less if you just want to run without the extras.

There are races you can sign for right now that celebrate different themes: Moon Landing, Smokey the Bear or how about Gumby? Some of the races have optional distances from 5K to 10K and most of them have limits on how many people can sign up to run. Once you're done, you can tag your photo of the race to have it posted on the group's web site.
Garmin Forerunner 235, GPS Running Watch, Black/Gray
From Your Site Articles
Related Articles Around the Web
Like GearBrain on Facebook