By: Alyssa Haddad
The 69th Emmy Awards airs this Sunday on September 17th — with six nods given to achievements in the virtual reality (VR) medium. While as of this year there is not a separate category for VR nominations, their impressive representation at the 2017 awards ceremony is a promising step towards bringing the medium to a wider audience. Want to know how to watch these six programs before the big night next week? Let's break them down by category.
Outstanding Creative Achievement in Interactive Media Within A Scripted Program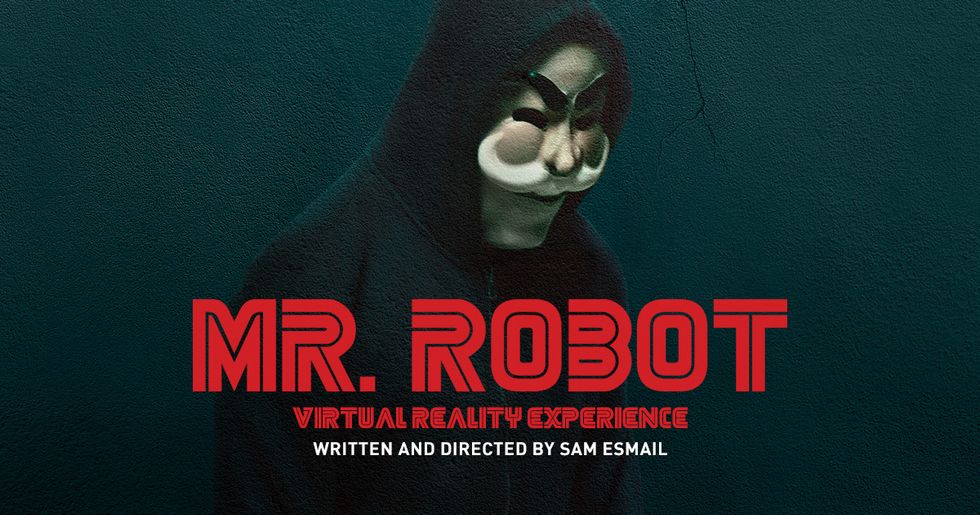 The Mr. Robot Virtual Reality Experience
Produced by Anonymous Content and Universal Cable Productions, this VR experience into the hit USA Network drama gave fans a 360-degree insight into a key moment from Elliot's past. Originally streamed on the Within VR app, the Mr. Robot Virtual Reality Experience was highly praised for its integration with the high-tech themes of the show. US Network has a step-by-step set of instructions on how to view the special feature.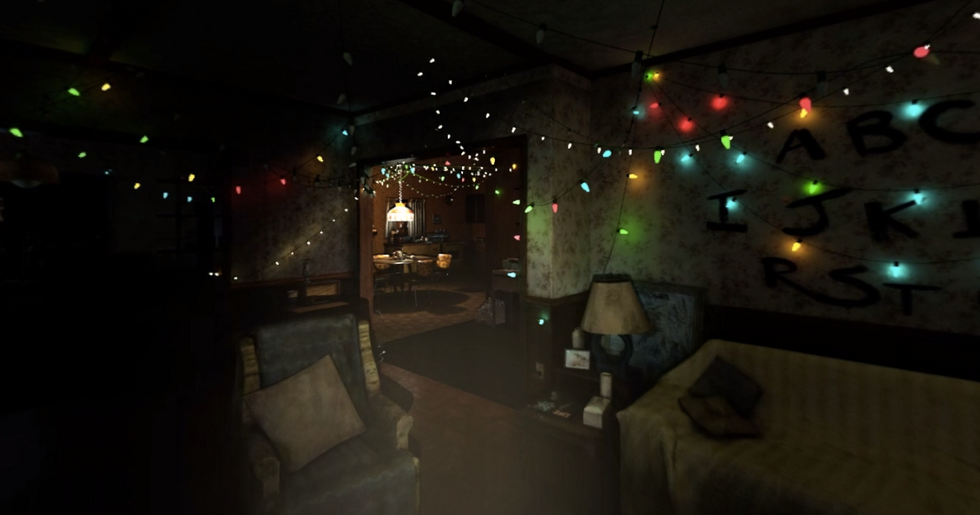 This hit Netflix series was a must-watch after its premiere last summer and is currently up for three other Emmy nominations. But at this year's Comic Con in San Diego, fans got to witness a haunting 360-degree experience through HTC Vive. For fans that did not attend, you can watch it on YouTube with your trusty Google Cardboard headset.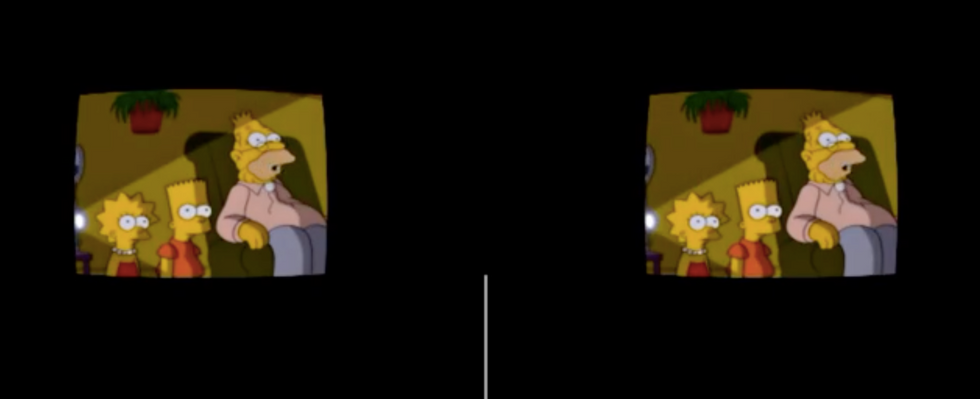 The Simpsons – Planet Of The Couches
This long-running FOX series is no stranger to breaking barriers and scoring big at the Emmy's. To celebrate their 600th episode, The Simpsons collaborated with Google for a virtual take on their iconic couch gag. It is available on Android and iOS with a Google Cardboard viewer.
Outstanding Original Interactive Program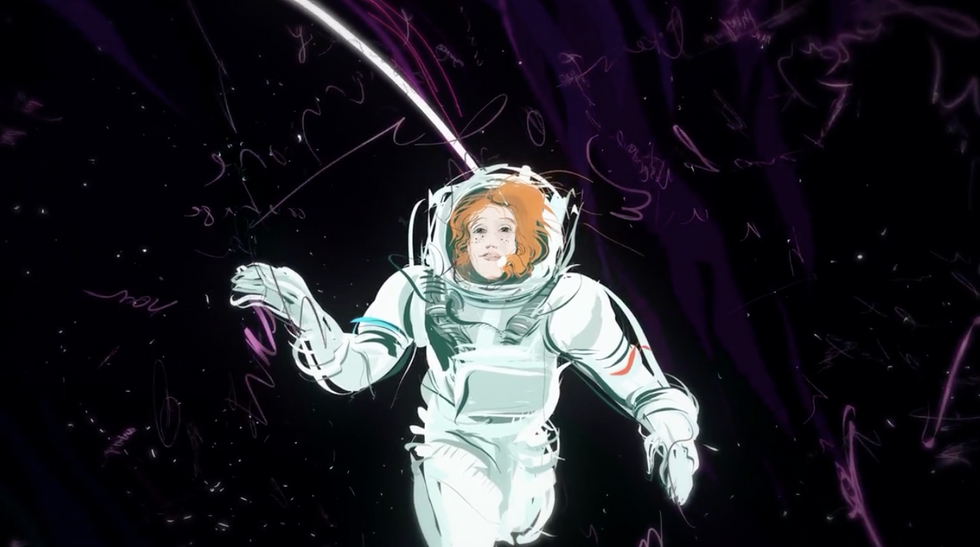 This immersive short story about a girl who lost her actress mother at a young age and reconnects with her by watching old films was a hit at the Sundance Film Festival and is setting the standard of VR programming. It can be viewed with an Oculus system.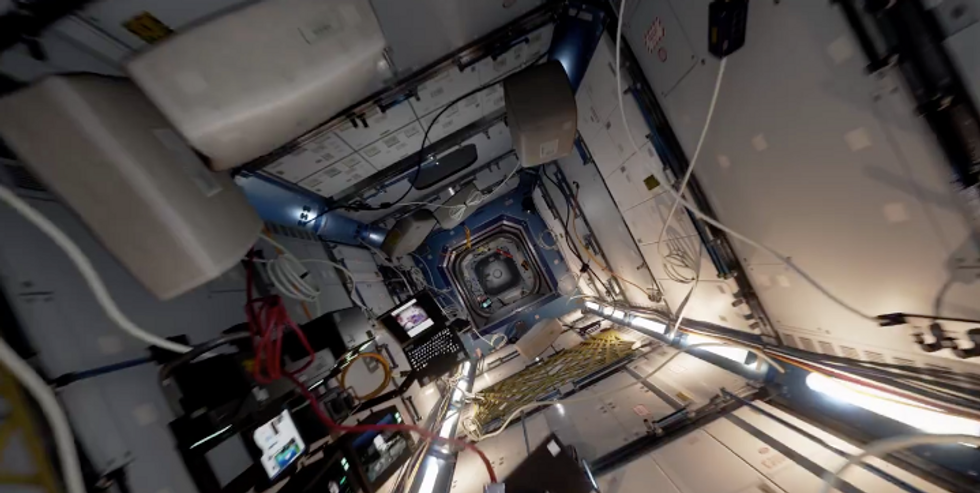 Who among us doesn't wish they could take a trip into Space? Mission: ISS turns viewers into astronauts by allowing them to experience life on board the International Space Station. By using an Oculus system, you can dock a space capsule, take a spacewalk, and let real astronauts guide you through archival video clips. Now if only they provided freeze-dried ice cream.
The People's House – Inside the White House With Barack And Michelle Obama
In this Tribeca Film Festival pick, the former President and First Lady take viewers on a personal tour of the White House. For most people, this once in a lifetime tour is now right at their fingertips, so long as you have an Oculus.
Virtual reality systems such as Oculus and Google Cardboard viewers are making such a splash that they're turning into entertainment essentials. Tune in to this year's Emmy Awards on September 17th at 8 PM EST to find out if any of these virtual reality programs take home a trophy. Win or lose, including VR is a historic achievement for the future of television.