While smart devices are easy to bring into our home, some believe a true smart home is one designed before we ever buy that first smart assistant. To KB Home, building a connected life should start at the design stage, before a home is even constructed.
Jacob Atalla, KB Home's vice president of sustainability initiatives will join GearBrain Tuesday, March 12 at 2 pm ET to talk about the intricacies of designing a home infused with technology, and how they've selected certain platforms and products for spaces people will live in, ideally, for generations. Working with Google, KB Home has also partnered with other brands that are developing products in the smart home space from Whirlpool to Kwikset, Yummy to Kohler.
Read More: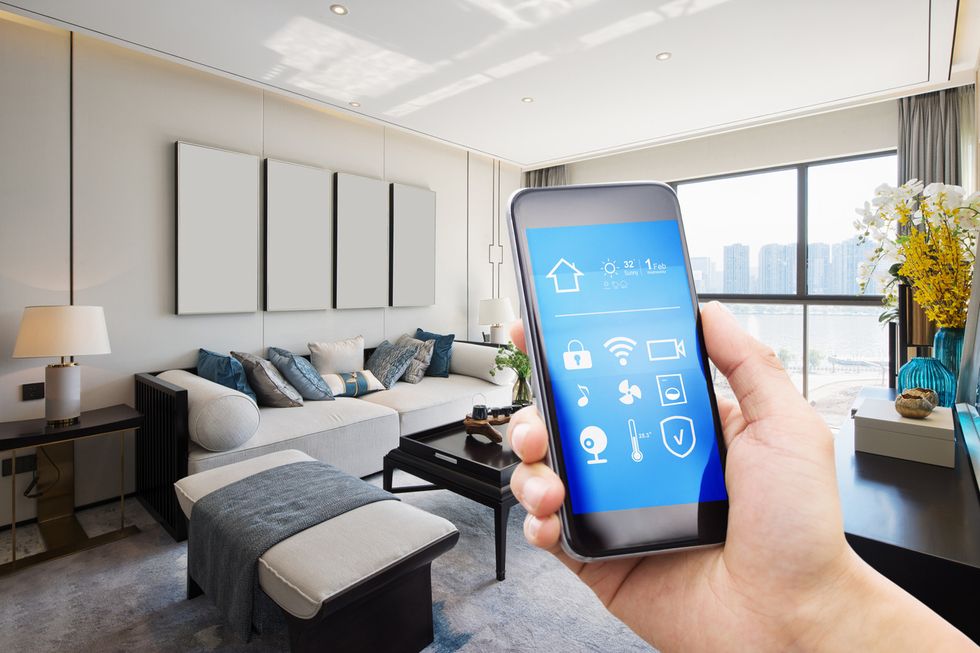 How will our future homes look? They may be designed from the ground upiStock
KB Homes is also focused on how healthy our home may be, an area of growing interest among consumers, who are looking, for example, closely at the air they breathe — and not just outside their home, but inside as well. The builder is partnering with Delos DARWIN, a platform that monitors the air and water quality inside their living space to bring this feature to home owners, while also bringing smart lighting options to mirror the time outside, and even help us unwind after a long day.

Where the future of the smart home is going is still unknown — and whether we'll be controlling our living space, and lives, through voice technology or other methods, is something we'll discuss with Atalla as well.
We're excited to spend our next Facebook Live with KB Home, and hope you'll join us as well. Just log on to GearBrain's Facebook page, Tuesday, March 12, at 2 pm ET. Please bring your questions and your curiosity.