Rumors of LG shutting down its smartphone business are apparently coming true, with April 5 the day the company will shutter those doors, making the announcement at its board meeting. The tech company, with its hands in multiple products from smart TVs to air purifiers, has not been able to crack the smartphone market enough to apparently keep that side going.
The news is expected to go public next week according to a story in The Korea Times, with employees being moved to other areas of the business.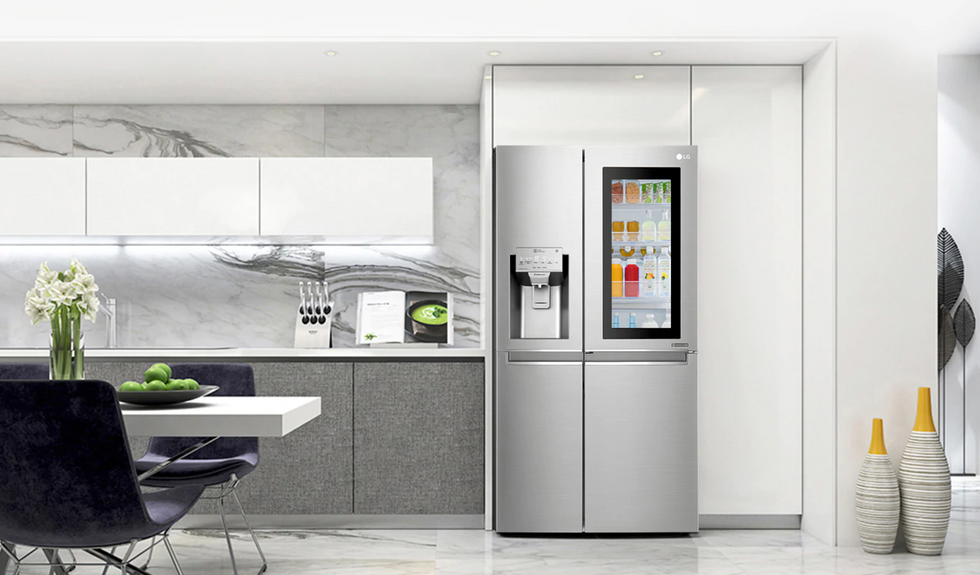 LG has a robust smart home business including TVs and appliances LG
LG's phones have had a unique style over the past few years, often elegant. Two, the LG Velvet and the LG V60 ThinQ, also worked with dual-screen cases, and were priced in that mid-range area, below the $1,000 high-end mark, but too expensive to really be called budget-friendly.

The company also recently unveiled a new phone called Wing, part of its Explorer Project, in September 2020, with one screen rotating across the other and a camera that physically popped up from the device, closing if it sensed the phone had been dropped. The company had also been working on a smartphone with a rolling screen, with a 2021 launch date for that device — which has of yet not appeared.
But LG could never reportedly gain a strong footing with its smartphones, and had attempted to sell its mobile business, which included smartphones, to outside firms such as the Vietnam-based Vingroup, but could not reach a deal. In January, rumors had already begun floating that LG was looking to leave its smartphones behind, then from a report from the The Korea Herald.
For now, many of LG's smartphones still appear for sale, including Wing, either through deals with major carriers, or unlocked from big retailers.