Like GearBrain on Facebook
The new LG V60 ThinQ is a 5G smartphone that comes with a Dick Tracy-like case — the Dual Screen. Both, together, they transform a solid smartphone into a mobile handheld that's got a little secret inside, not a phone, not a tablet, not even a Sidekick from 2002, the fashion accessory of that year. Instead, the LG V60 ThinQ and Dual Screen is a functional, stylish professional, and for the right person, excellent device for school, for work and yes for fun.
You can think of the LG Dual Screen as a foldable phone, but you'd be wrong. This isn't really a step towards the future, with a curved screen that could crack. Instead, the LG Dual Screen is as its name says: two screens, attached at the hip. It's a neat trick, but it's hardly necessary — and you're going to give up a lot for the option, including convenience. This is not the phone you can slip into your pants pocket, for example, and not one you want hitting up against your keys.
That said, after using the LG Dual Screen for more than a week, I began to appreciate its design and its form, a screen that showed off that kind of real estate we all really want — more phone, for less space.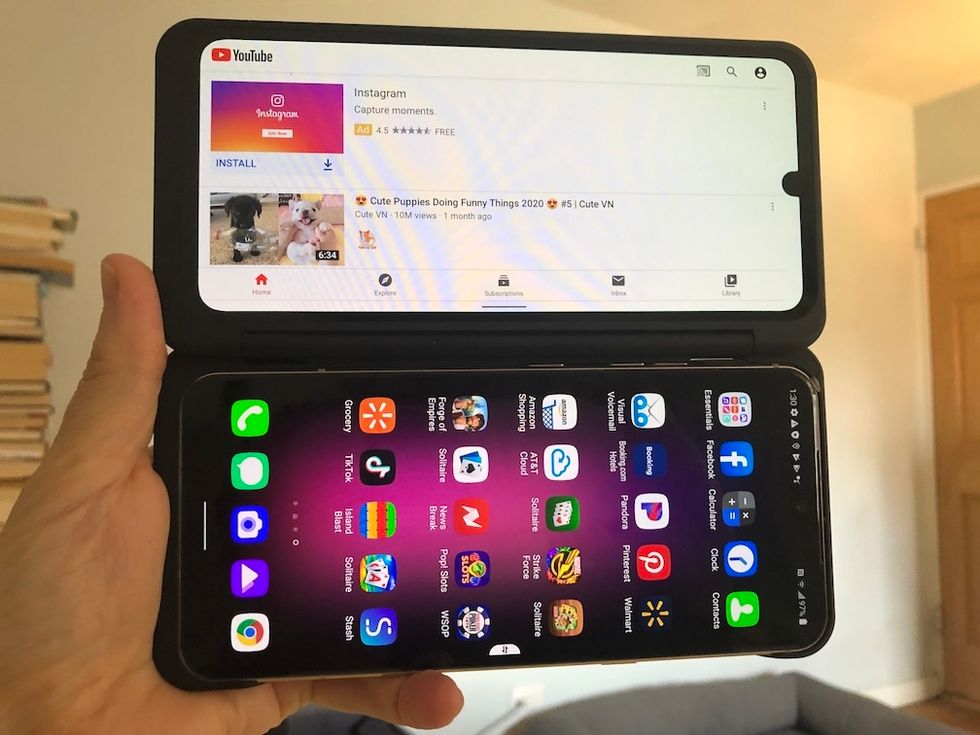 You can watch YouTube and other content across one screen, while retaining main features on the otherGearBrain
Design

Putting the Dual Screen together is a snap, literally. The LG V60 phone slips into the empty side of the Dual Screen, and pops into place. On the phone you get a 6.8-inch OLED display, a Qualcomm Snapdragon chip, and an in-display fingerprint sensor.
The Dual Screen itself is the second screen, which sports a reflective cover on the front when closed. The case is sturdy. You can also leave the screen open at different angles, including flipping the entire screen open and back again, 360 degrees. It's actually got a slightly elegant look, like a billfold. And you could imagine this pulled from a front packet pocket with a bit of flair.
That design on the Dual Screen is also excellent for a number of reasons, it can sit flat for gaming, but also works well for typing — this is a great note-taker for those who want to type out and return emails during a marathon session.
You can choose to have the time, date and battery life visible on the case, when it's closed, as well, but keep in mind this is a fingerprint magnet. Even more? It's a surface I worried, constantly, that I would scratch up if I threw in my bag. I also felt the closed case was wasted real estate — a giant black monolith that practically begged for something more to do. Photos perhaps? (Photos, please?)
The LG V60 is also one of the few 5G phones currently on the market. Apple is still, for example, dragging its heels in this arena, although a new 5G iPhone is expected in 2020.
As we mentioned, this is a hefty device. You pay for the extra screen. Together the phone and screen weigh 352 grams, or 12.4 ounces — about three-fourths of a pound. Ouch.
Caseology Vault for LG V60 Thinq Case 5G (2020) - Matte Black
Battery
Charging the Dual Screen was irritating, and a slight concern. When the LG V60 ThinQ plugged into the Dual Screen you need an extra element to charge the phone — because you're going through the case. A small device, which comes with the phone, attaches by magnet to the pin port at the base of the Dual Screen, which is needed to use the charging cord. When I say that element is small, I mean the finger nail of your pinkie small. It's something you're potentially going to lose. (It's something I definitely would lose.) While you can certainly charge the phone on its own, you need to remove the phone from the Dual Screen, which took a few tries to do it correctly. More keenly, you're not going to want to remove the phone every few days. That port element needs to be considered.
But guess what you do get: a headphone jack. And that's an applause getter. I mean, why some smartphone manufacturers thought it was a good idea to get rid of that simple element is still a mystery to me. Wireless headphones are certainly great. But the option to pop a wired headphone into a smartphone should be a given.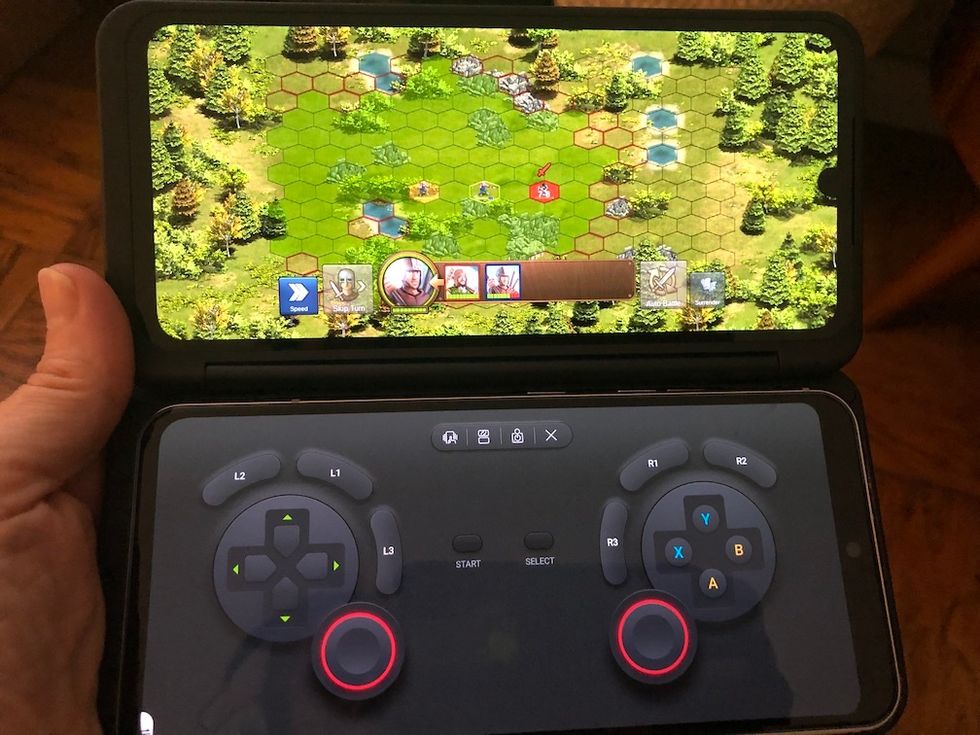 The LG Game Pad is a virtual gaming controller built into the second screenGearBrain
Dual Screen

The Dual Screen works as you'd expect, allowing you to operate two screens at once. You can control the Dual Screen from a virtual button on the right, which allows you to flip the main content from the smartphone to the second screen, back, and also turn off the second screen. You can also swipe the content from one screen to the other using a three-finger swipe. And very nice: you can move this virtual button around if you want.
There are a few features that really highlight the use of two screens at once. One of these is the LG Game Pad, which turns one side into a controller, the other side into your gaming space. It's a nice trick, and for those who like to game on their smartphone, this is a definite upgrade.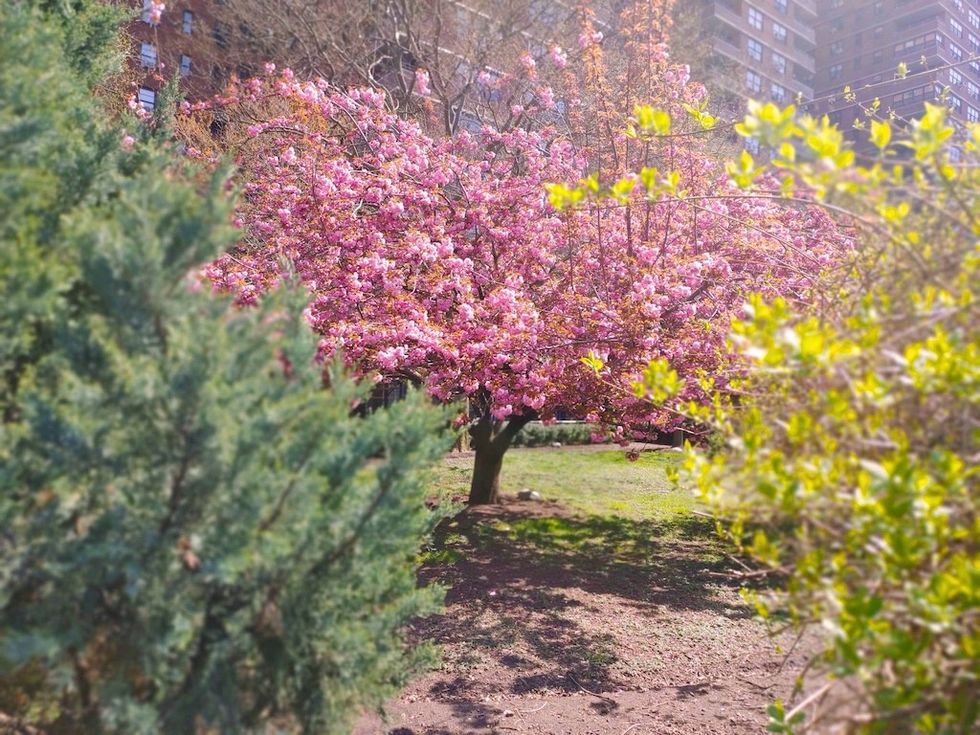 You have two cameras on the back plus a time of flight sensor for AR imageryGearBrain
Cameras

But the camera is where the Dual Screen really shined for me. When snapping photos with the phone, you can use the second screen to view what you've shot. It's an excellent feature, and you can swipe through, seeing each image across the entire second screen, without leaving the camera setting. This is not something you can do on a regular smartphone, and for anyone who likes to shoot images, this is a standout.
The cameras themselves are fine. You have a 10 MP front camera and two on the back — one that's a 64 MP f/1.8 plus a 13 MP wide angle, and also a time of flight sensor, which boosts augmented reality rendering and 3D images. I found the images I took were completely solid and crisp on details. I wished for some ability to edit them with more detail, but you get the basic features you expect on any smartphone today, from a Portrait view to digital zooms, and slow-motion options on video, which records in 8K.
Education use
The LG V60 ThinQ makes for truly a fantastic education device, one that we think is worth highlighting, in particular today during the coronavirus epidemic. Why is that? A significant number of children still lack access to computing devices and also Wi-Fi to get online to their class assignments. A number of districts, schools and teachers are taking this into account, looking for work they can assign through a smartphone, which has its own mobile connection, typically.
The Dual Screen — with its extra screen space — expands both the working and visual surface of the device. Of course you're paying $900 for the phone and screen, more (much more) than a working Chromebook. But it's a design that device makers who focus on education may want to take a look at in the future, albeit at a better price point.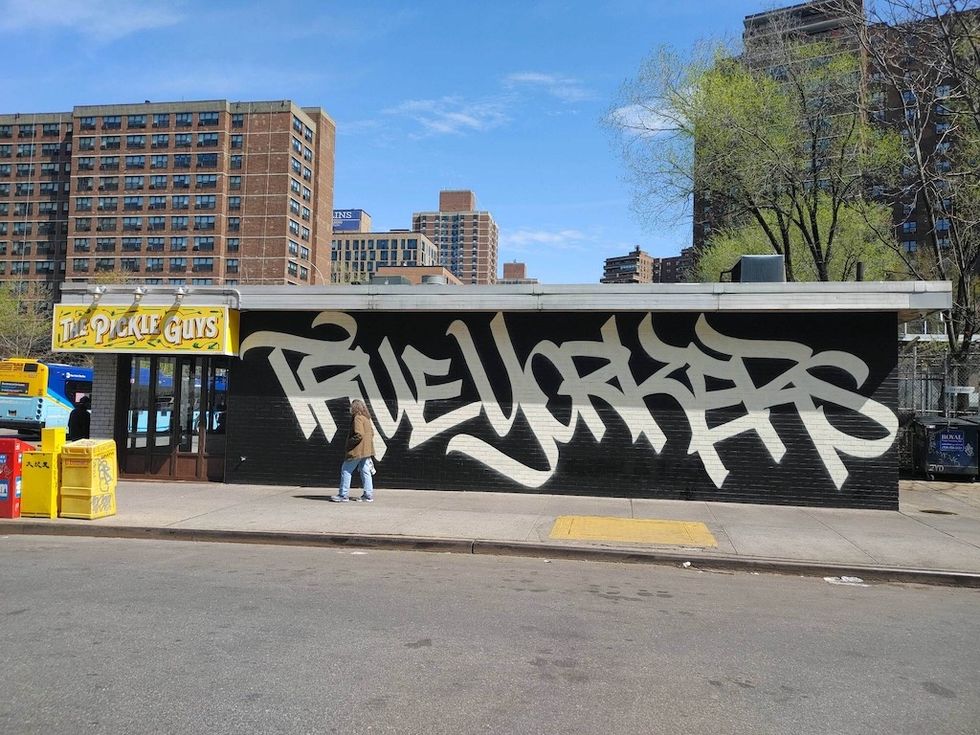 There are digital feature options including a Portrait mode, plus digital zoomGearBrain
Price

You'll pay about $900 for the LG V60 ThinQ with Dual Screen. It's available from four carriers: AT&T, T-Mobile, Verizon and U.S. Cellular with each one offering different deals to subscribers. We saw pricing online vary from $899.00 to $949, with some offers requiring adding a new line.
Bottom line
Is the LG V60 ThinQ with Dual Screen right for you? That's completely dependent on whether a second screen is worth adding in your life. For the right user, this is a great smartphone. If you're wishing for more real estate on a device, and are a full-time student or even a someone who works remotely (which, let's be honest, is all of us right now) you're not making a mistake with this phone and extra screen together.
Yes, you're not only paying a hefty price for this feature, close to $900, but you're going to add some heft to your bag or pocket. But the trade off, for many, is worth it — a smartphone and tablet, cleverly linked together. The phone is a workhorse, a solid Android option, and a unique device, one that we can definitely recommend.
Pros:
Second screen
Cover that can hold shape at different angles
Solid gaming + excellent education device
Cons:
Charging
Removing the phone from the case
Weight and size
PULEN for LG V60 Thinq Case,LG G9 ThinQ Case Soft TPU Transparent Anti Slip Scratch Shockproof Resistant Protective Cover Clear Case for LG G9 ThinQ/LG V60 Thinq
Like GearBrain on Facebook